Effectus Research is an interim management and strategy consulting company with an international client base. We help  organisations in the private, public, and not-for-profit sectors to tackle key performance issues related to competitiveness and growth.
We work at group and business unit level on projects of 3-12 months duration, providing hands-on support and best practice approaches to problem solving.
Strategy development and implementation is at the heart of what we do. We apply a rigorous strategy process in collaboration with senior teams to create and deliver strategic business plans that drive improvement. We ensure that the strategic plan is evidence-based, focused and translated into a structured programme of actions that are owned, aligned and properly resourced.
As interim leaders we take accountability for plan implementation, team development and ultimately, business results. We have a consistent track record of creating value for clients including successful turnarounds, share price enhancement, innovation and international expansion.
Over the years we have built partnerships with leading consulting agencies within the strategy and innovation field.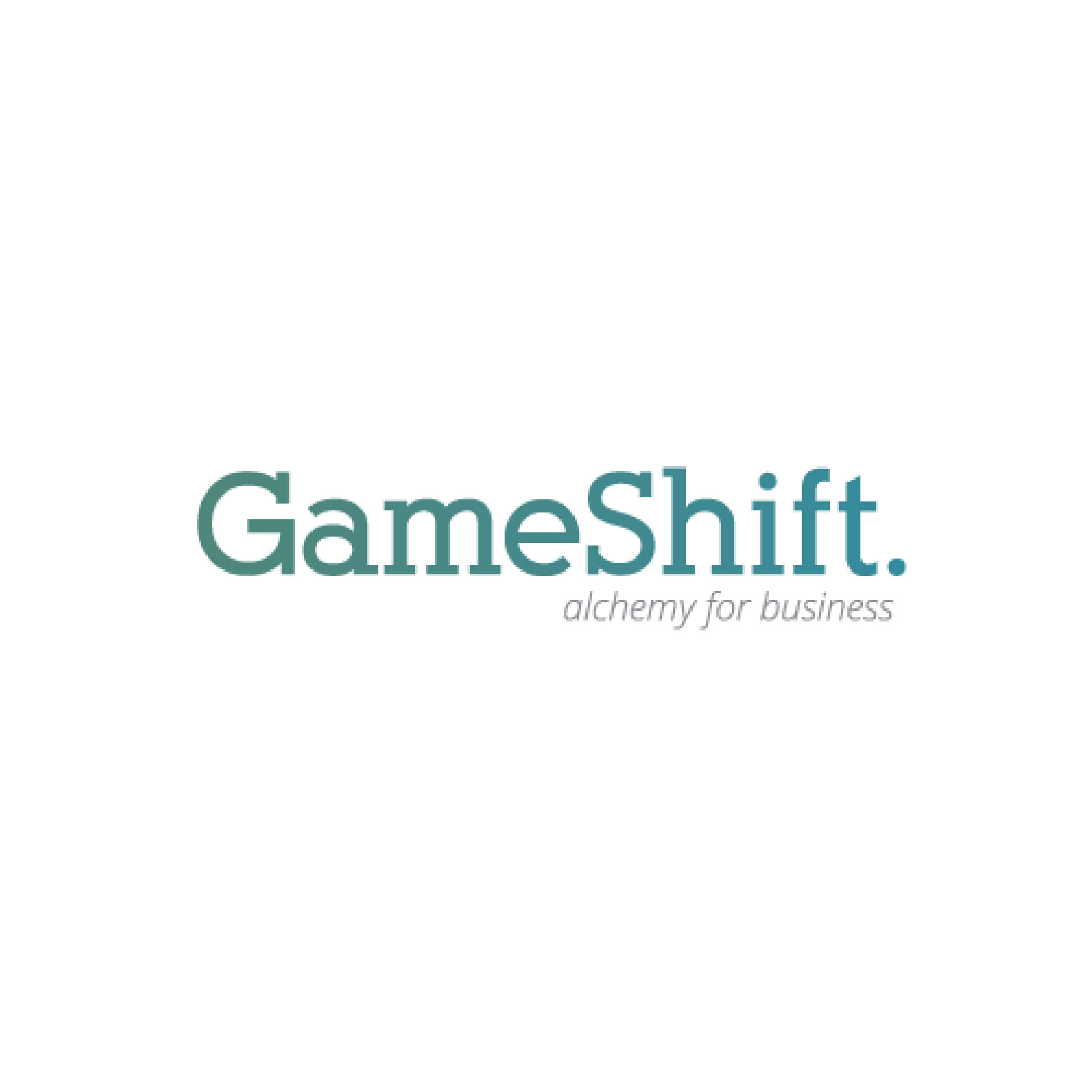 About Gameshift
Included in the Financial Times 'UK's Leading Management Consultants', 2020, GameShift Specialists in leadership and organization development. H
elping individuals and teams to flourish with purpose.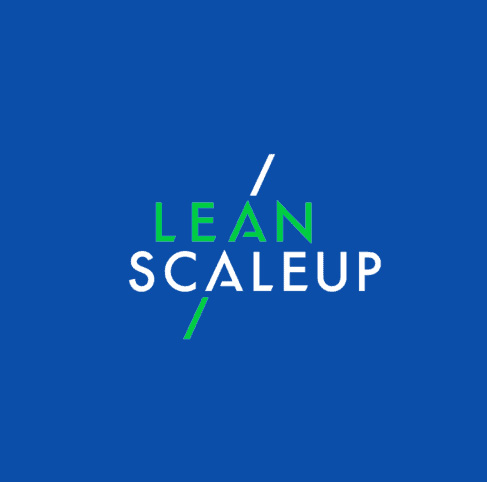 About Lean Scaleup
The leading experts in Central Europe on the subject of innovation management.
Lean Scaleup
work with global firms that aim at being innovation leaders in scaling new businesses.