Effectus Research is an interim management and strategy consulting company with an international client base. We help  organisations in the private, public, and not-for-profit sectors to tackle key performance issues related to competitiveness and growth.
We work at group and business unit level on projects of 3-12 months duration, providing hands-on support and best practice approaches to problem solving.
Strategy development and implementation is at the heart of what we do. We apply a rigorous strategy process in collaboration with senior teams to create and deliver strategic business plans that drive improvement. We ensure that the strategic plan is evidence-based, focused and translated into a structured programme of actions that are owned, aligned and properly resourced.
As interim leaders we take accountability for plan implementation, team development and ultimately, business results. We have a consistent track record of creating value for clients including successful turnarounds, share price enhancement, innovation and international expansion.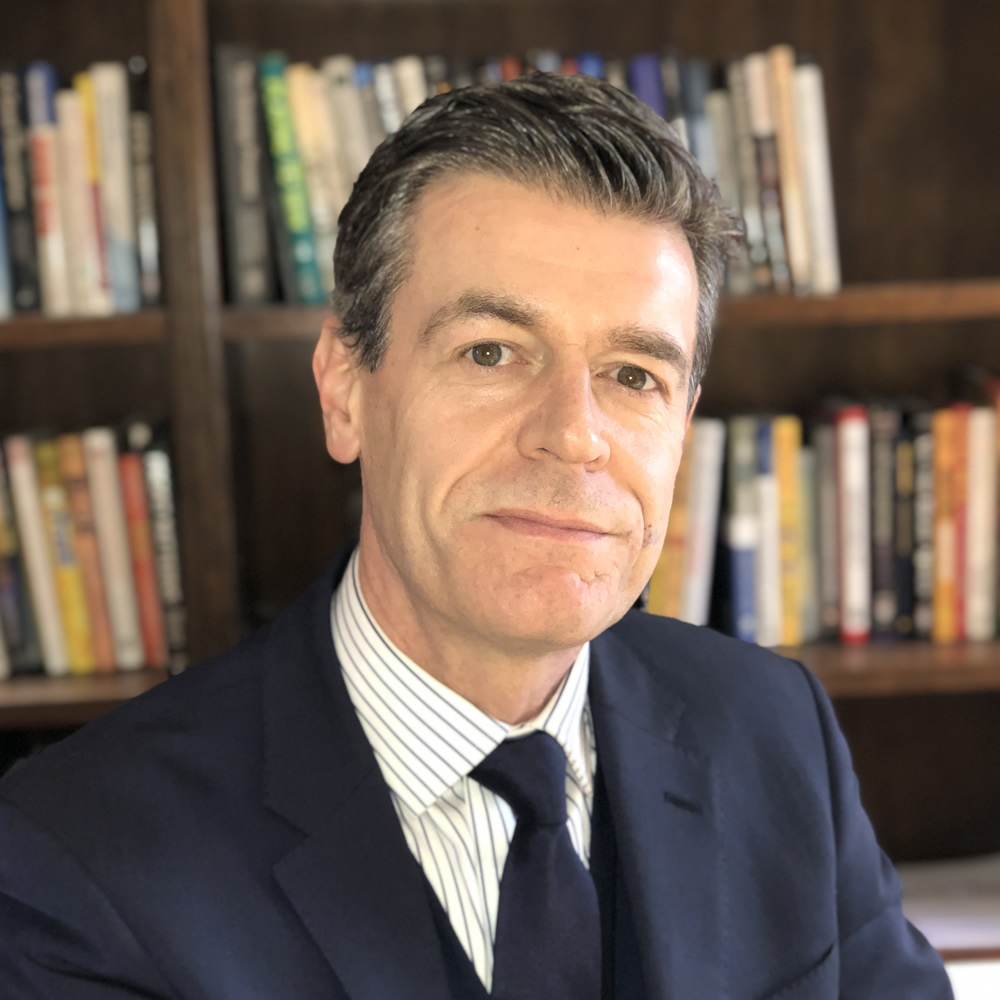 Brian Mooney
Managing Director & Founder
Brian Mooney is a management consultant and interim executive with over twenty-five years' experience, beginning his career with accounting firm Arthur Andersen before moving into the financial services industry as senior strategy manager with Lloyds Banking Group.  After holding directorships with consulting firms in the UK and USA, he founded Effectus Research in 2010.
Brian's expertise covers corporate & portfolio strategy, growth strategy, mergers and acquisition integration, private equity and corporate venturing.  His client base extends throughout UK, Middle East and Asia with leading companies in telecoms, media, business services and professional services industries.
Brian has also acted as interim executive for several clients, leading corporate turnaround, restructuring, and M&A programmes.
Brian holds a Master of Arts degree in Philosophy from Glasgow University and a Master of Science postgraduate degree in Information Science from Strathclyde Business School. He is a Kaplan Norton Balanced Scorecard Graduate and accredited practitioner of the Institute for Turnaround.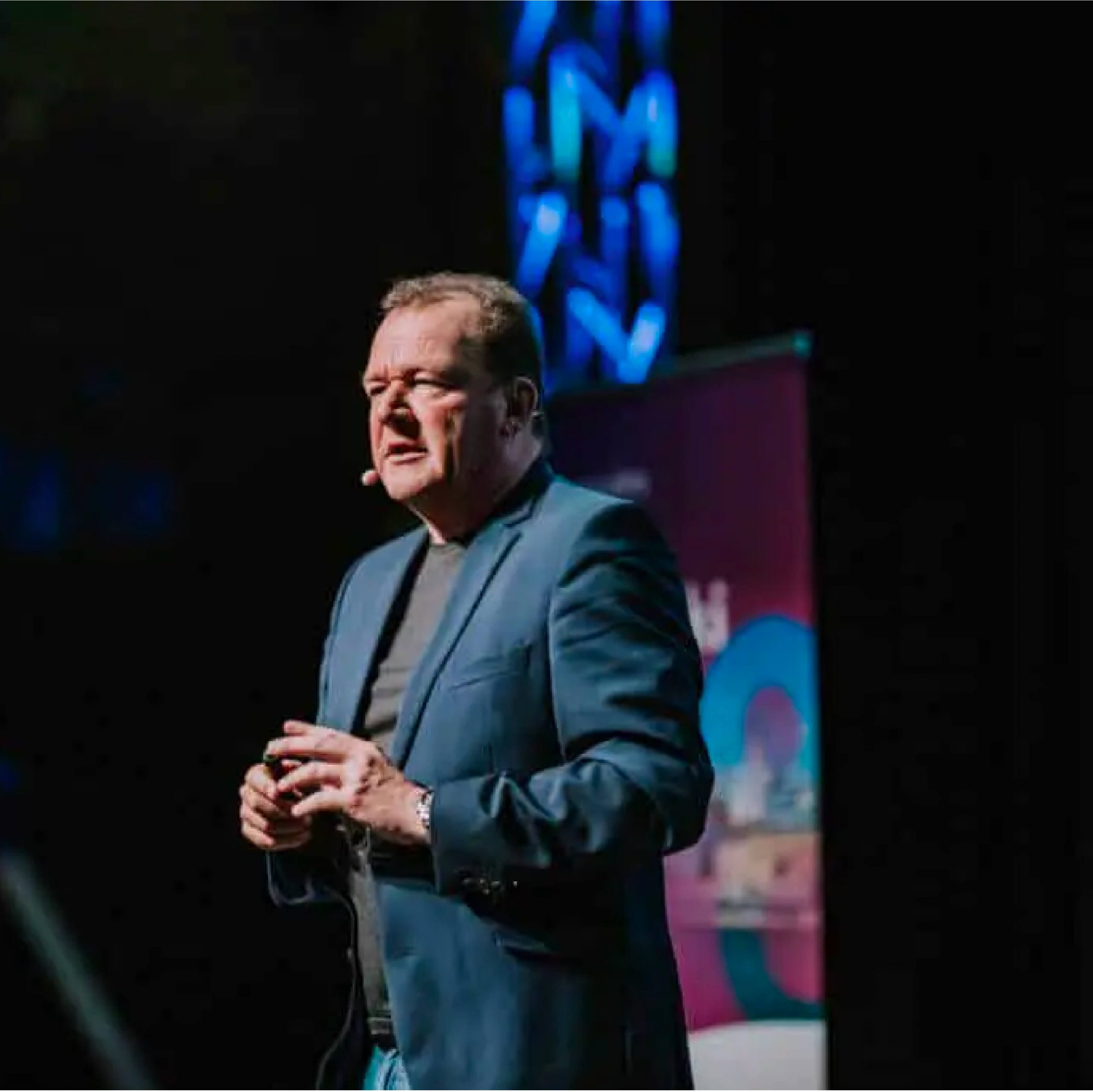 Frank Mattes
Associate Director
Frank Mattes is an expert for non–incremental innovation, an advisor/consultant to international corporations (up to Fortune 10 level). He has more than 25 years of experience in many innovation areas such as managing innovation projects, innovation portfolio management, implementing Phase/Gate schemes for incremental innovation, setting up and scaling greenfield startups, Open Innovation and Digital Innovation.
In the last three years, he has focused on how corporates can generate business impact from non–incremental innovation with clients such as BP, Robert Bosch, Telefónica, Orange, TÜV Rheinland TRUMPF and the Swiss Stock Exchange, breaks new ground and hence Frank is seen by many as a thought leader in this space.
Frank has also written two books on the 'Lean Scaleup' approach which focuses on creating successful businesses from corporate startups and ventures.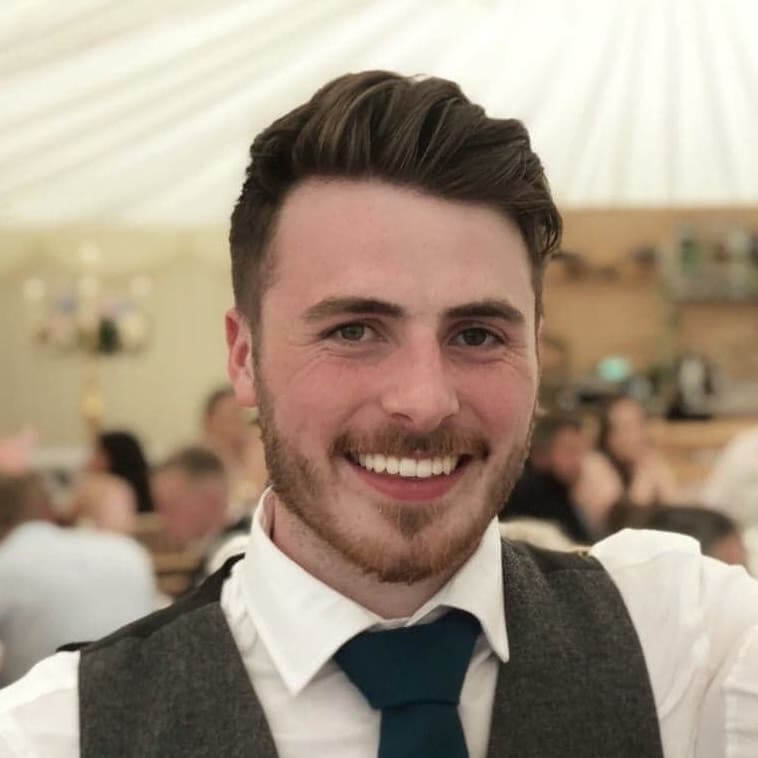 Max Laird
Marketing Consultant
Since graduating from university with a Bachelors degree in Marketing with Digital Media, Max has spent time creating digital marketing solutions for various service-driven businesses. His love for marketing naturally attracted him to Effectus Research, where he has responsibility for the brand's digital environment as a Marketing Consultant.
In his free time, Max enjoys living an active lifestyle of swimming, climbing, and badminton. Max also maintains a hobby blog that centres around luxury wristwatches.
Over the years we have built partnerships with leading consulting agencies within the strategy and innovation field.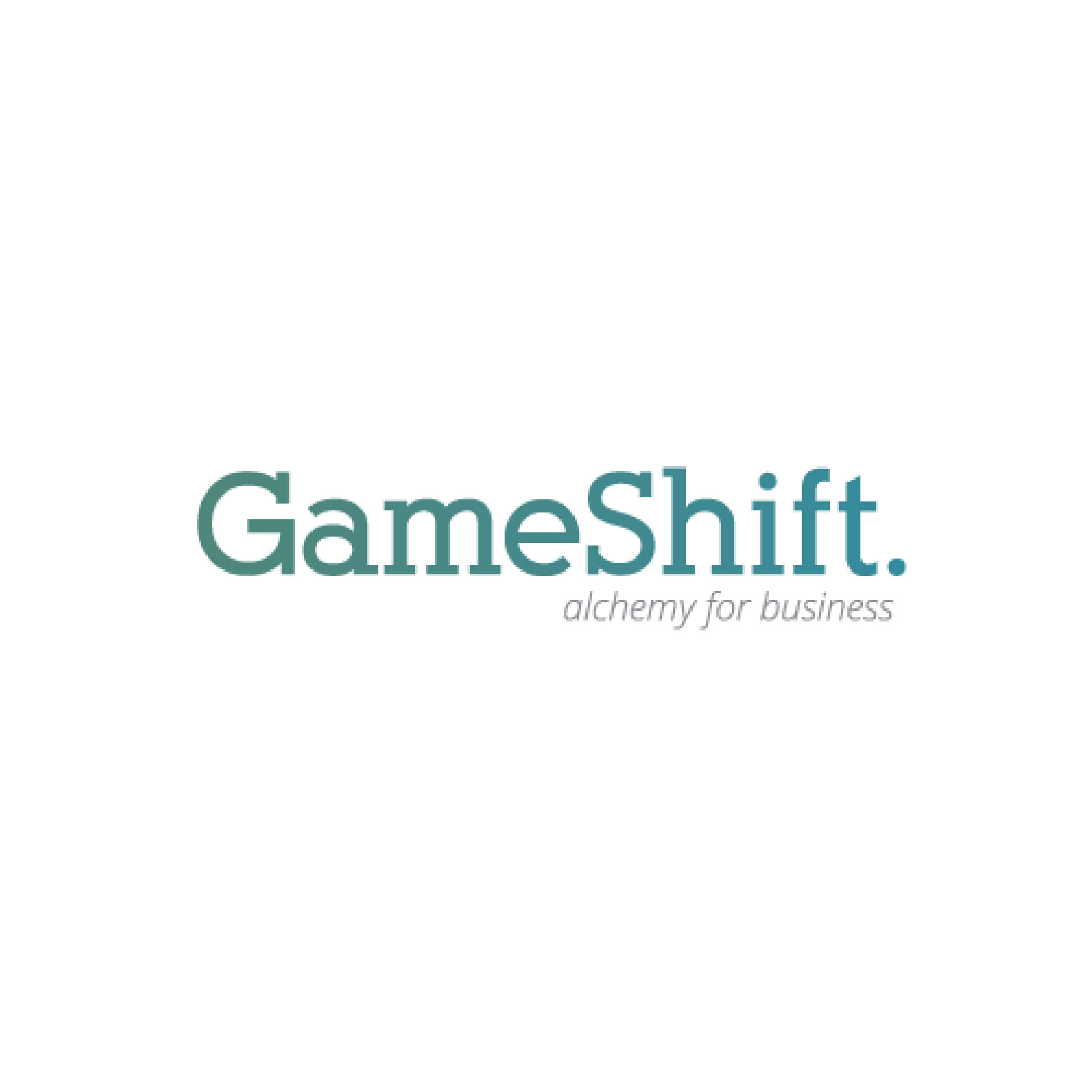 About Gameshift
Included in the Financial Times 'UK's Leading Management Consultants', 2020, GameShift Specialists in leadership and organization development. H
elping individuals and teams to flourish with purpose.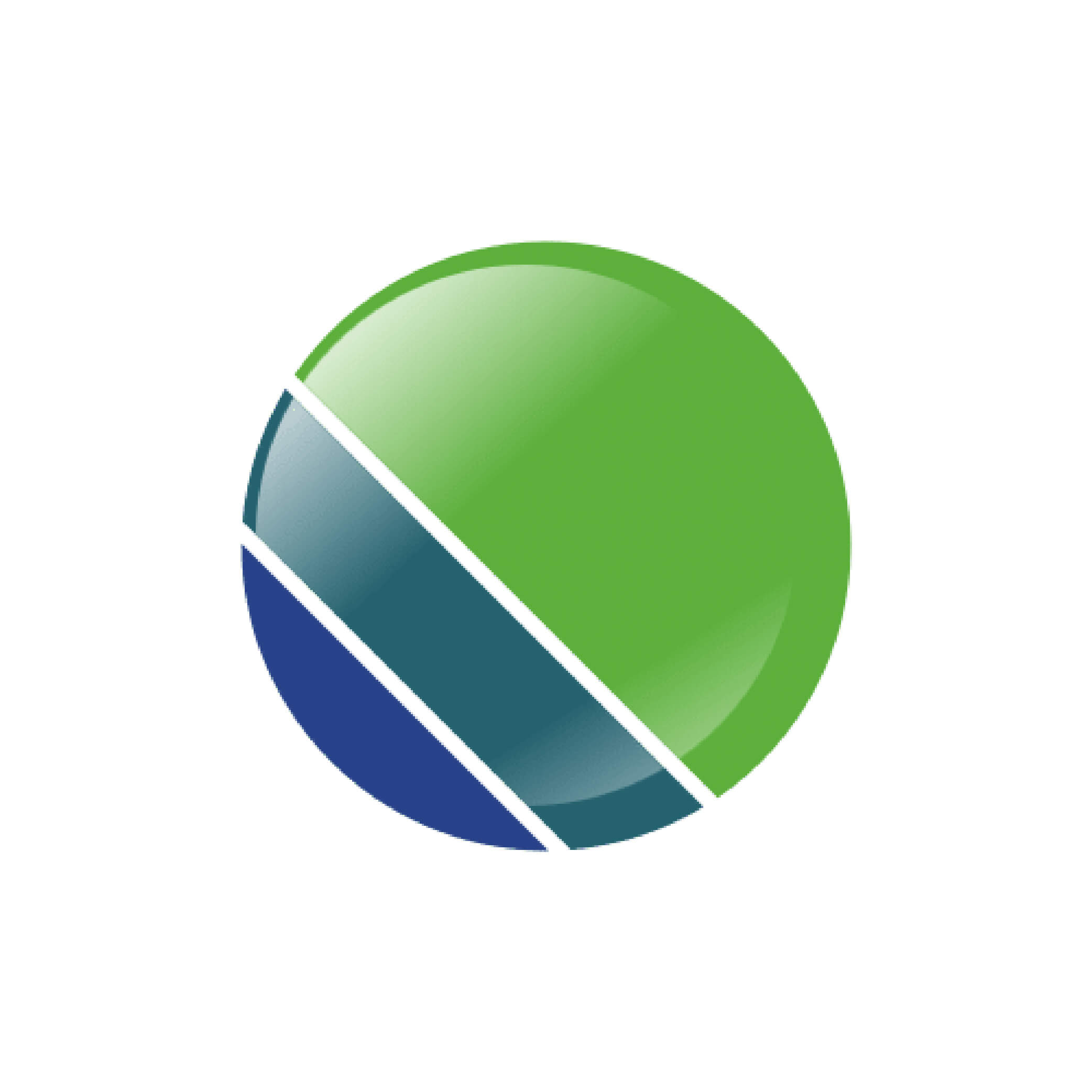 About Innovation 3
The leading experts in Central Europe on the subject of innovation management.
Innovation 3
work with global firms that aim at being innovation leaders in scaling new businesses.