Improve your Strategic ability
Strategic thinking Workshop
Effectus 'Strategy Challenge Workshops' combine expert facilitation with strategic thinking techniques to produce high quality strategy insights and leadership team alignment about key challenges and how to address them.
The strategy process takes place in three stages, shown below. Stage 1 Data Gathering (pre-workshop)
Interviews with leadership and senior management
Interviews with key members of staff concerning key issues
Leadership team strategy effectiveness assessment tool
Market and competitor research
Stage 2 – Strategy Challenge Workshop
2 days, offsite, senior team
Sharing data findings
Dialogue and key issue identification
Structuring and prioritisation of key issues
Strategy formulation
Key initiatives and roadmap/portfolio implications
Stage 3 – Implementation
Strategy sprints
Strategic initiatives measurement
Team and function sub-strategy development
Strategy assumptions checking and recalibration
Strategy update
Pivoting
Want to learn more about thinking strategically?
Strategic thinking has become a core competency for business leaders globally. Over-used and under-defined, the term is often used interchangeably with strategic management. This textbook delineates and defines strategic thinking as a conceptual cognitive capability.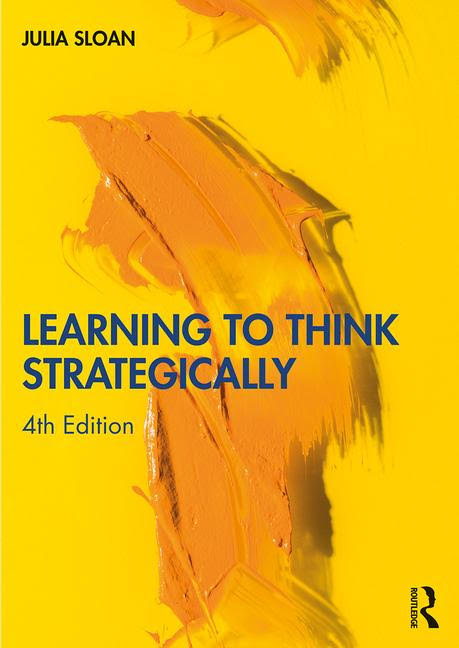 Brian Mooney
Brian Mooney is a management consultant and interim executive with over twenty-five years' experience. His expertise covers corporate & portfolio strategy, growth strategy, mergers and acquisition integration, private equity and corporate venturing. With a large client base that extends throughout the UK, Middle East and Asia with leading companies in telecoms, media, business services and professional services industries.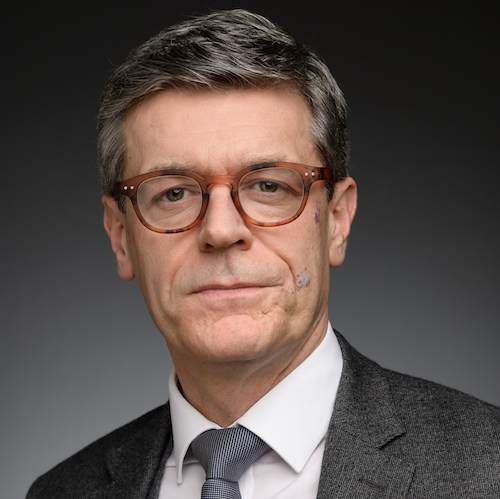 Julia Sloan
Dr. Sloan is a leading authority on the cognitive aspect of strategic thinking and is widely recognized for her pioneering work on the application of complex cognitive theory to everyday strategic thinking practice in global business and public policy. Her strategic thinking work draws upon more than two decades of her own expatriate corporate experience in Asia, Africa, the Middle East, Europe, and North America, working on strategy to align the business agenda with prevailing economic, cultural and social issues.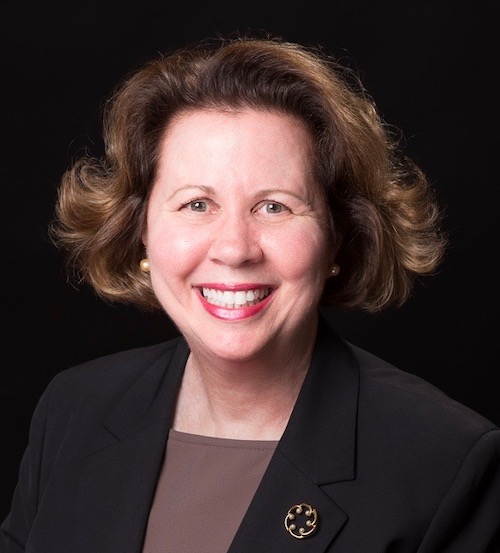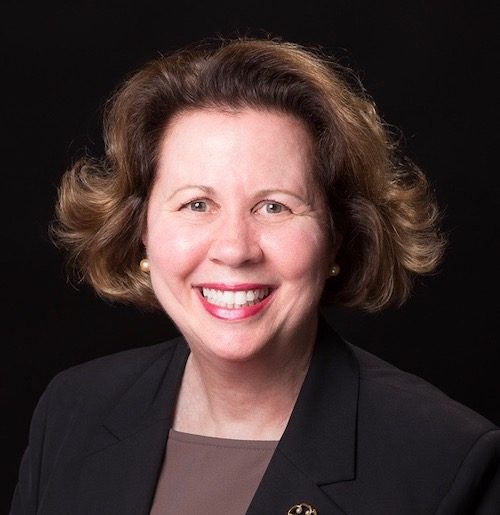 Get in touch and we can arrange a workshop session that will transform your organisation