Below is our library of articles from valued sources on business strategy, innovation, and more.  The articles are available to read and download in PDF format (articles open in a new browser window/tab).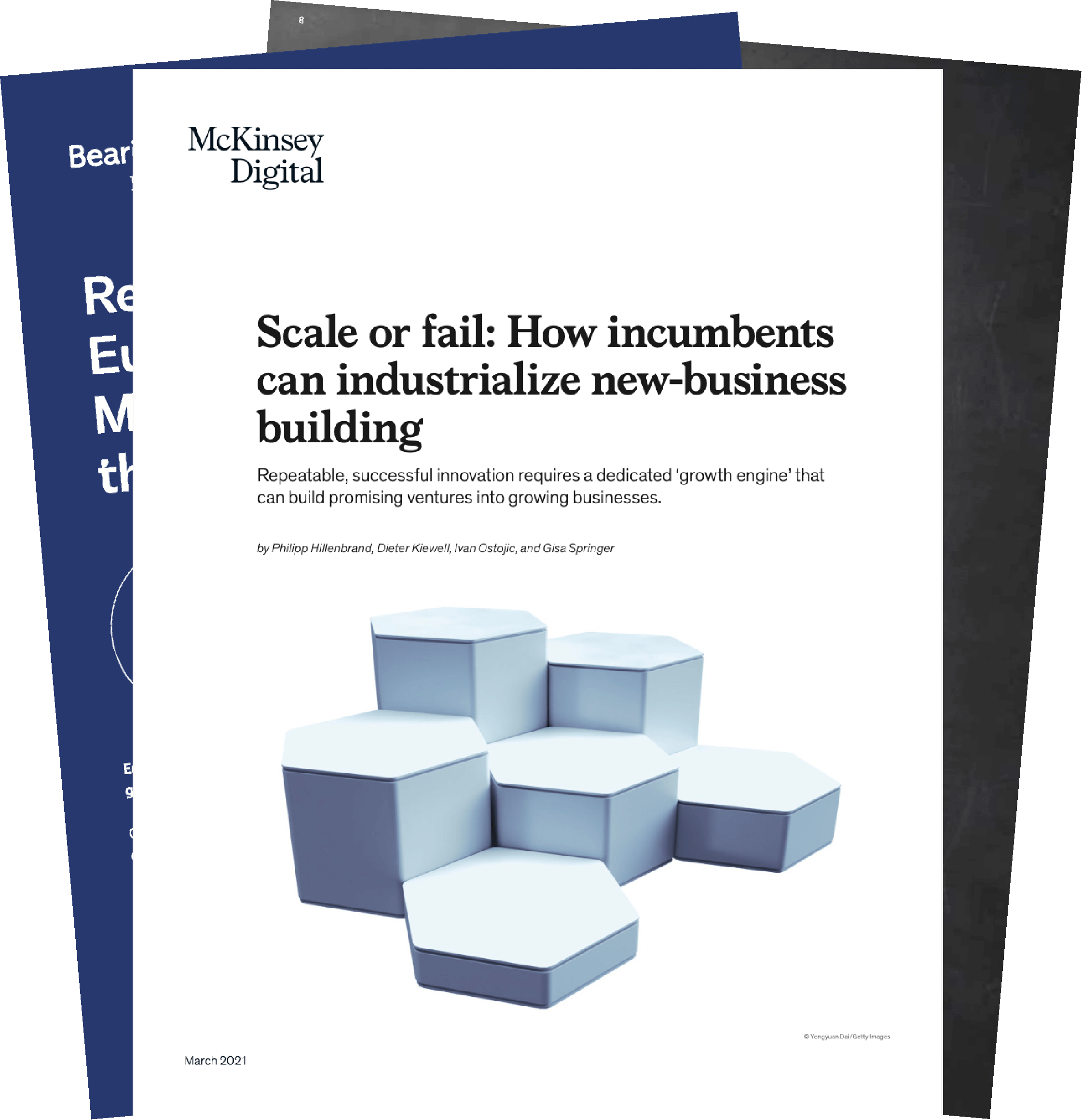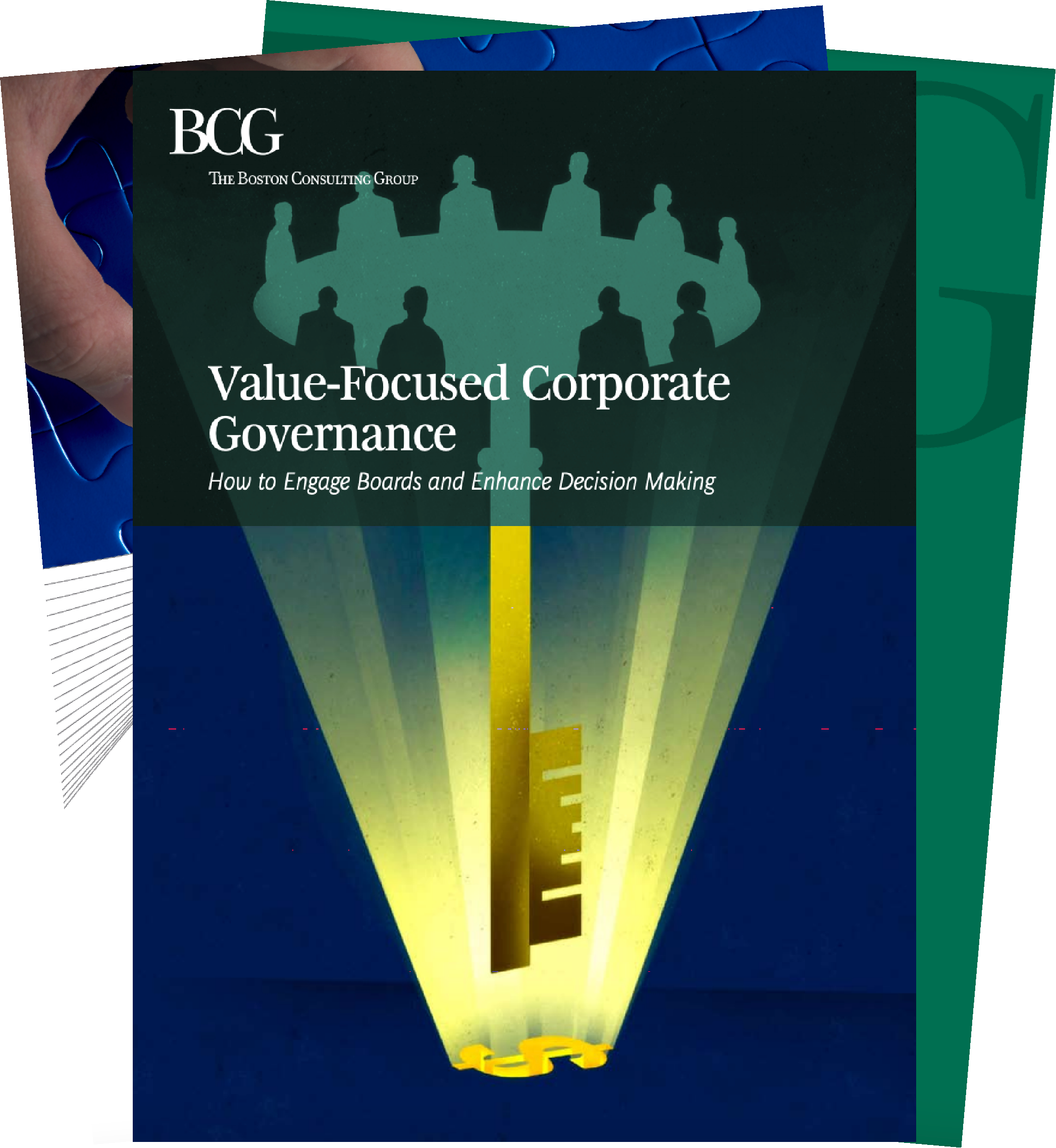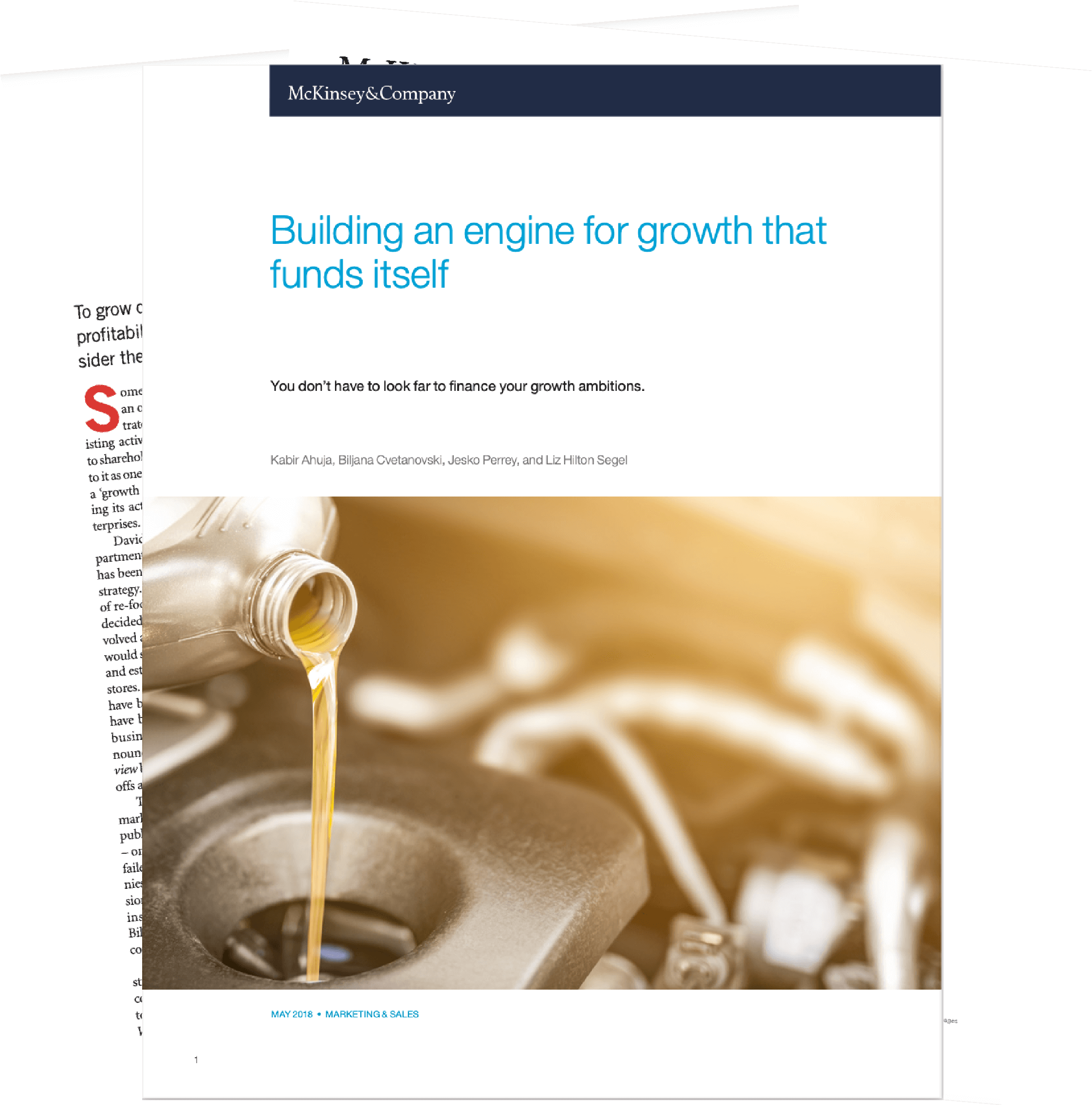 Featured Reports & Articles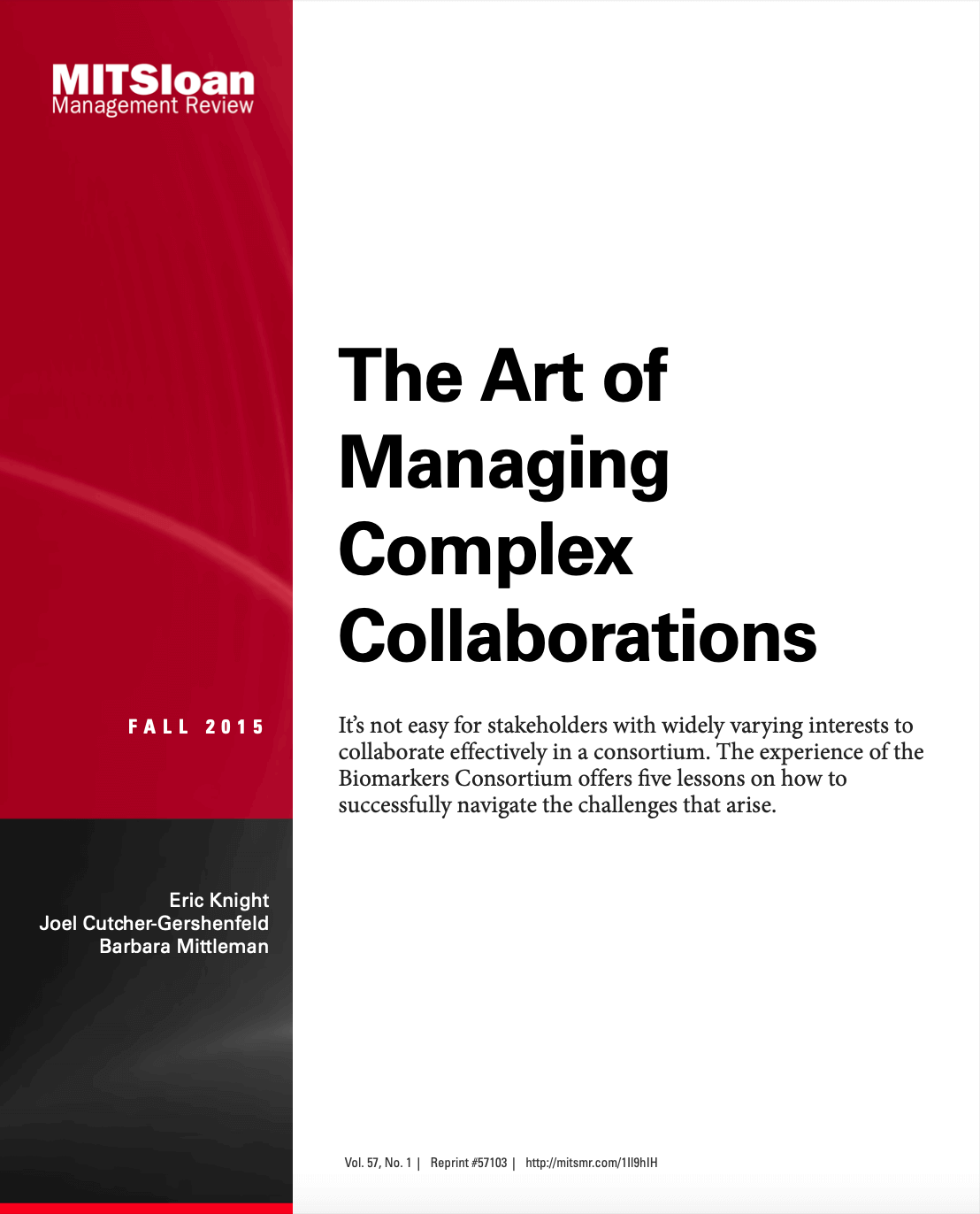 Managing Collaborations
Learn the five lessons on how to successfully navigate challenges that arise and the importance of bringing together stakeholders to pursue common interests.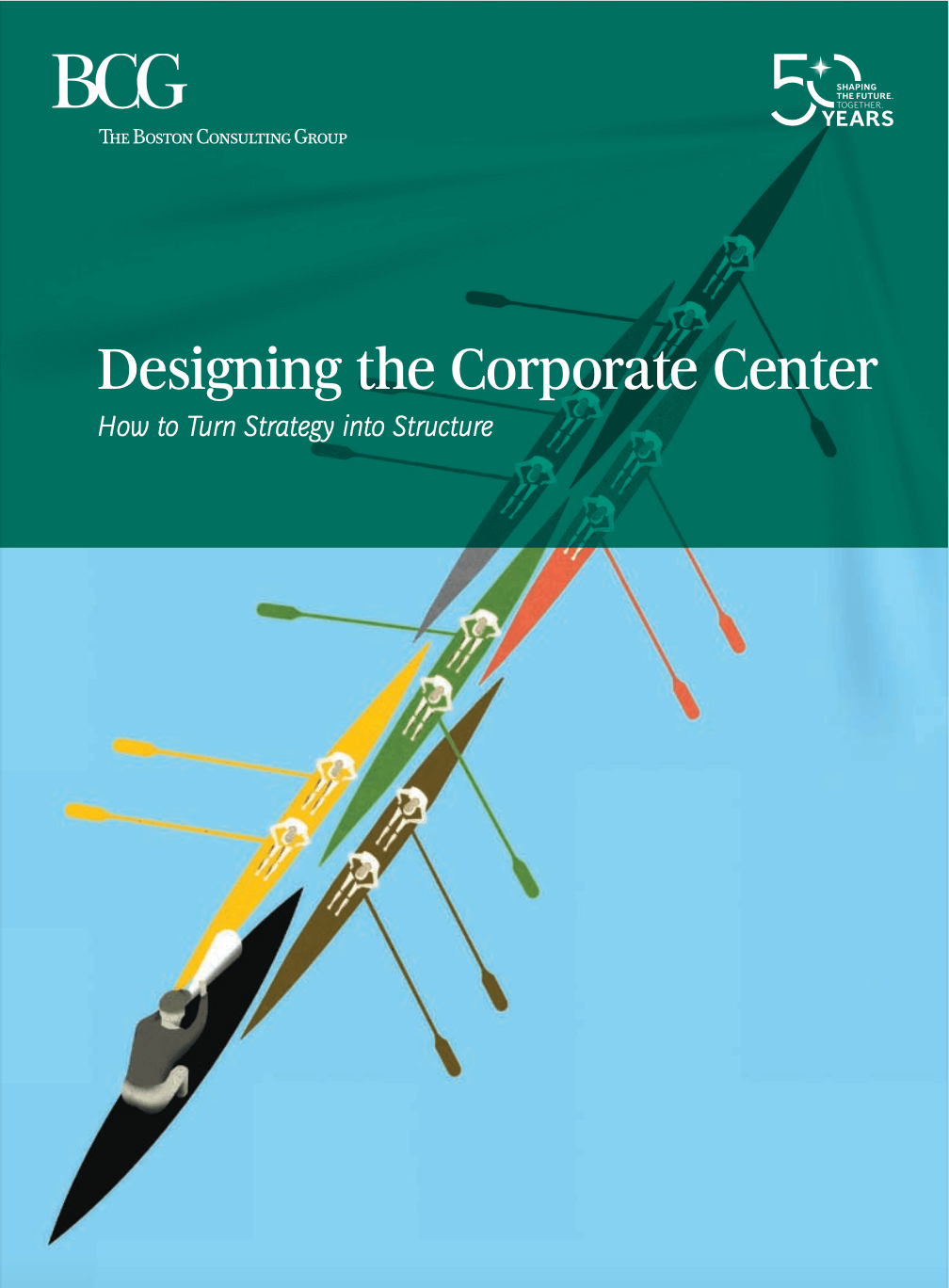 Devising strategy for the corporate center
Explore the basic parenting strategies recommended by BCG to help corporations add value to their large portfolio of businesses whilst also understanding how to design a corporate center tailored to each strategy.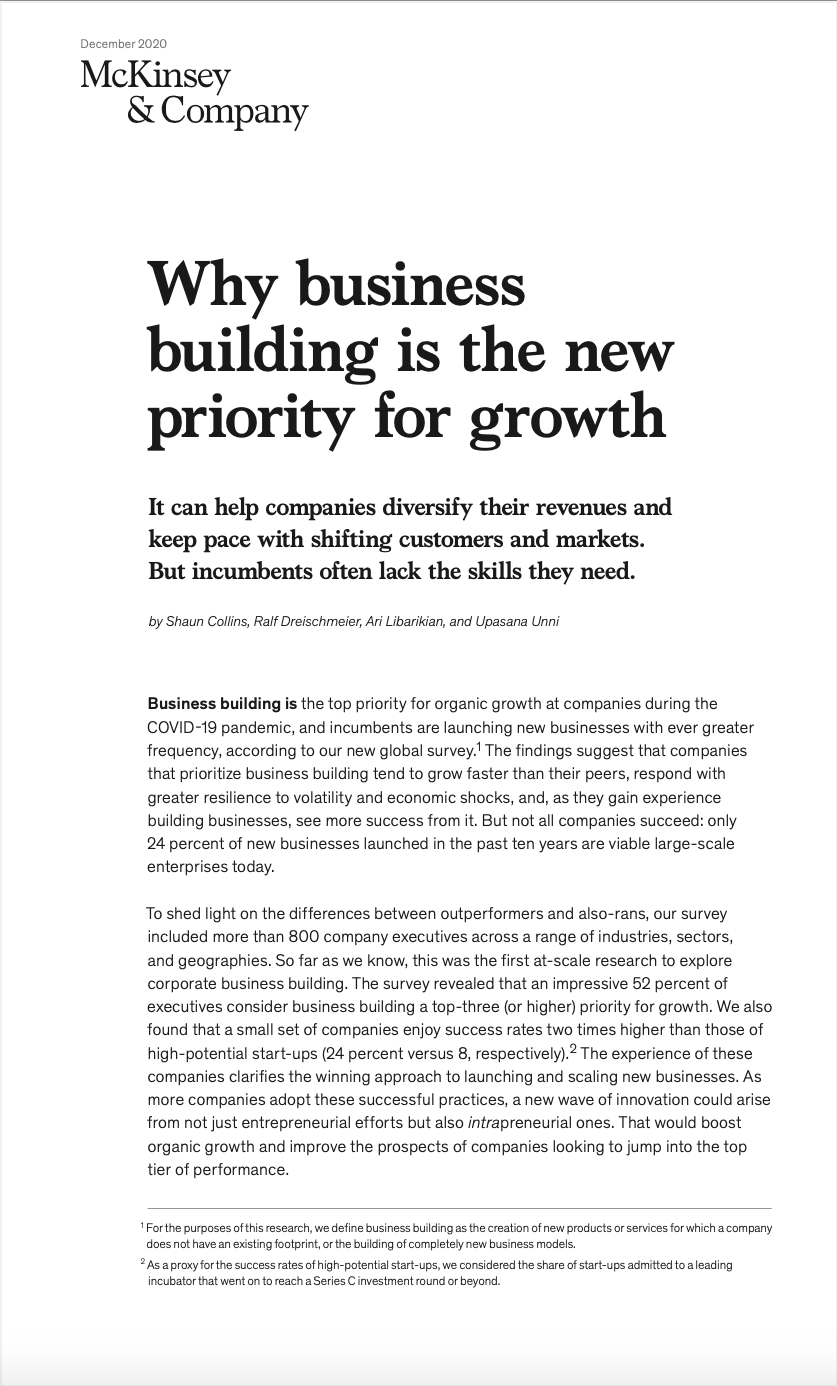 Corporate Business Building
Not all corporations that participate in corporate business building experience success. But Mckinsey explores the increasing importance of prioritizing growth to meet threats and opportunities of a digitizing world.