Below is our library of articles from valued sources on business strategy, innovation, and more.  The articles are available to read and download in PDF format (articles open in a new browser window/tab).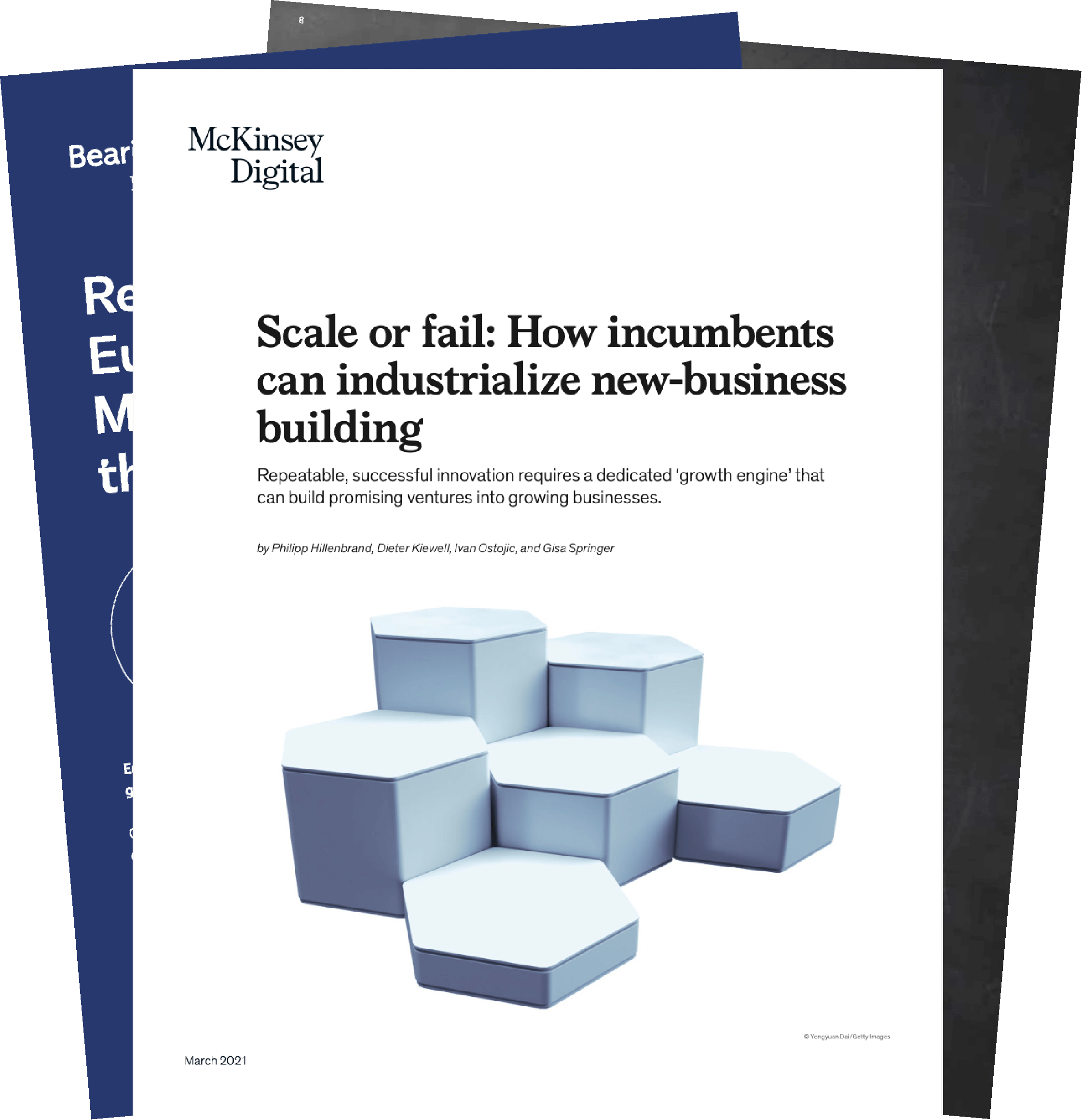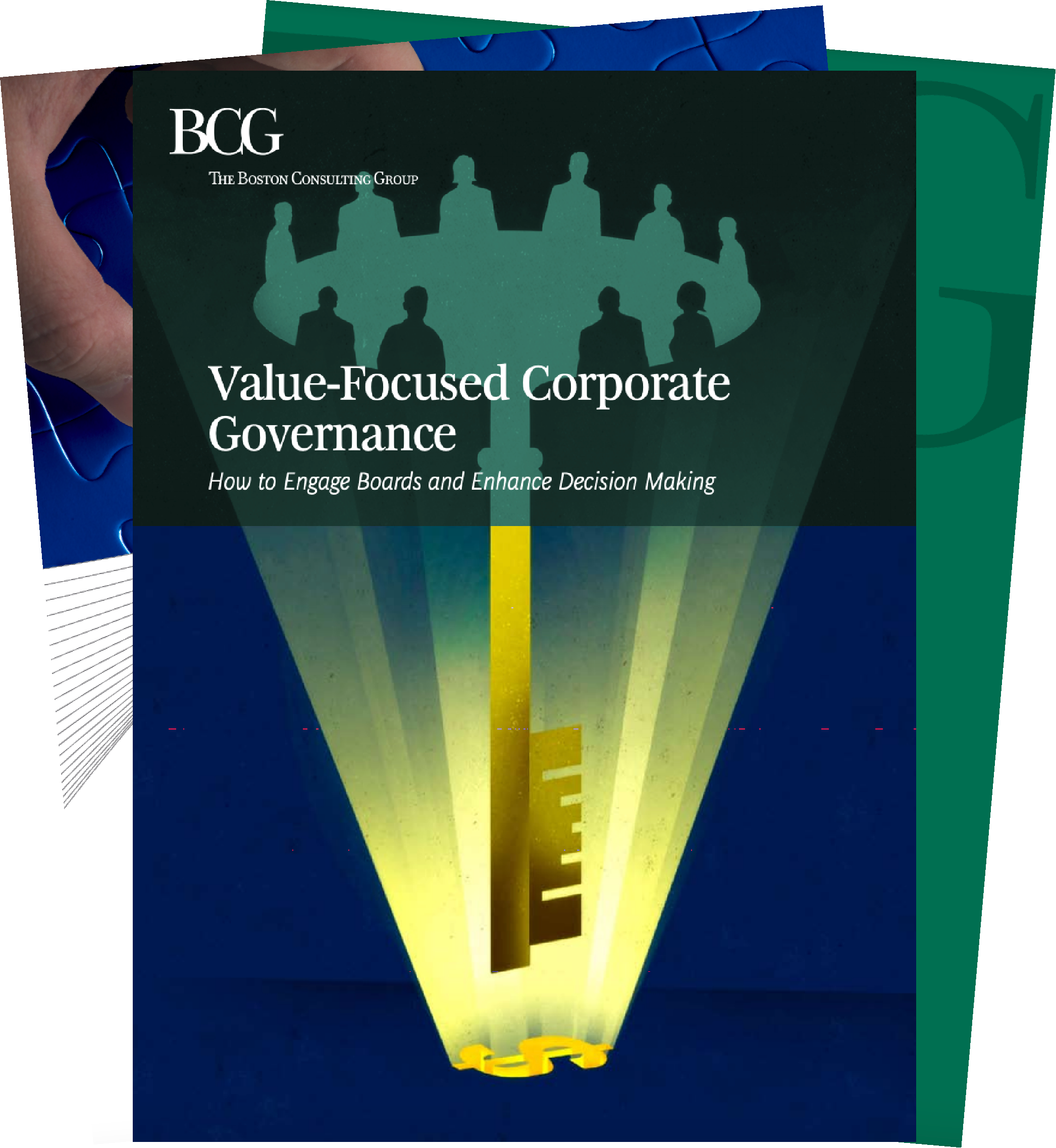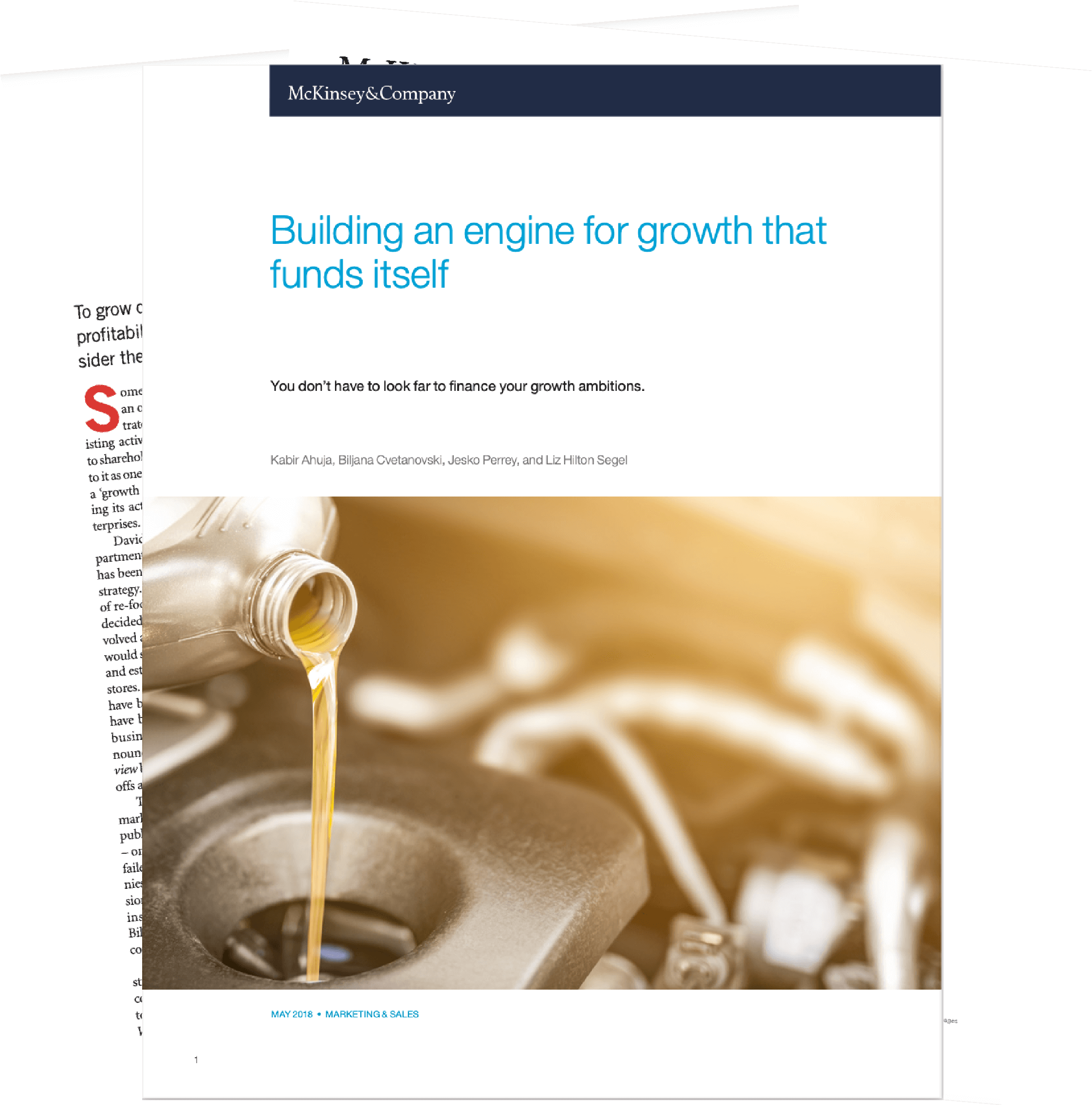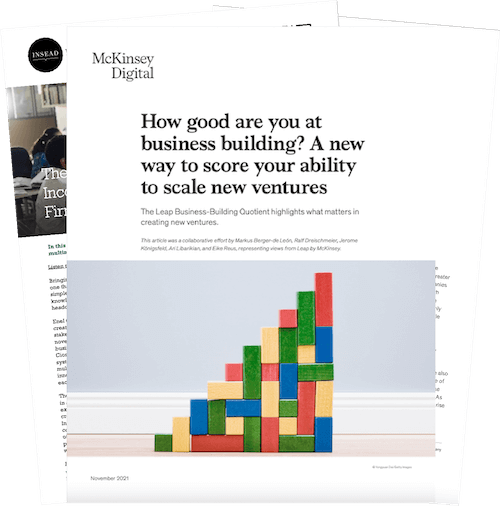 Featured Reports & Articles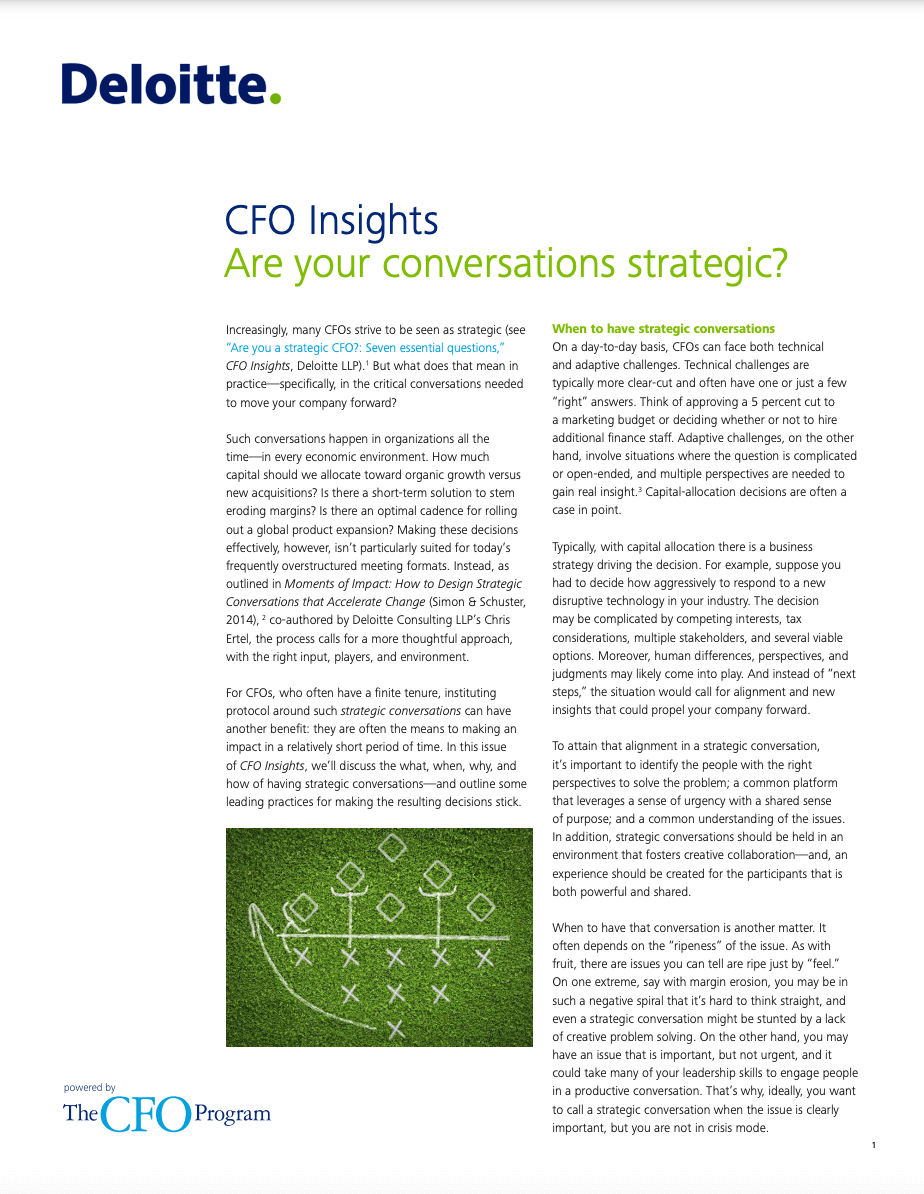 How strategic are your conversations?
Deloitte explores the importance of having more strategic conversations within different situations.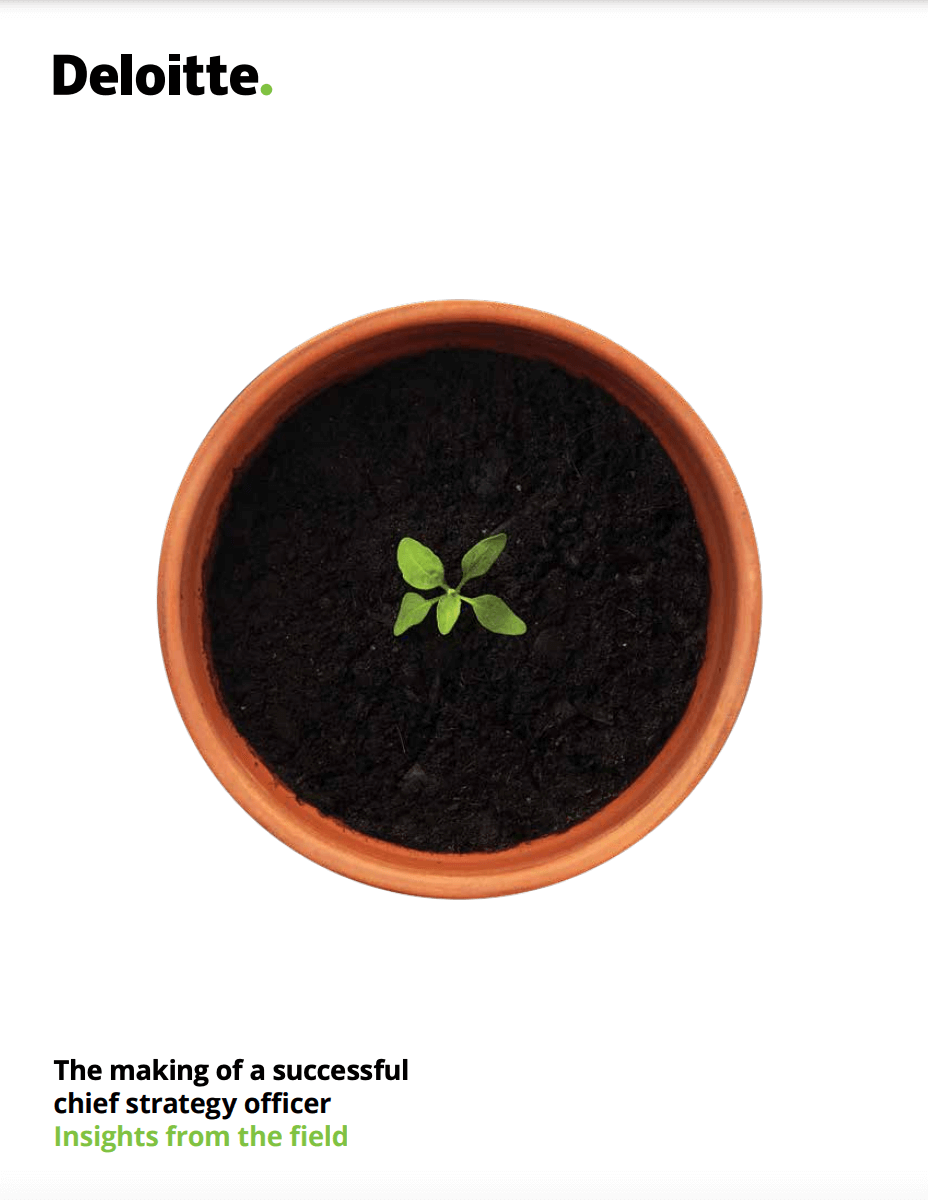 The role of a chief strategy officer
Deloitte explores the different roles of a CSO.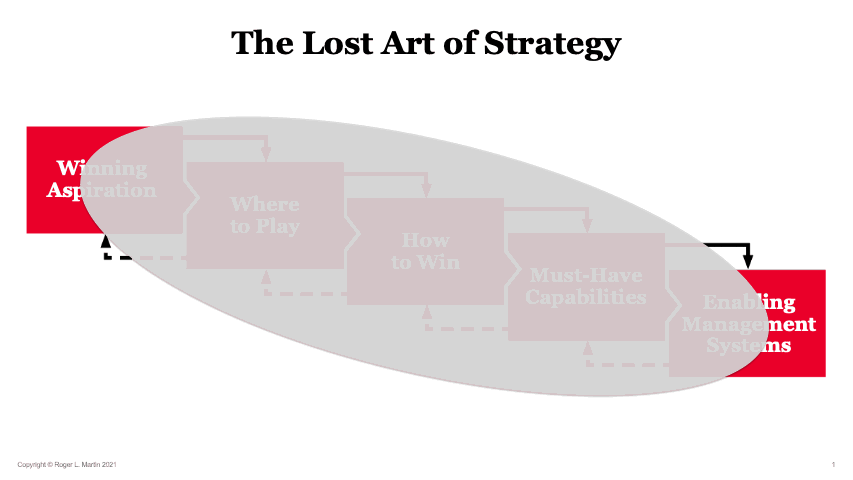 Has strategy become a lost art?
'The lost art of strategy' article by Roger Martin, explores the problems with strategy practice as taught today in academia, is not learning how to practice strategy but how to use strategy tools.