Below is our library of articles from valued sources on business strategy, innovation, and more.  The articles are available to read and download in PDF format (articles open in a new browser window/tab).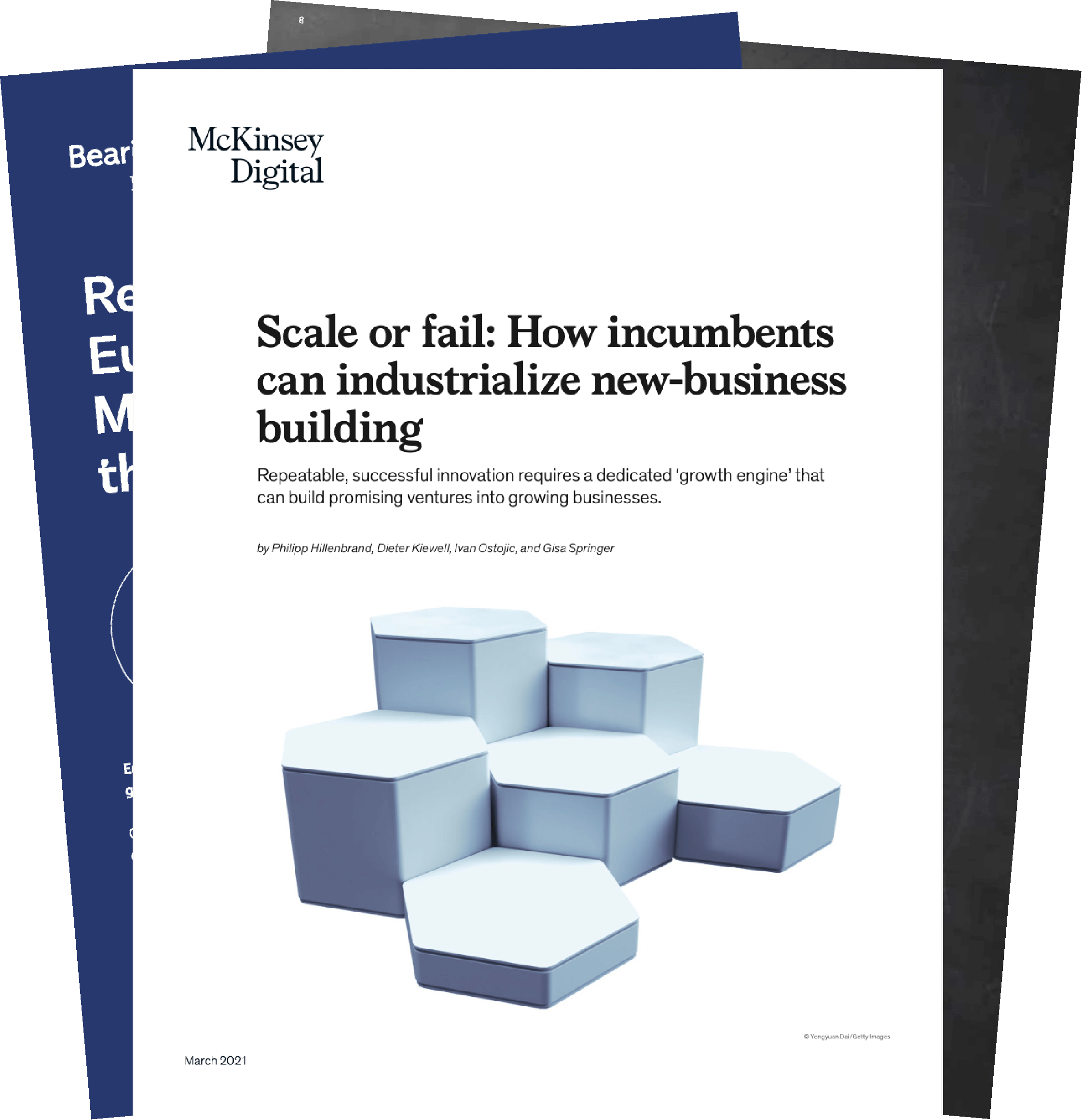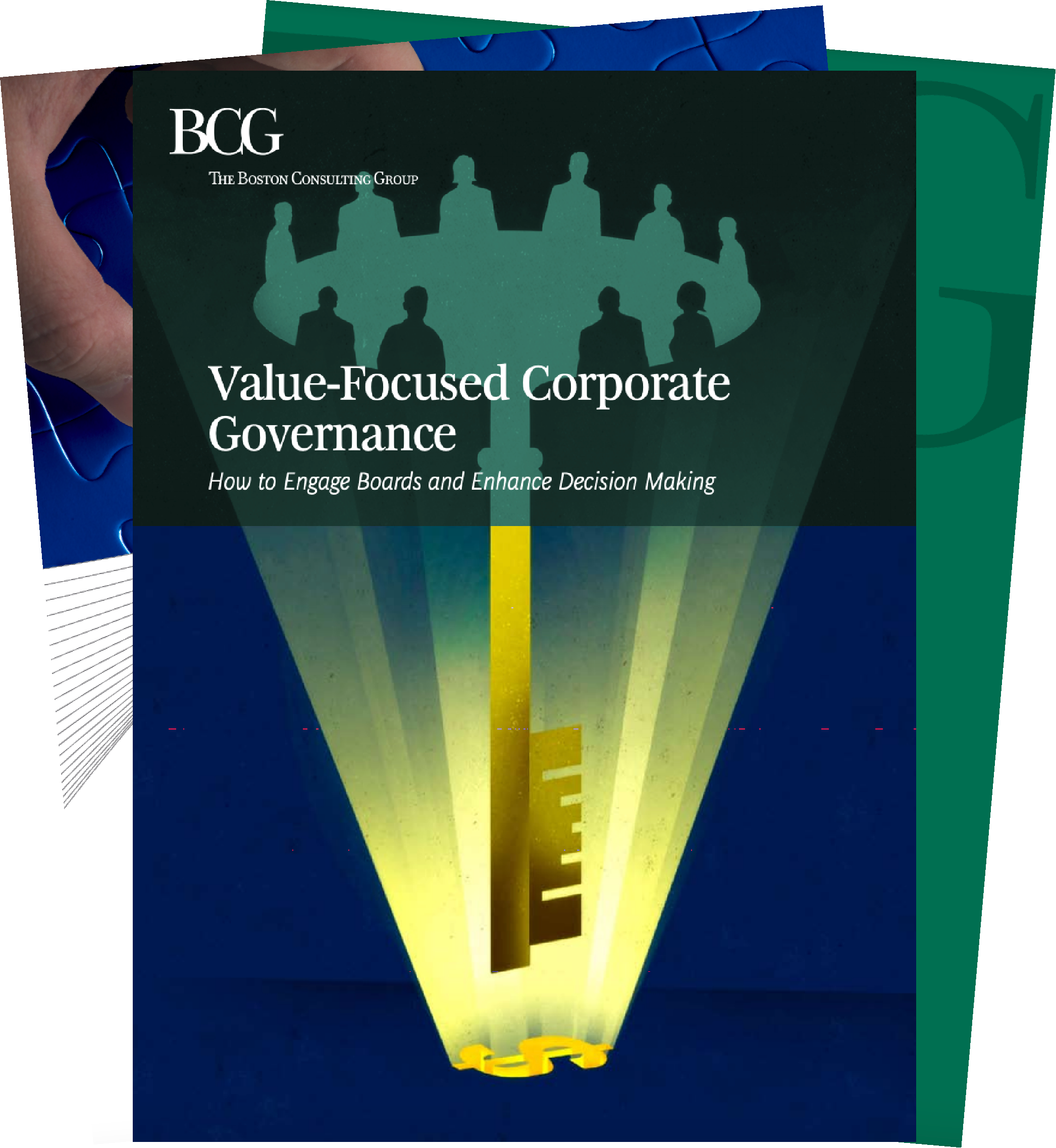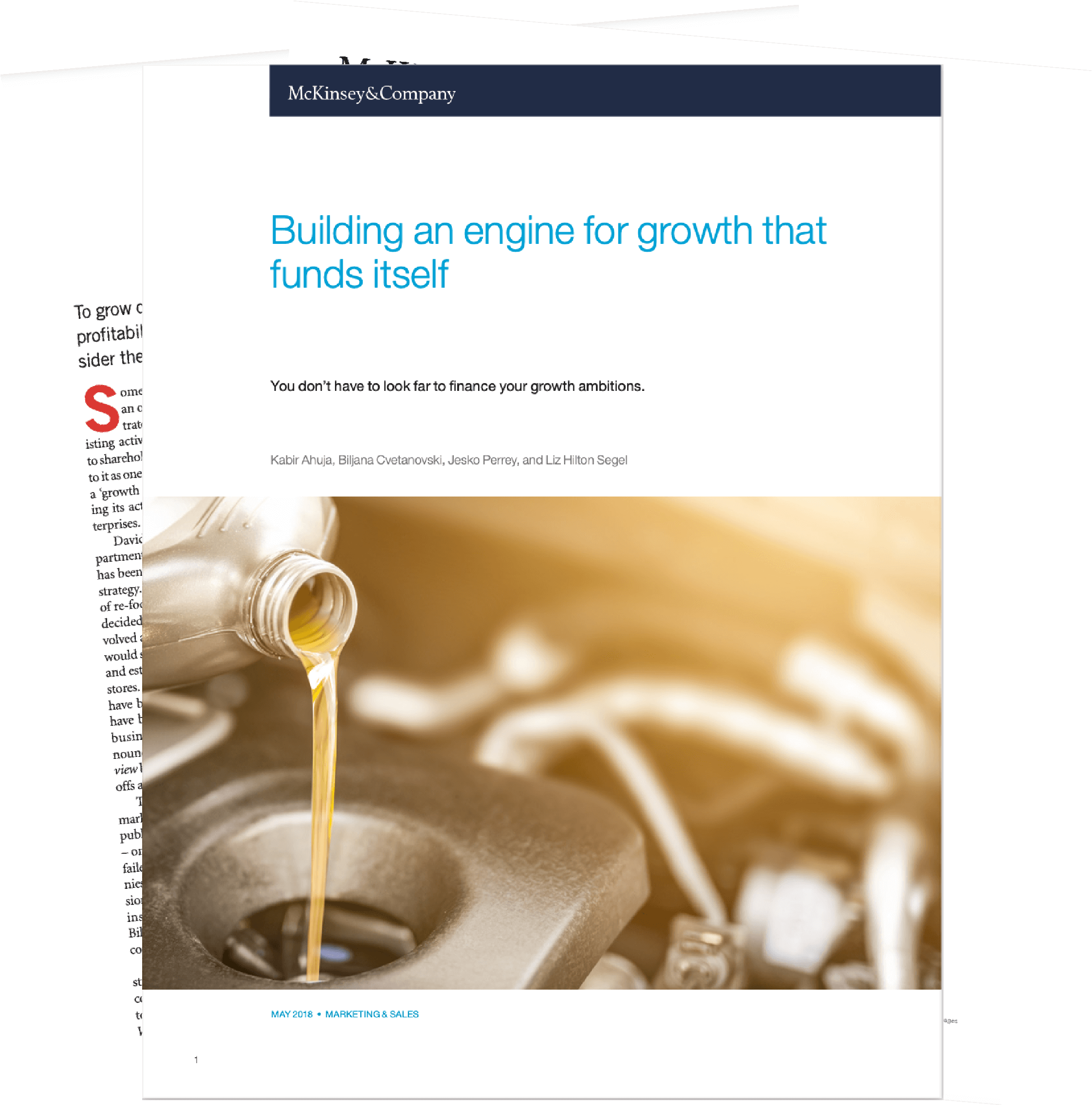 Featured Reports & Articles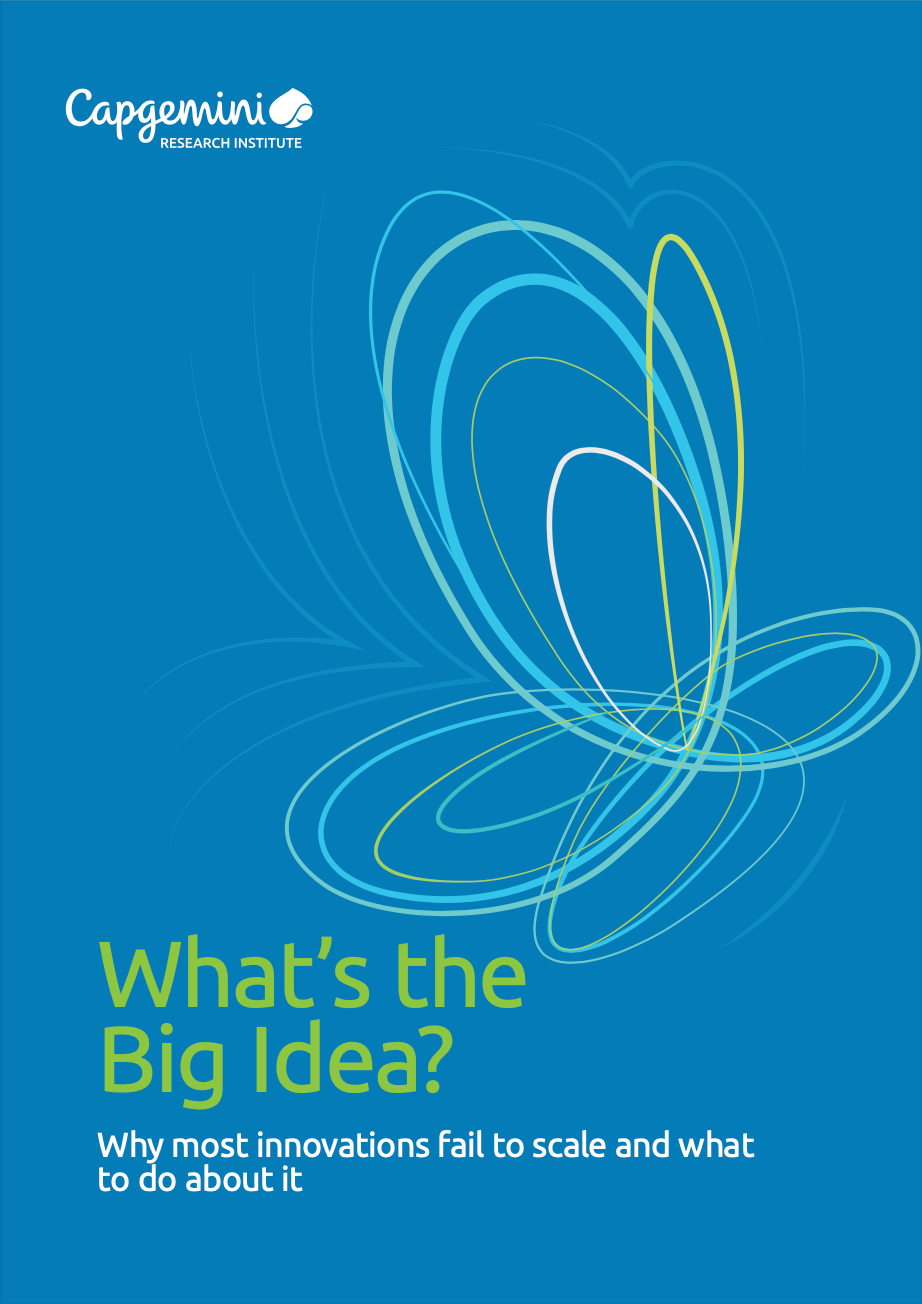 Scaling Innovation
Achieving scale is the number one barrier to commercial goals. This report explores why most innovations fail and what to do about it.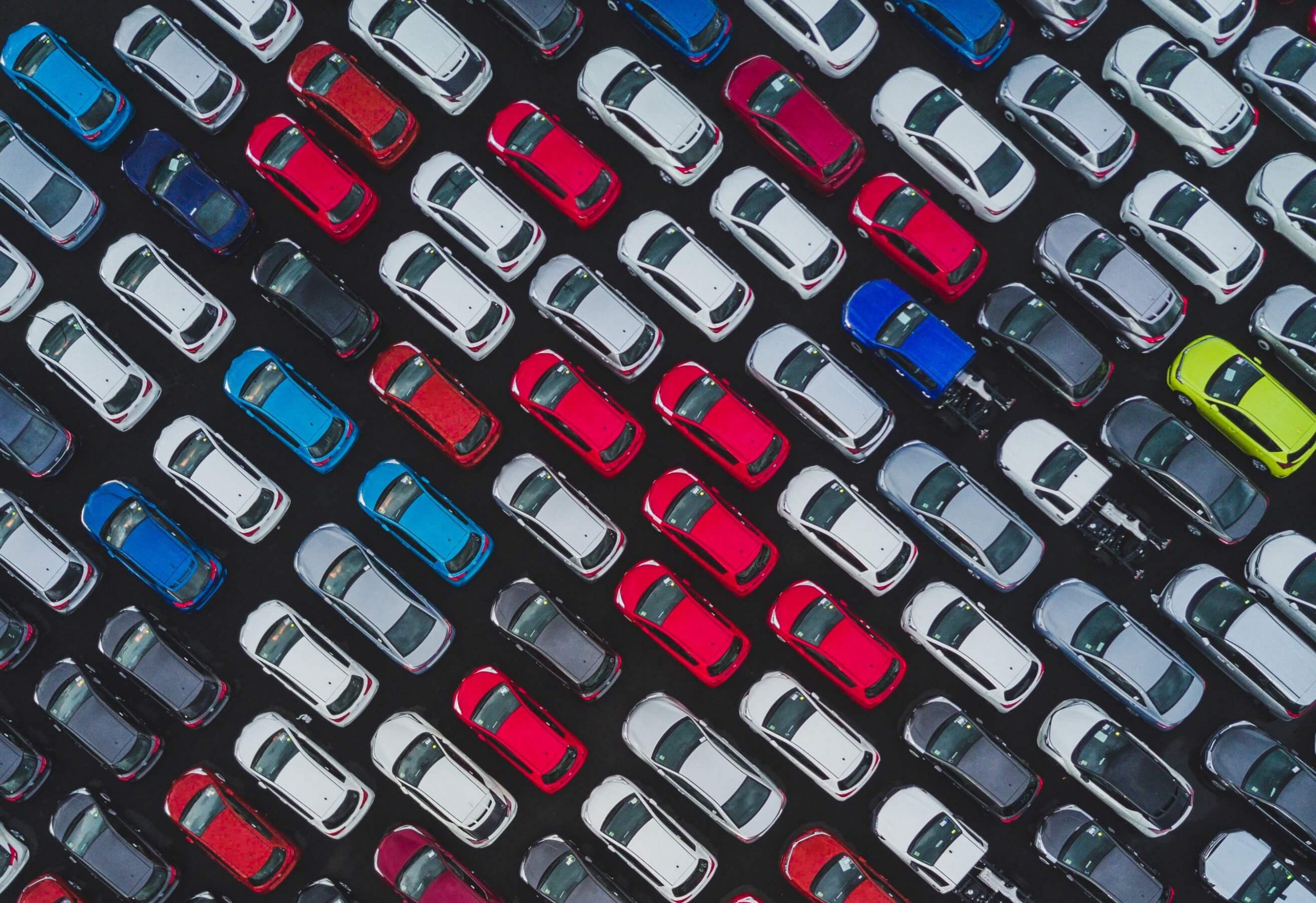 Competing on Imagination
BCG explores the importance of imagination within an organization to create inspiration and enhance employees mental models.