Library
Governing Strategy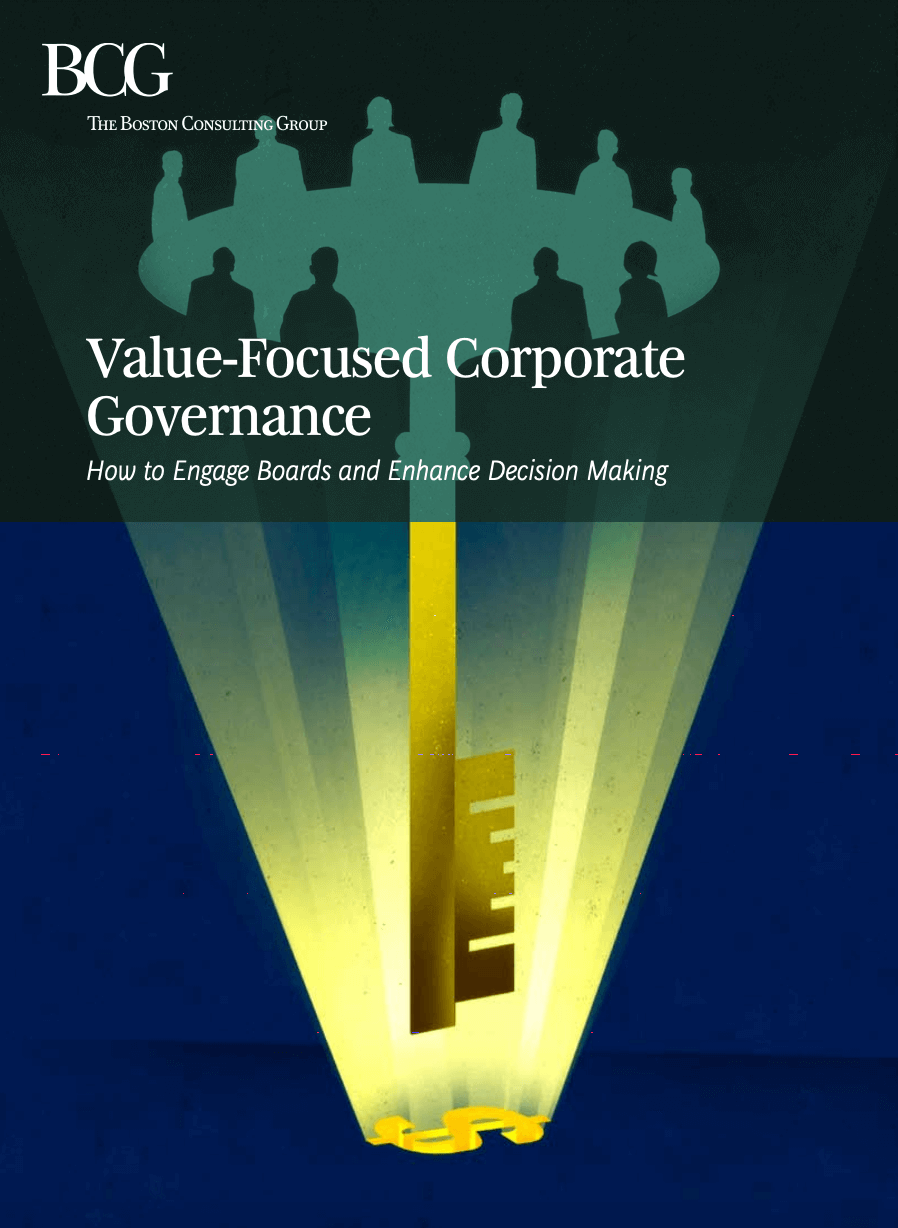 Corporate Governance...
Excellent guide to improving corporate governance and board effectiveness.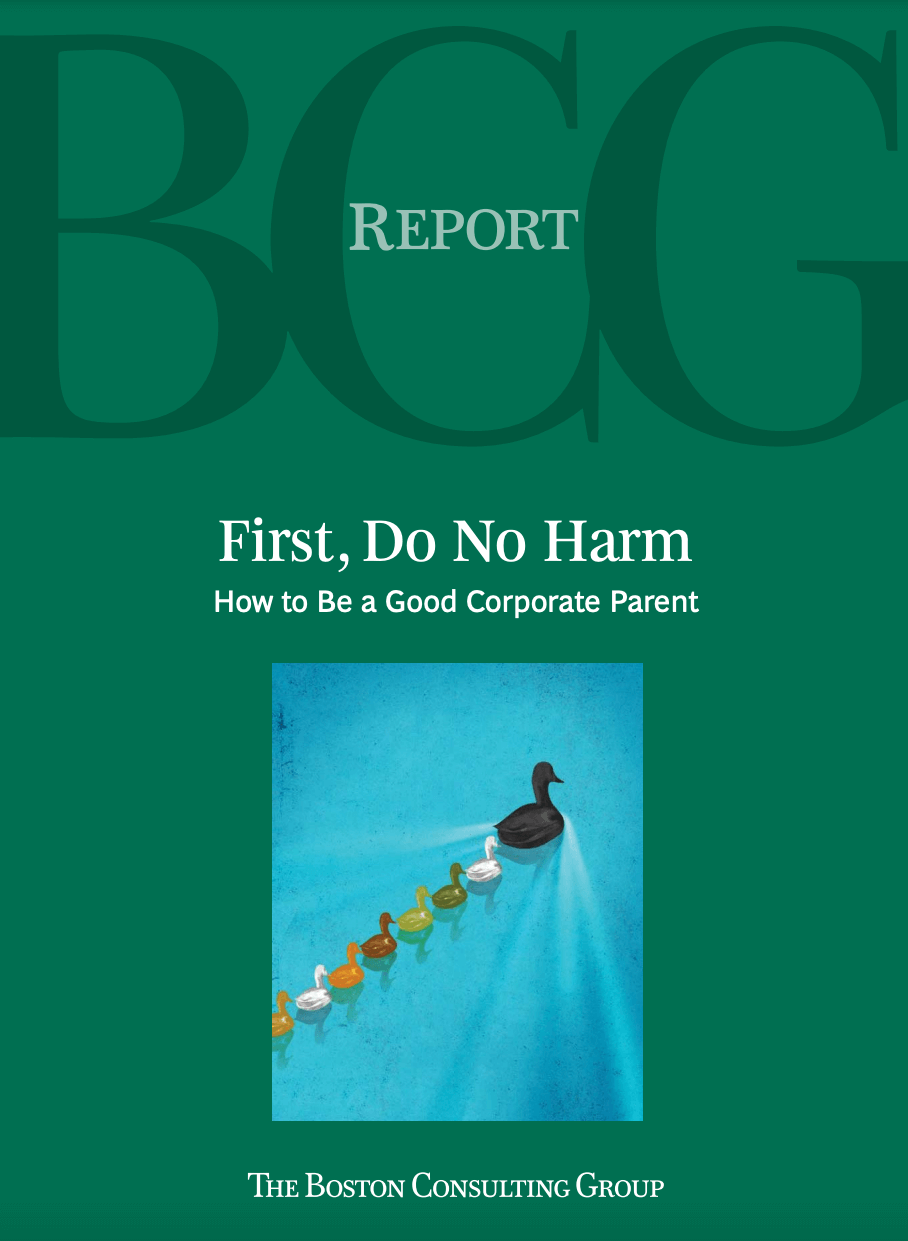 First Do No Harm...
BCG guide to different styles of corporate parenting – which are you?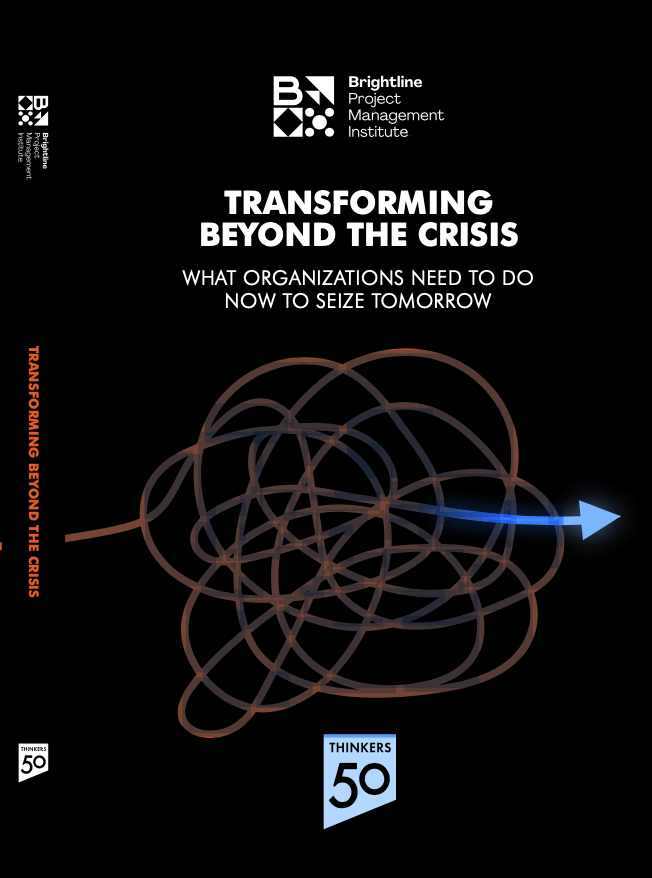 Prepare for future crisis...
World-leading business thinkers provide valuable insights to help organizations create the right conditions for their transformational efforts and prepare for any future crisis.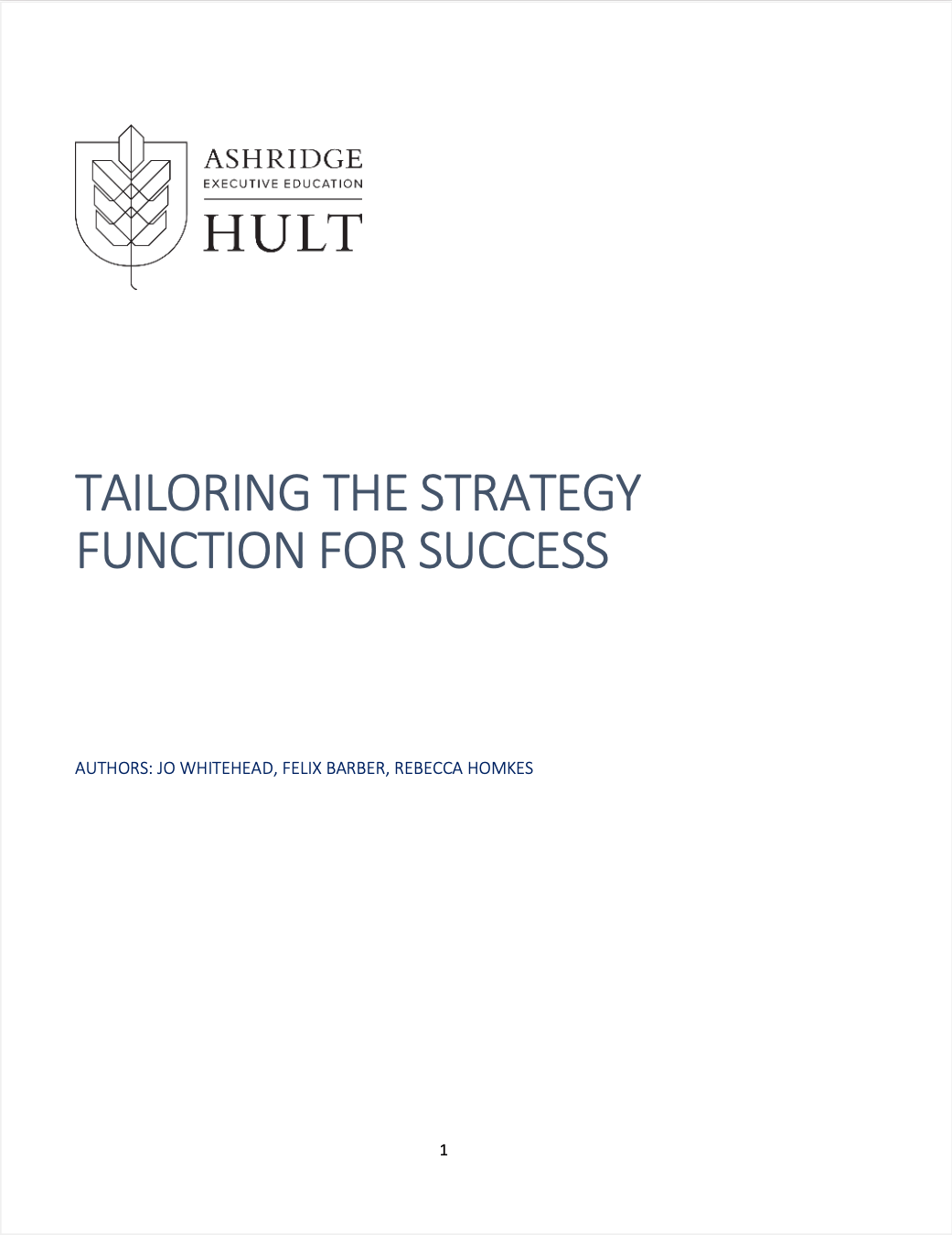 Success in Strategy Function...
Hult Research explores the relationship between the head of strategy capabilities and company priorities.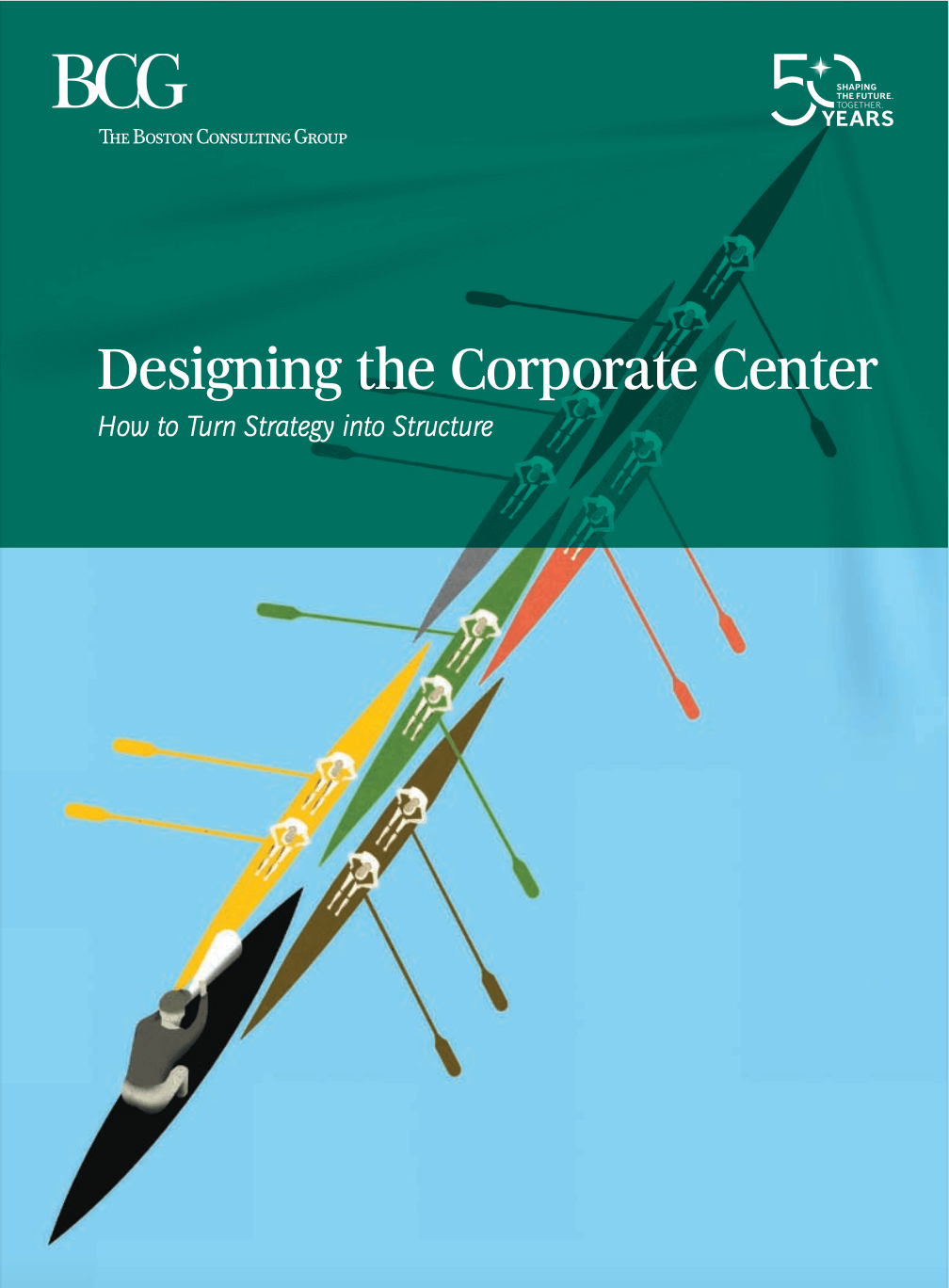 Devising strategy for the corporate center
Explore the basic parenting strategies recommended by BCG to help corporations add value to their large portfolio of businesses whilst also understanding how to design a corporate center tailored to each strategy.