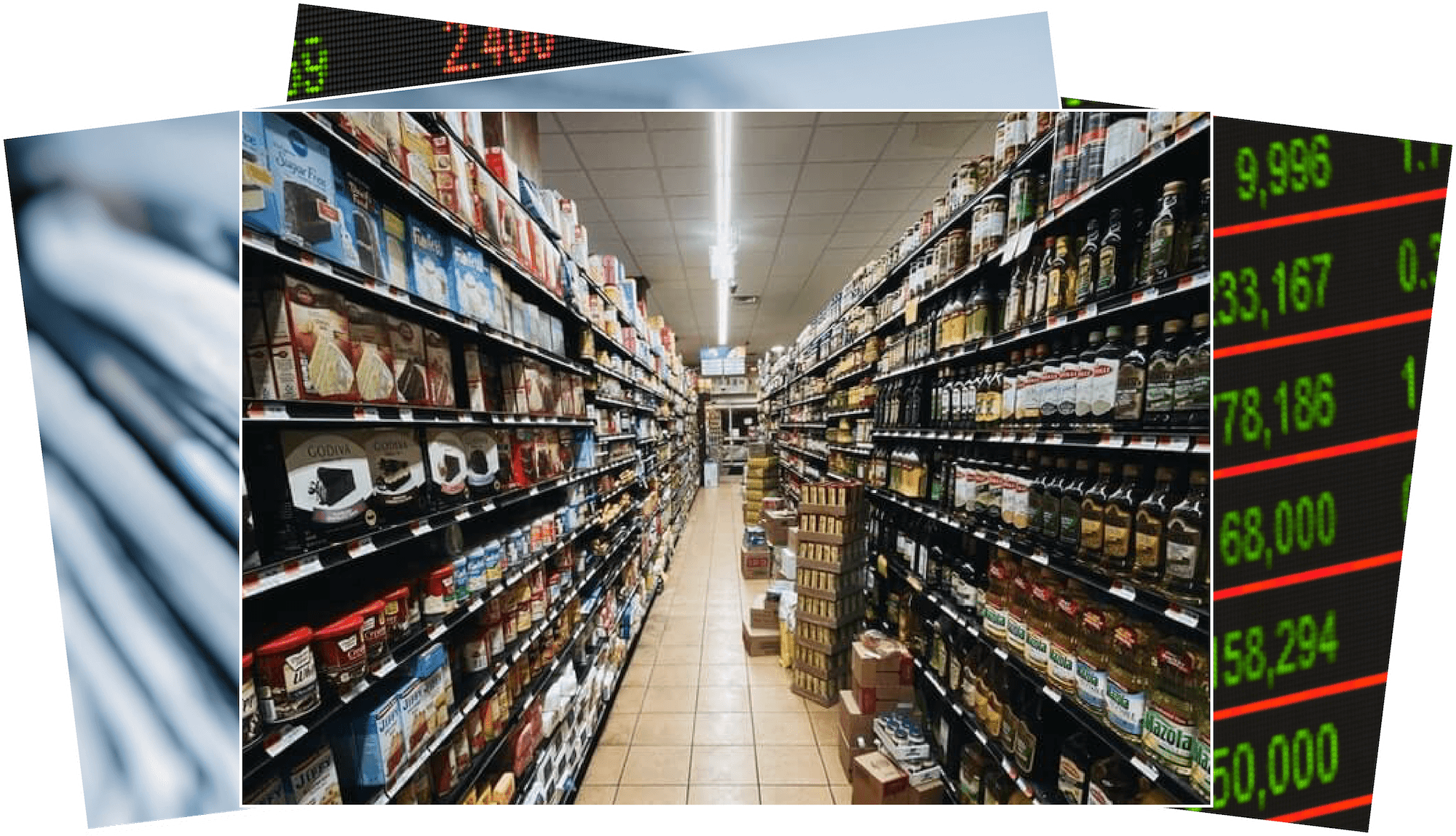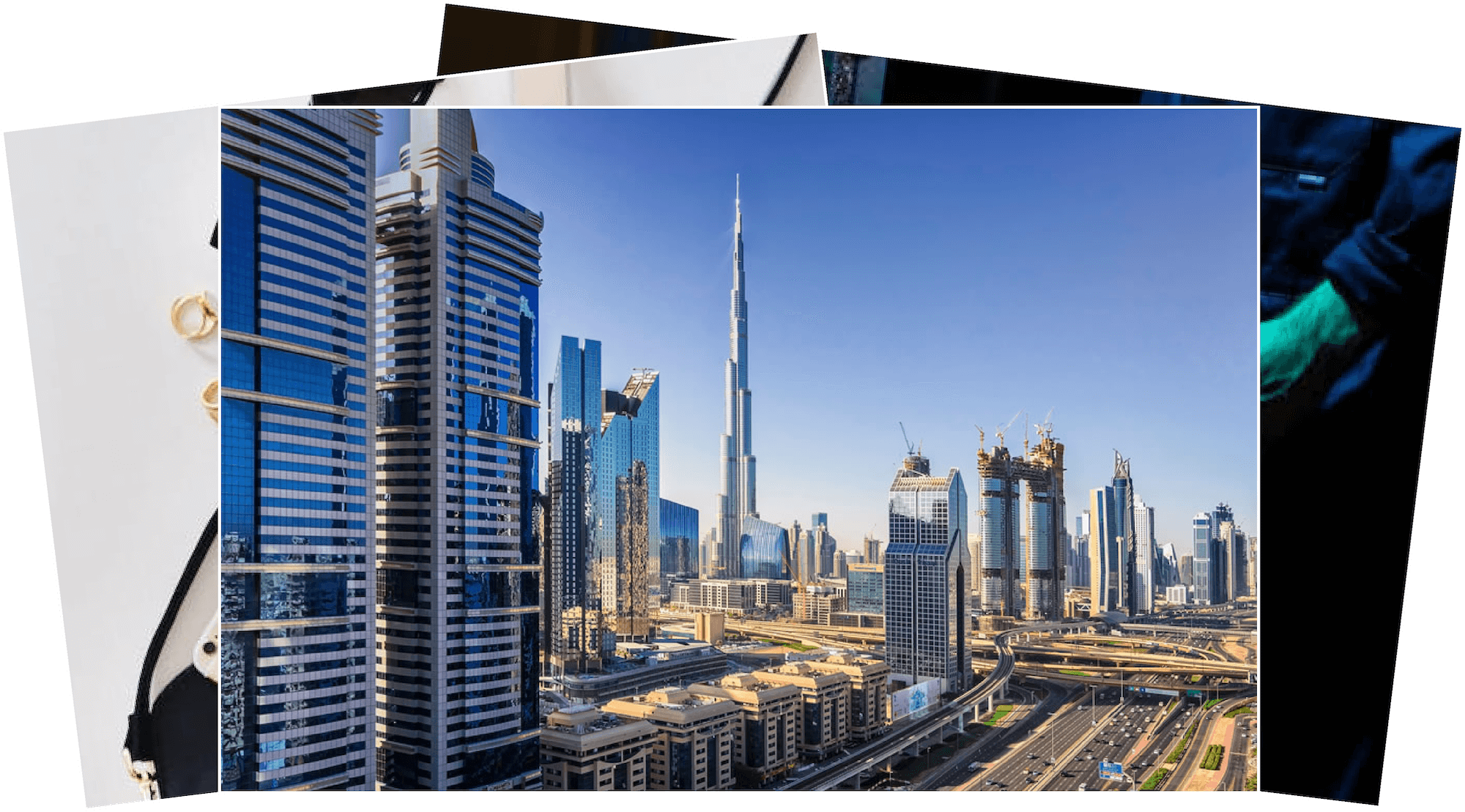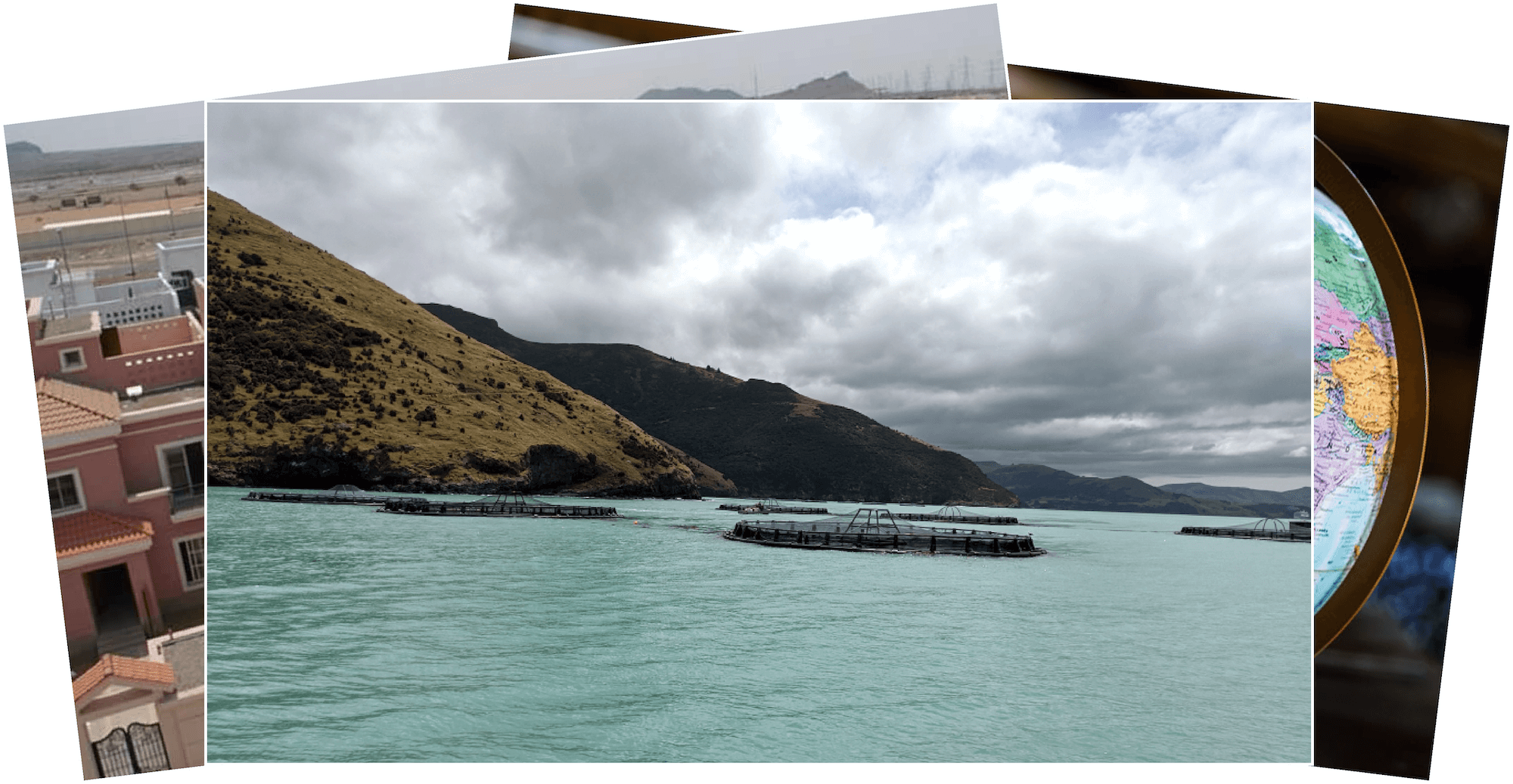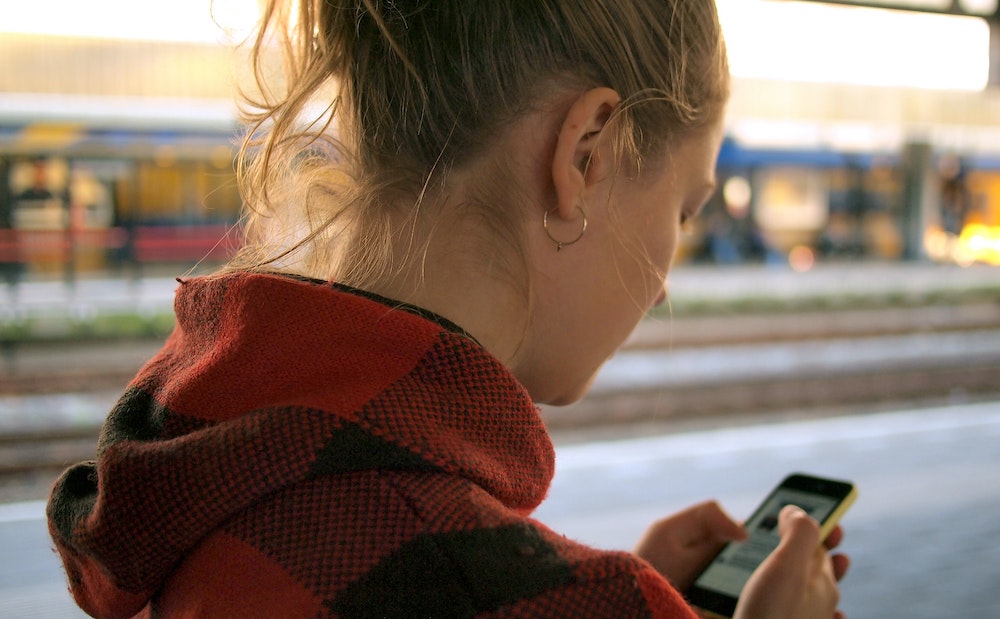 Software
Industry: Travel
Summary: Supporting an internal new business to scale up within the parent organization. Including
preparing the roadmap and governance process for future investment.
Result: The business succeeded in gaining growth investment and establishing key linkages with
major Business Units to drive next stage growth.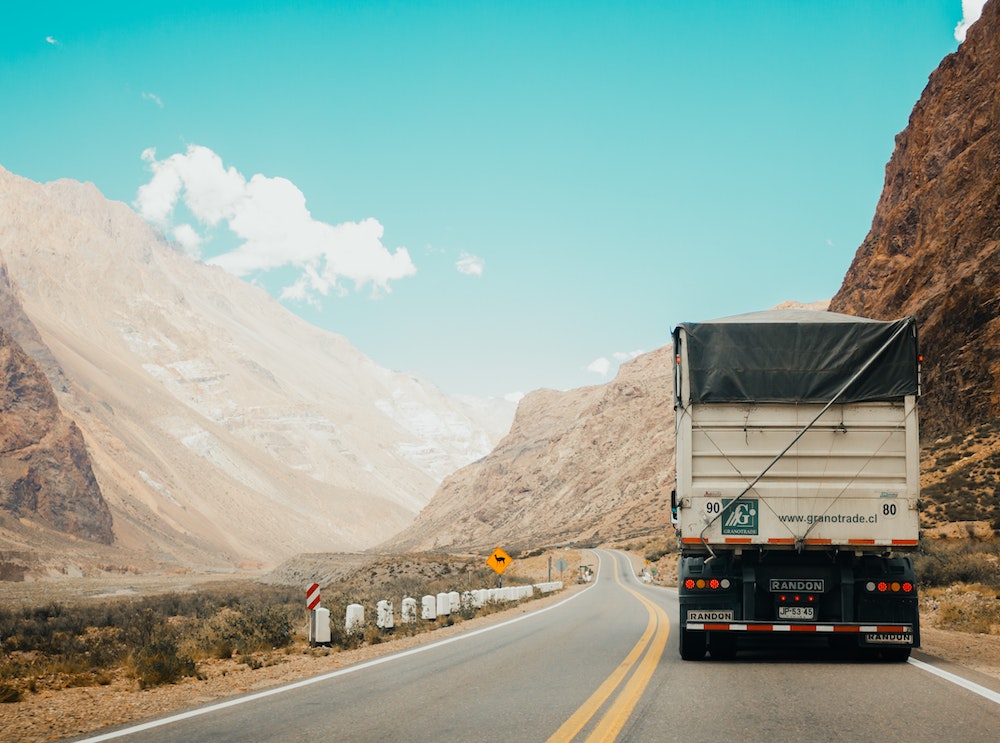 Automotive
Industry: Trucks and Construction Equipement
Summary: Advising one of the largest global truck manufacturers on approach to new business development and scaling corporate ventures.
Result: Identification of best practice and organizational changes required to improve the success rate of new business scale-ups.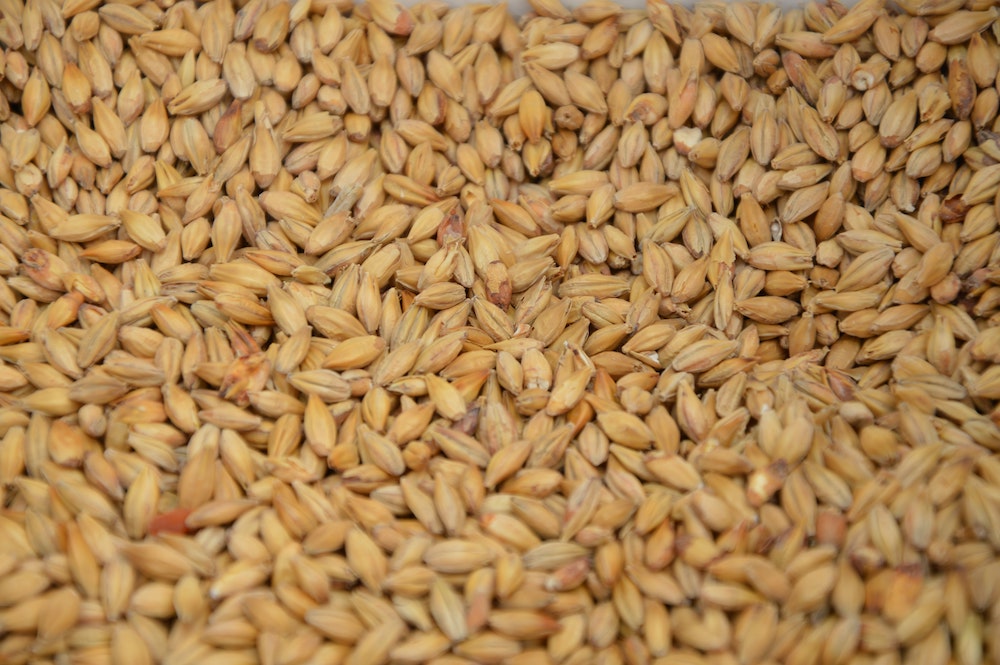 Agricultural Commodities
Industry: Malt
Summary: Acting as interim General Manager, leading the sale of the business including transaction negotiation and TUPE process, whilst maintaining ongoing trading.
Result: The business was successfully sold to a trade buyer maintaining strategic links with the
previous owner company.