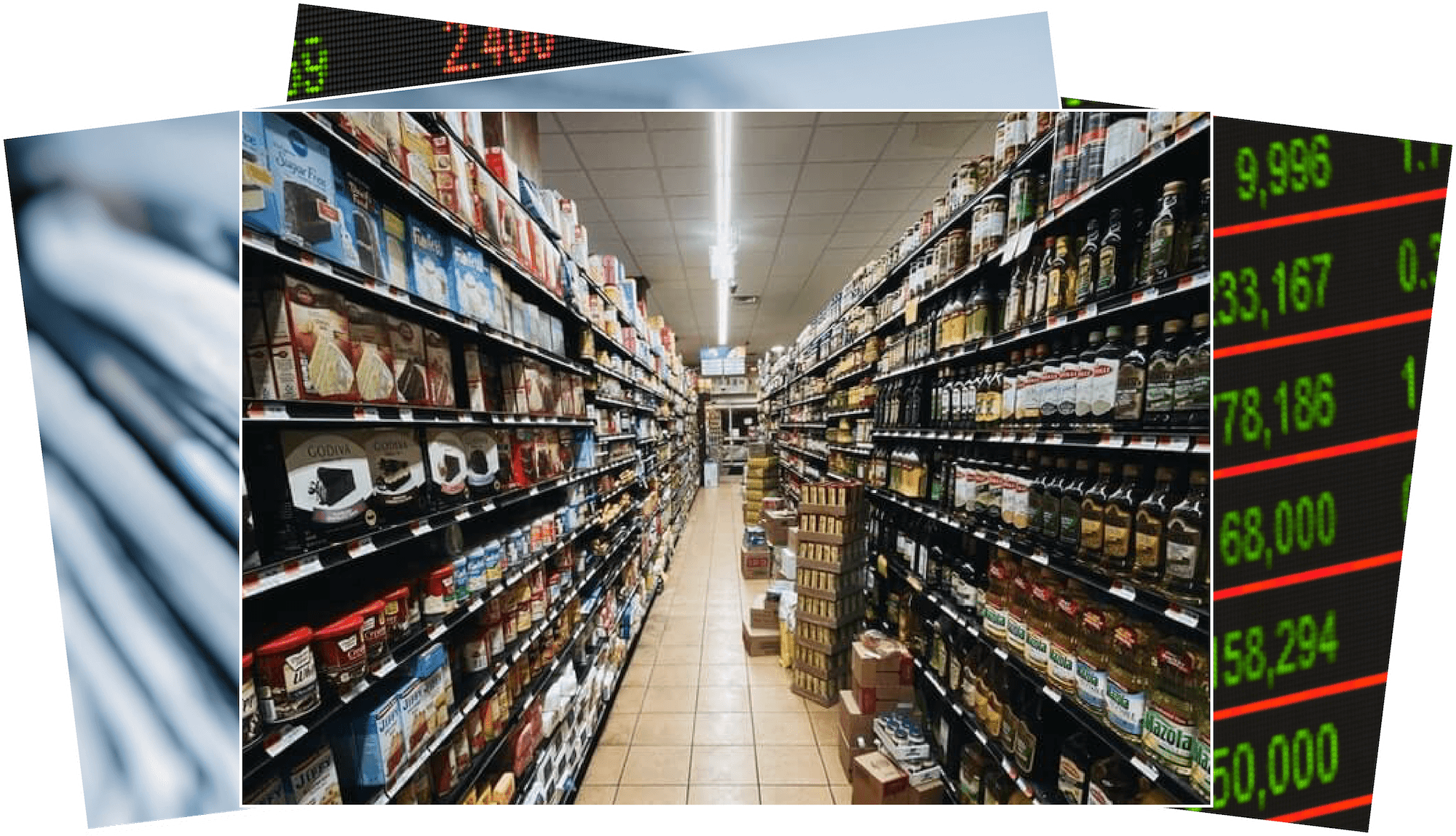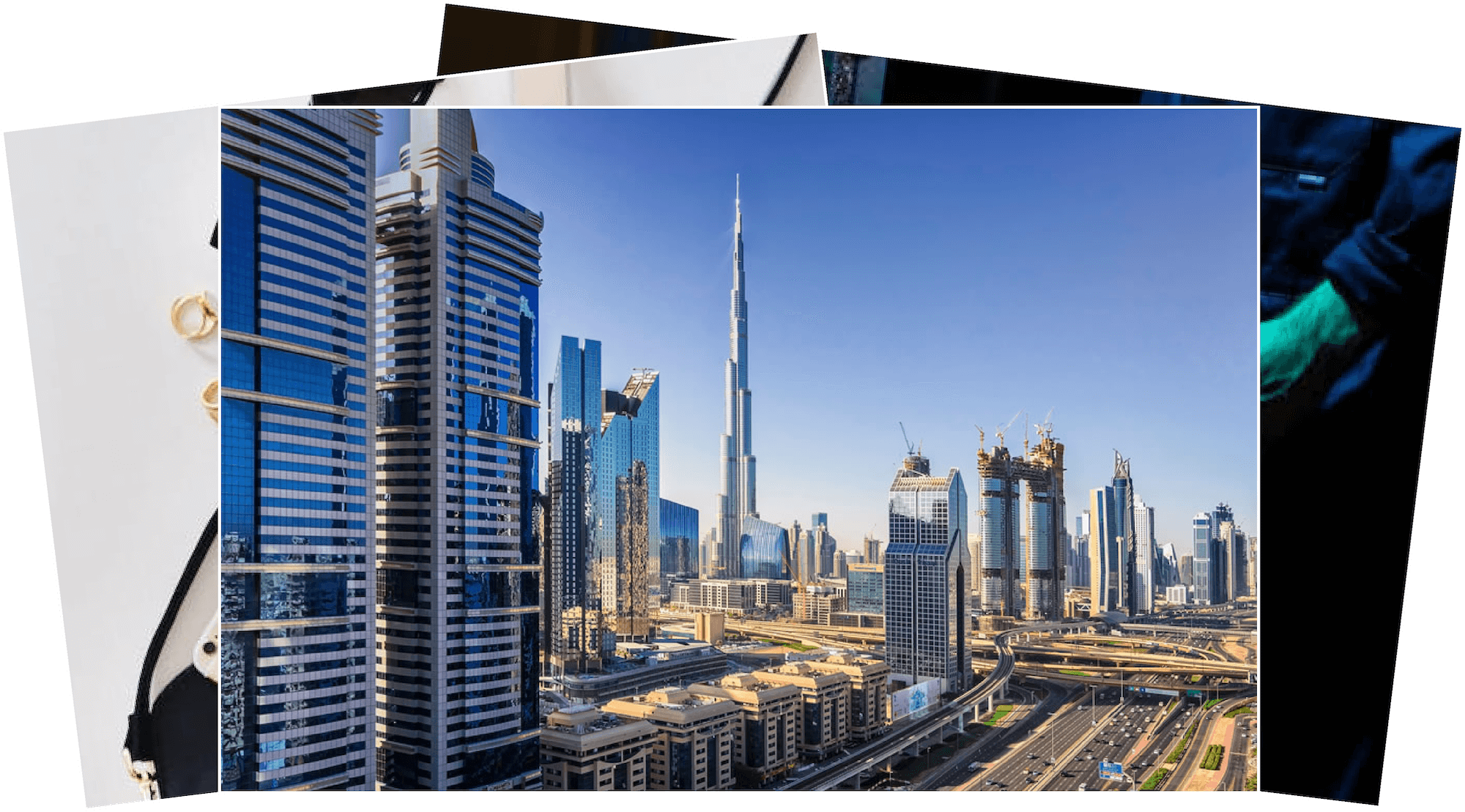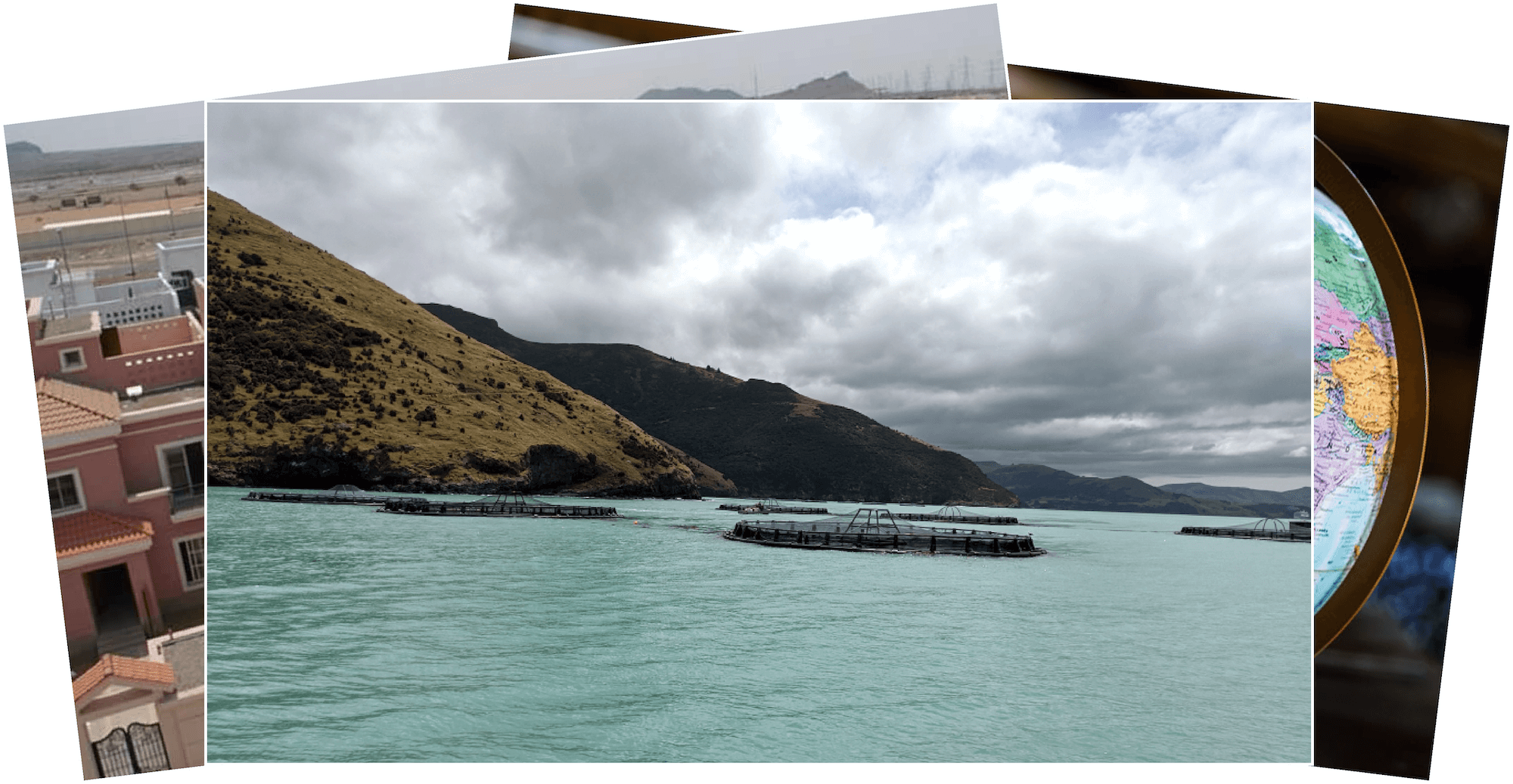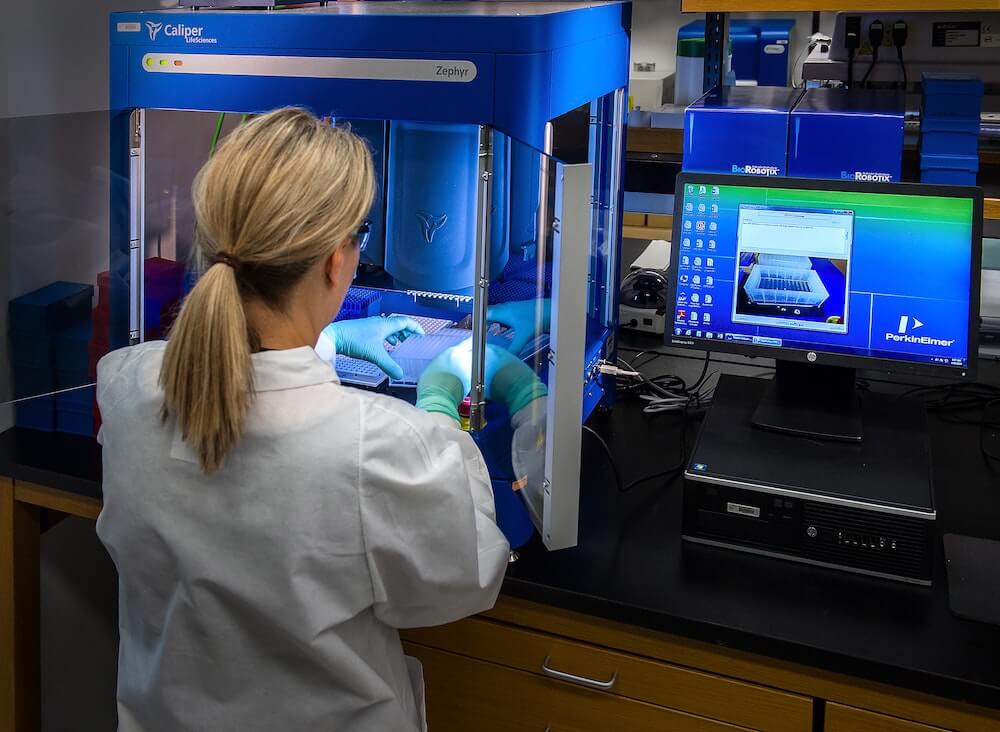 Global Healthcare Corporation
Industry: Healthcare
Summary: Review and improvement of new business building capability
Approach: As part of a strategic transformation, the business had invested several hundred million 100m in new ventures over a 10-year period but achieved relatively little return to date in the form of successfully trading new businesses. The aim of the project was to identify process and governance-related impediments to new business creation that would unblock the new business portfolio. Effectus helped to diagnose issues through in-depth process documentation review and discussions with portfolio teams and corporate leaders. The output was a set of recommendations to bring the business building process in line with best practice in corporate venturing and scaling.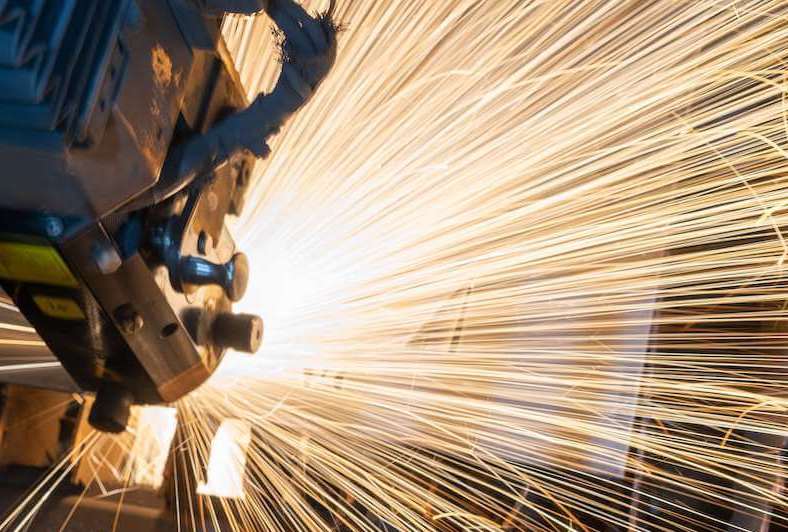 Manufacturing
Industry: Powder Metals
Summary: The business sought to increase growth and margins by identifying a set of new applications and market segments for its core products – copper and aluminium powder metals.
Approach: Effectus carried out a comprehensive product-market adjacency analysis, matching product features to industry-specific applications; then carried out a large number of voice-of-the-customer interviews to validate potential benefits and customer needs. The result was a set of customer-qualified new product opportunities with a projected sales revenue potential of over $100m within 3 years.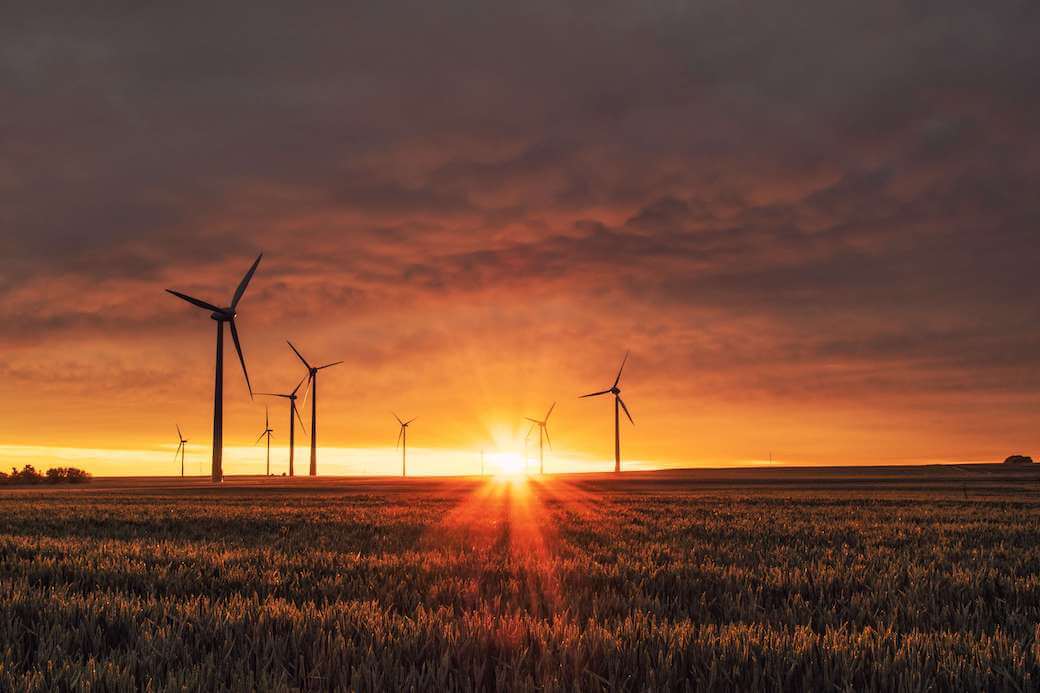 Energy
Industry: Global Oil Major
Summary: New ventures are a key part of the client's transformation strategy from a global oil company to a sustainable energy company.
Approach: Effectus acted as 'executive in residence' for a corporate venture team, providing coaching and process support through opportunity identification, validation and pre-scale planning, as well as interfacing with corporate decision-makers to develop and implement appropriate governance and investment decision making for the venture.