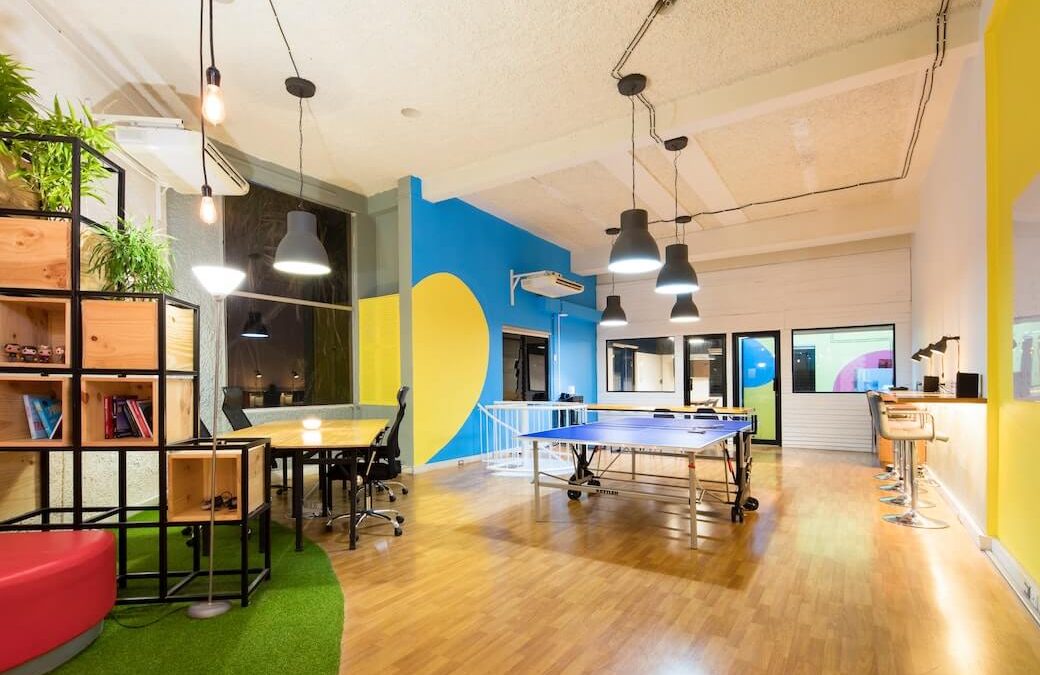 I've been consulting on intra-company venturing for over 20 years, through three economic cycles, and with dozens of Fortune 500 clients. Typically, ventures are started during a technology inflection, such as the original dot com, web 2.0 or SaaS; with the intention...
Being Strategic
Learn and understand the importance of strategic thinking for an individual, for a team dynamic and the organization.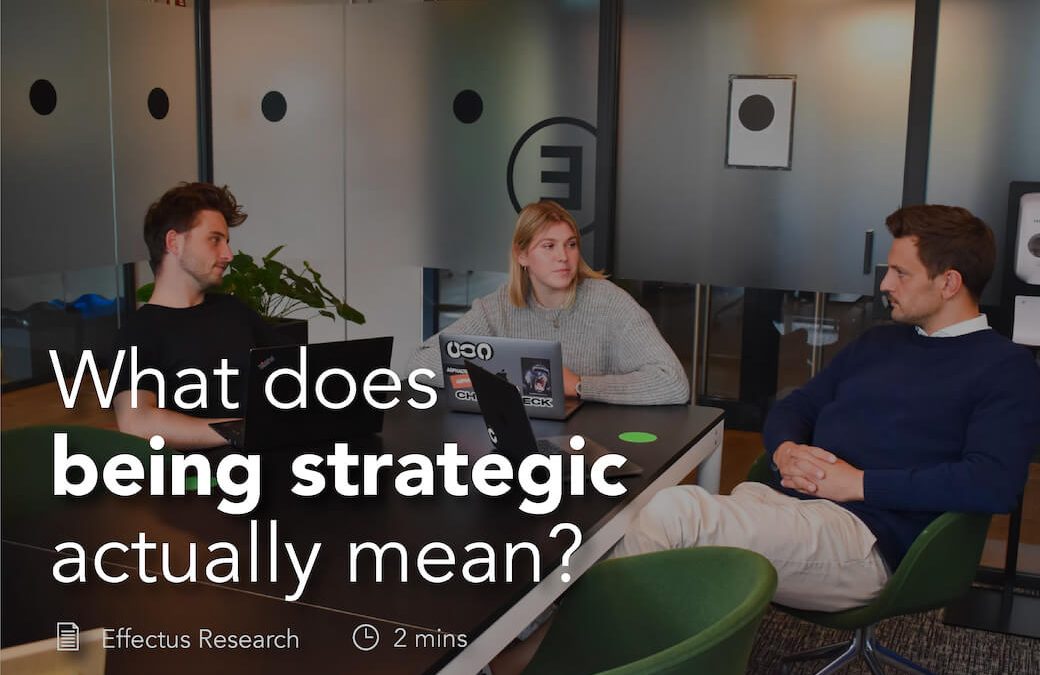 'Being strategic', in an organizational context, means three things:1. Thinking strategically2. Acting strategically3. Leading strategically Thinking StrategicallyThinking strategically is what most people associated with 'being strategic'. And it is true: cognition...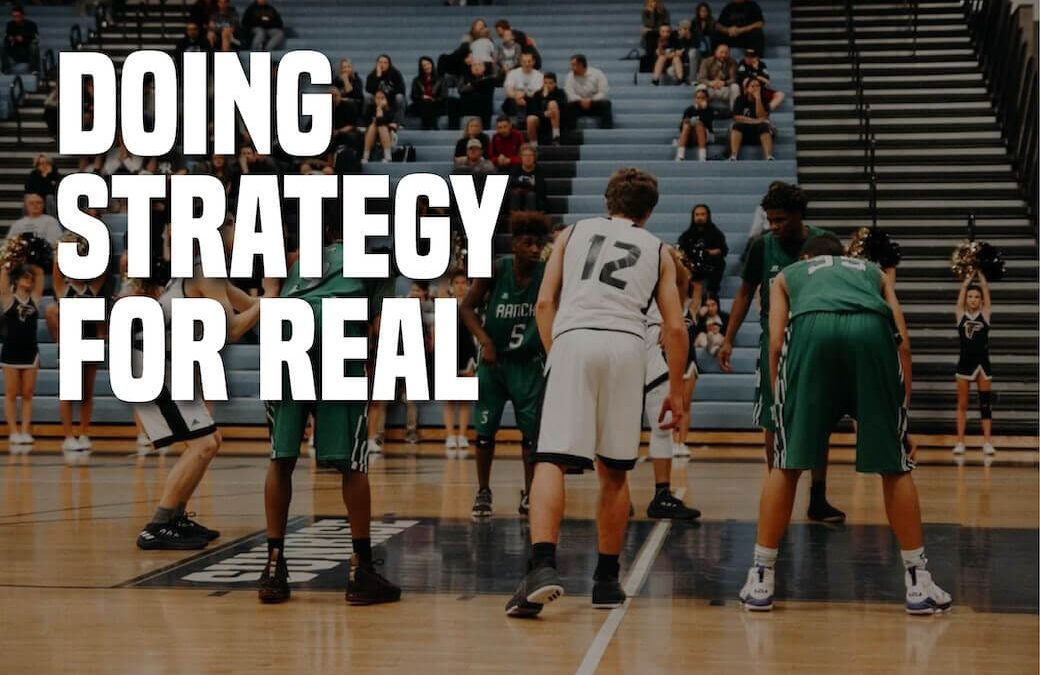 Strategy is like sport: there are more pundits than players... People love talking about strategy, what it is and isn't, whether formulation or execution is more important, what the difference is between strategy and tactics, and so on. But how many people...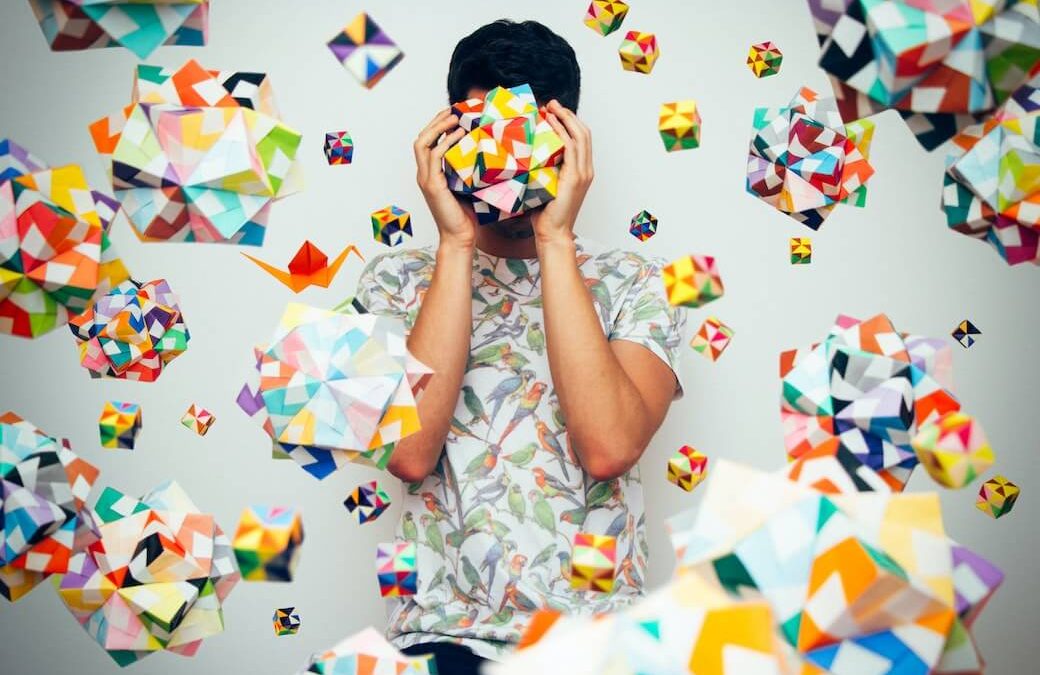 The most strategic business people I know, don't know anything about strategy. At least in terms of knowing about formal strategy theories and frameworks. They just do strategy: they watch and listen to everything going on in their market, think a lot about how to do...
Discover more
Want to discover more information on the leading practices of strategy and innovation, check out our library section, which has reports from many big names in the consultancy space.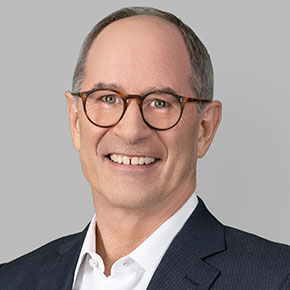 Former Dean of the Rotman School of Management at the University of Toronto | Renowned author of several strategy books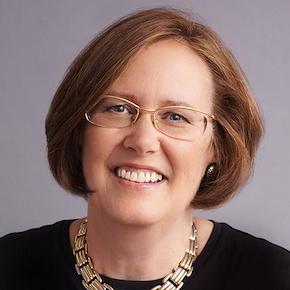 Professor of Business Administration at Harvard Business School | Renowned author of several strategy books