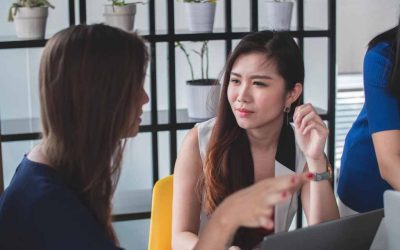 It's hard to find time for strategy in today's hyperactive environment. The corporate world is entranced by an agile credo that prizes speed and activity over dialogue and ideas. As a result, expectations about strategy are changing: executives want strategy now and...
read more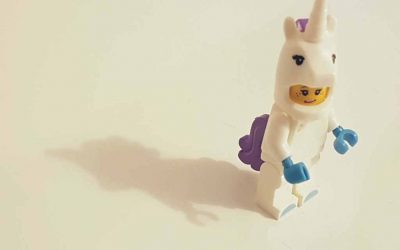 A decline in performance will often lead a company to review its strategy. The assumption is that a new strategy will turn things around. Built into this is the idea that there is something missing from the strategy – if management can find an insight or new business...
read more
Discover more
Want to discover more information on the leading practices of strategy and innovation, check out our library section, which has reports from many big names in the consultancy space.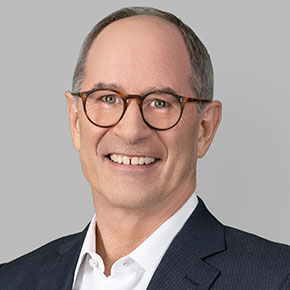 Former Dean of the Rotman School of Management at the University of Toronto | Renowned author of several strategy books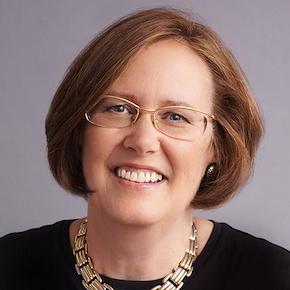 Professor of Business Administration at Harvard Business School | Renowned author of several strategy books