Integrated Strategy
A Multidimensional Approach to Strategy Capability
Too much strategy is bad strategy. Today's complex operating environments demand imagination, speed and responsibility as one integrated strategy capability.


Strategy Services
Development and implementation of business strategy including diagnostic, competitive positioning, product strategy, margin enhancement, financial restructuring and long term growth.


Decision Support
Get the big decisions right…

Growth Strategy
 Build a roadmap for growth…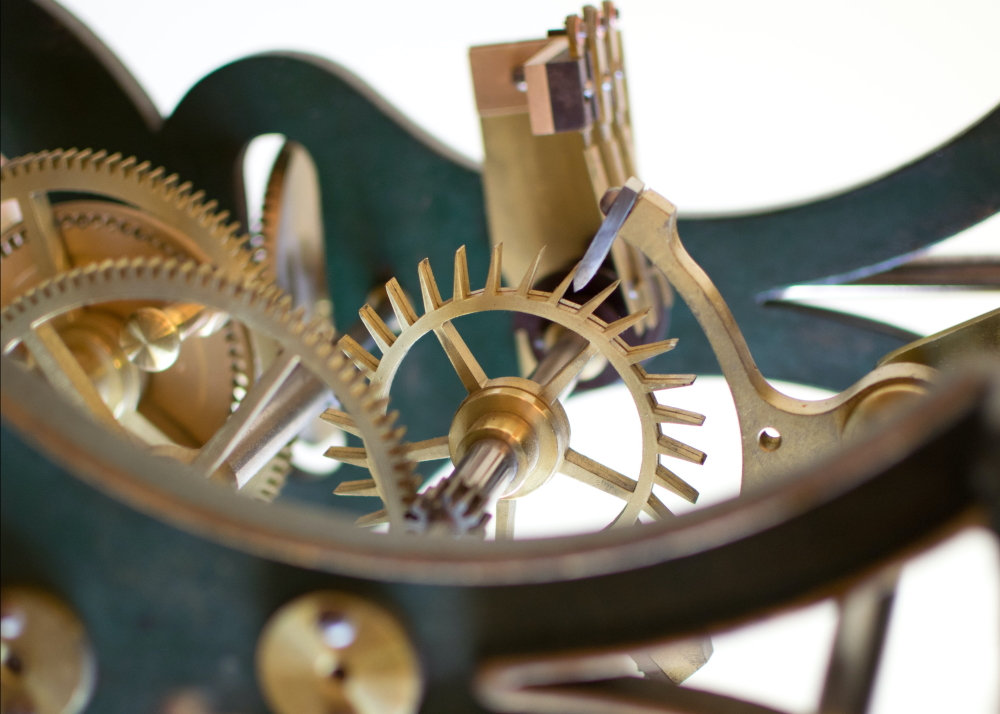 Leadership and Innovation Services

Interim Leadership
High-impact turnaround leadership. Restoring businesses to health through rapid assessment of key issues, performance planning, organisational change and strategy implementation.

Innovation Consulting
Expert leadership of corporate innovation programmes. Coaching internal teams in innovation processes and techniques, achievement of revenue growth and culture change objectives.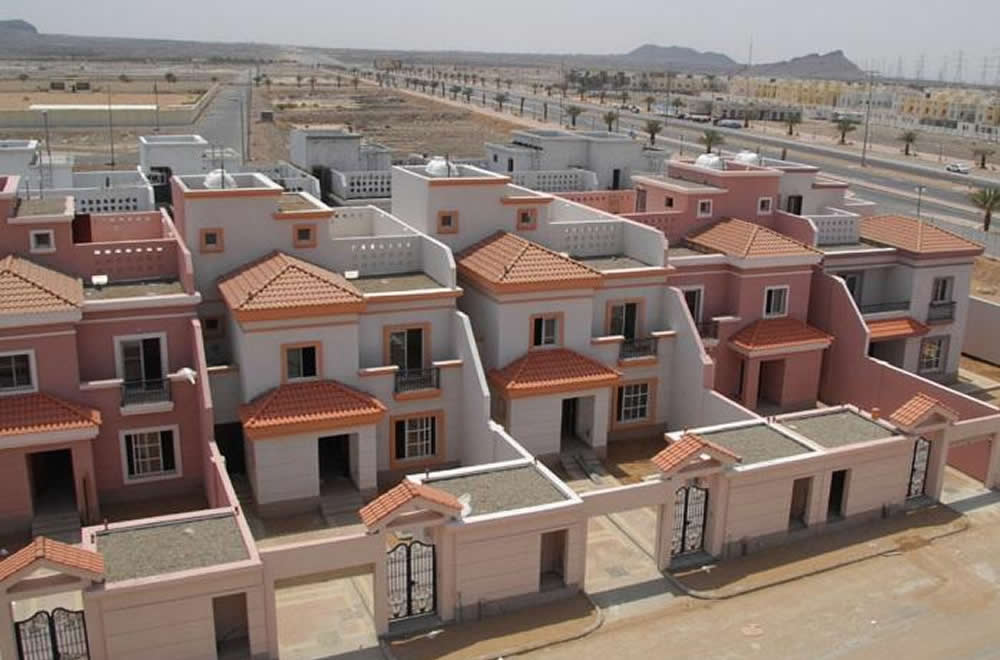 Effectus was appointed as Project Director to develop the strategy, business plan, organizational design and governance model for a Public Private Partnership (PPP) unit within the Ministry of Housing of a large GCC country.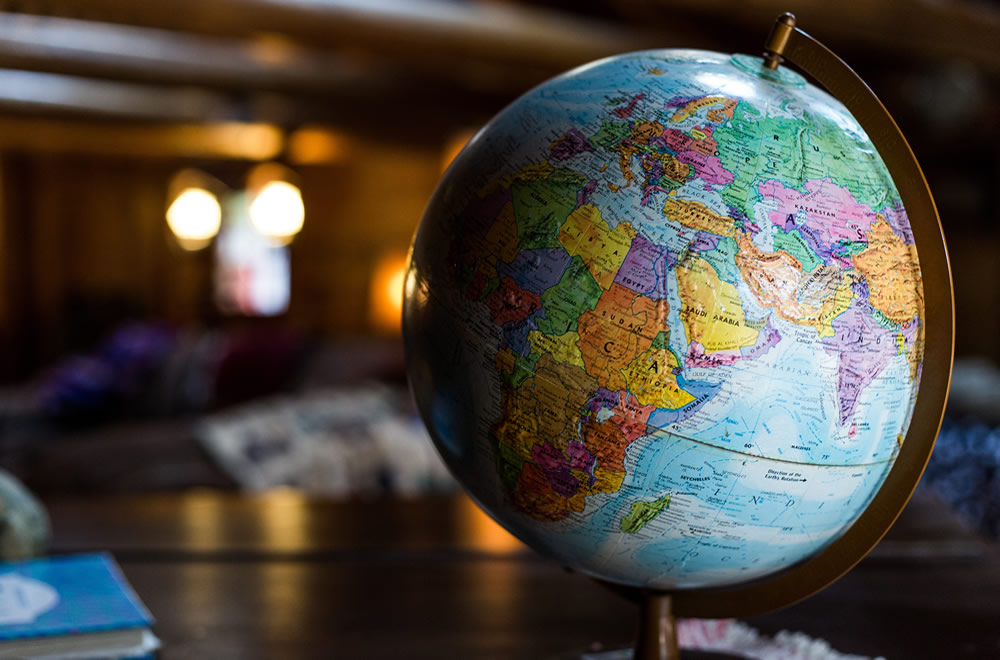 Global Strategic Alliance Project
Effectus was appointed by the Board of one of the largest professional membership bodies in the world to advise on the strategy and business case for a major cross-border alliance with another significant body in the southern hemisphere.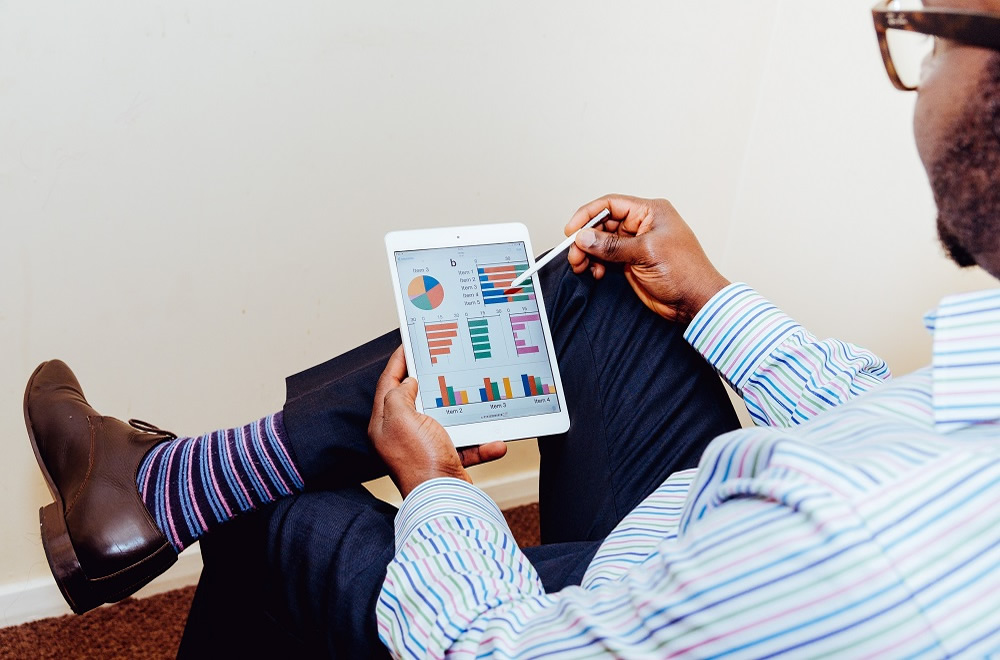 Strategy For Professional Services Firm
Effectus was appointed by the Managing Partner of a large UK regional accounting firm to prepare a 3-year strategic plan. The context was major technological change in the profession with the rise of cloud-based accounting platforms and data analytics.
Contact Effectus Research
… and find out how we can help your business.
Latest Perspectives
Please find below links to the most recent perspective articles from Effectus Research on Strategy, Business Innovation, and more…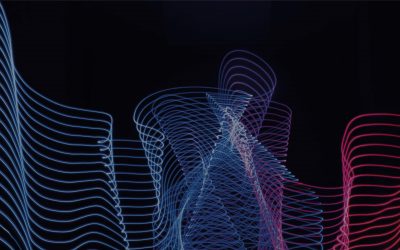 Integrated StrategyA Multidimensional Approach to Strategy CapabilityHow integrated is your strategy?  It's a good time to be a business strategist. Strategy is in a period of renewal. New practices are being invented to deal with new market conditions, more people...
read more