Case Studies
Strategy Execution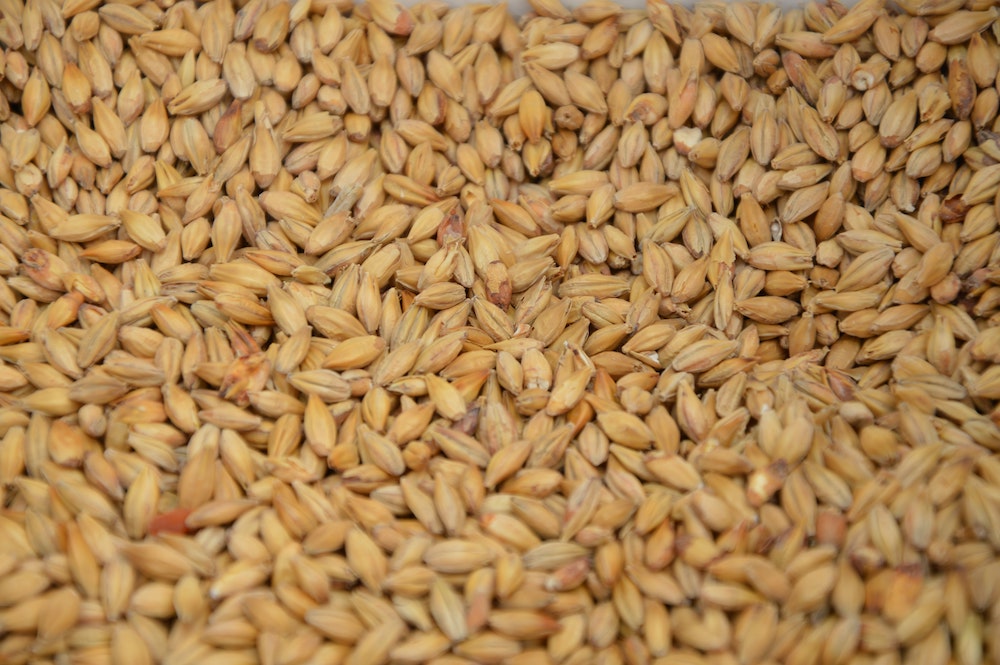 Agricultural Commodities
Industry: Malt
Summary: Acting as interim General Manager, leading the sale of the business including transaction negotiation and TUPE process, whilst maintaining ongoing trading.
Result: The business was successfully sold to a trade buyer maintaining strategic links with the
previous owner company.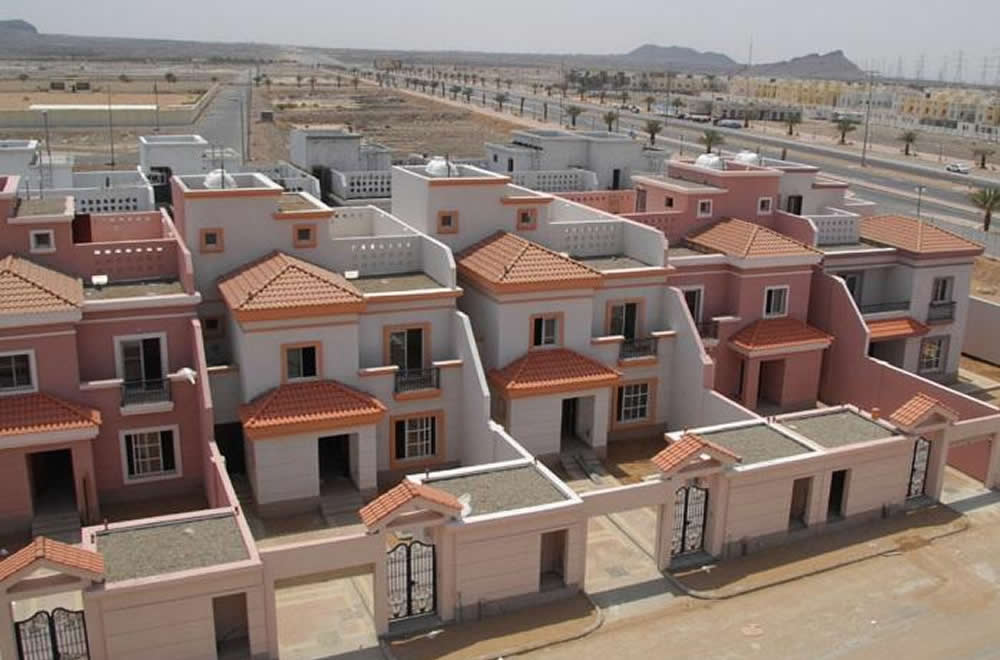 Saudi Government Ministry
Industry: Public Private Partnership (PPP) unit within the Ministry of Housing of a large GCC country.
Summary: Assume 'Project Director' role to develop the strategy, business plan, organizational design and governance model, whilst managing a large team of consultants and client managers operating within a complex political environment. 
Result: The outputs included a multi-billion dollar investment model over 20 years, incentive packages and deal structures for developers, and a complete organizational blueprint for unit including roles, processes and policies at a detailed level.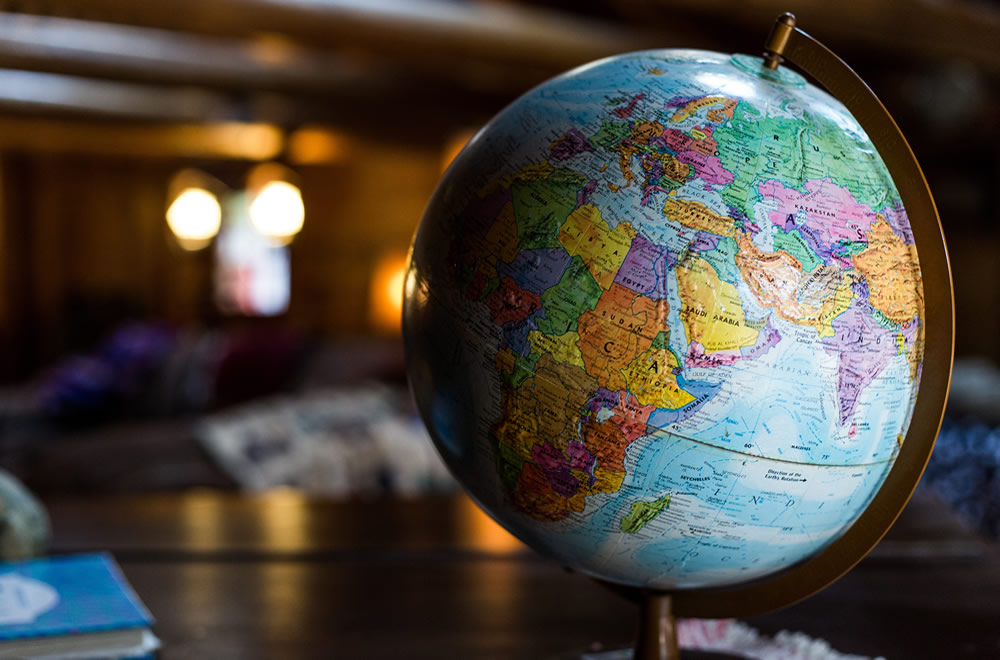 Global Professional Membership Body
Industry:  Professional membership body
Summary: Appointed by the Board of one of the largest professional membership bodies in the world to advise on the strategy and business case for a major cross-border alliance with another significant body in the southern hemisphere.
Result: The project included analysis of the potential alliance synergies and costs, impact on members and scenarios for further global market consolidation. The recommendations were adopted by the Board and a subsequent agreement was entered into on these terms.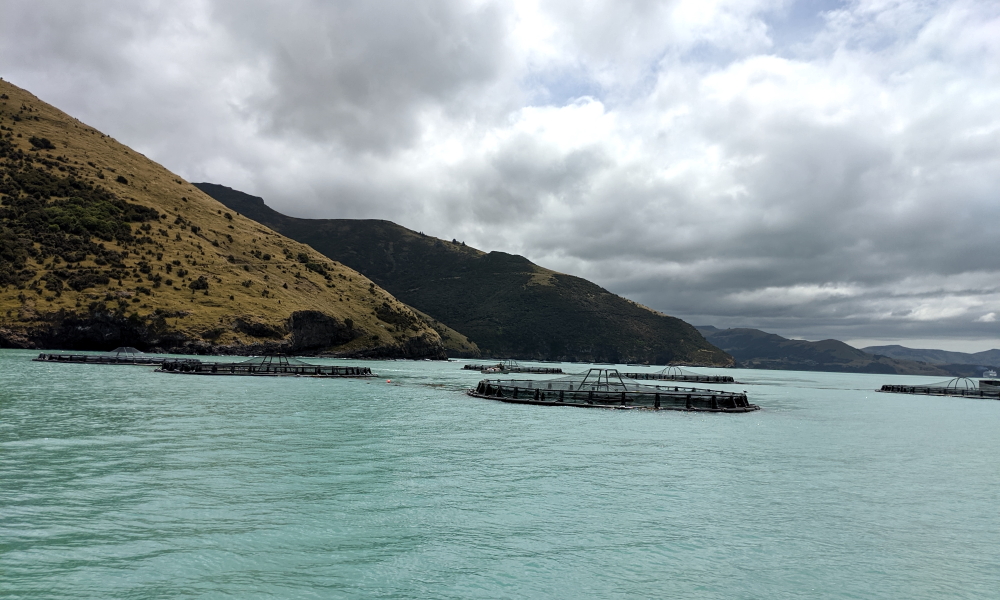 Global Aquaculture Firm
Industry: Aquaculture (salmon farming)
Summary: Carried out an operational review of all sites in Scotland, including sea farms, hatcheries and administration centres.
Result: All staff were introduced to principles of 'lean' and gathering process improvement proposals from the front-line. Over 250 proposals were received and evaluated, ranging from simple procedure changes to advanced technology projects. The result was multi-million pounds of approved savings, plus initiatives to step-change competitiveness in key drivers of operational performance.