Case Studies
All Projects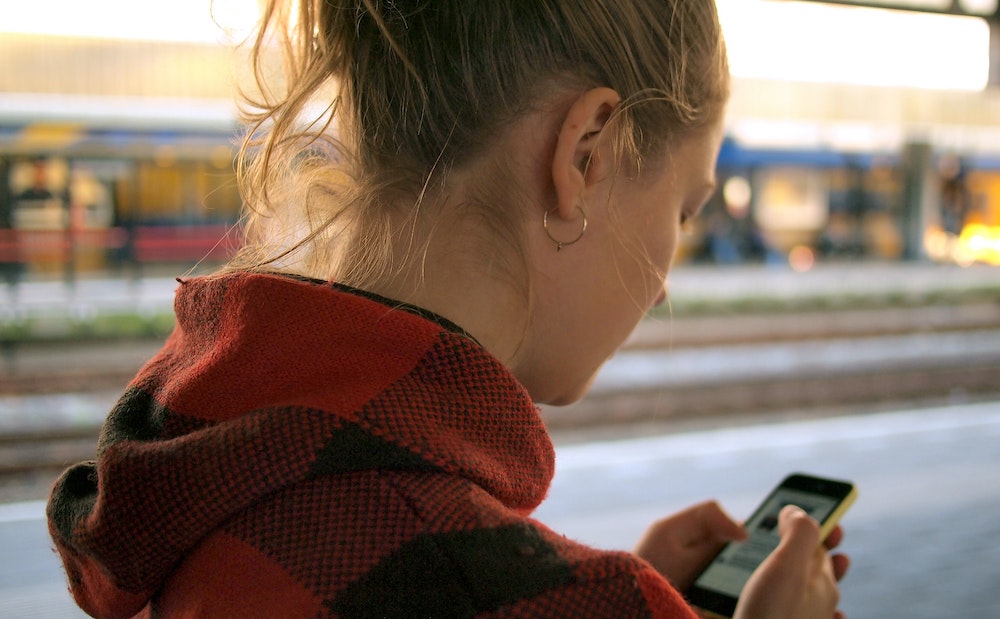 Software
Industry: Travel
Summary: Supporting an internal new business to scale up within the parent organization. Including
preparing the roadmap and governance process for future investment.
Result: The business succeeded in gaining growth investment and establishing key linkages with
major Business Units to drive next stage growth.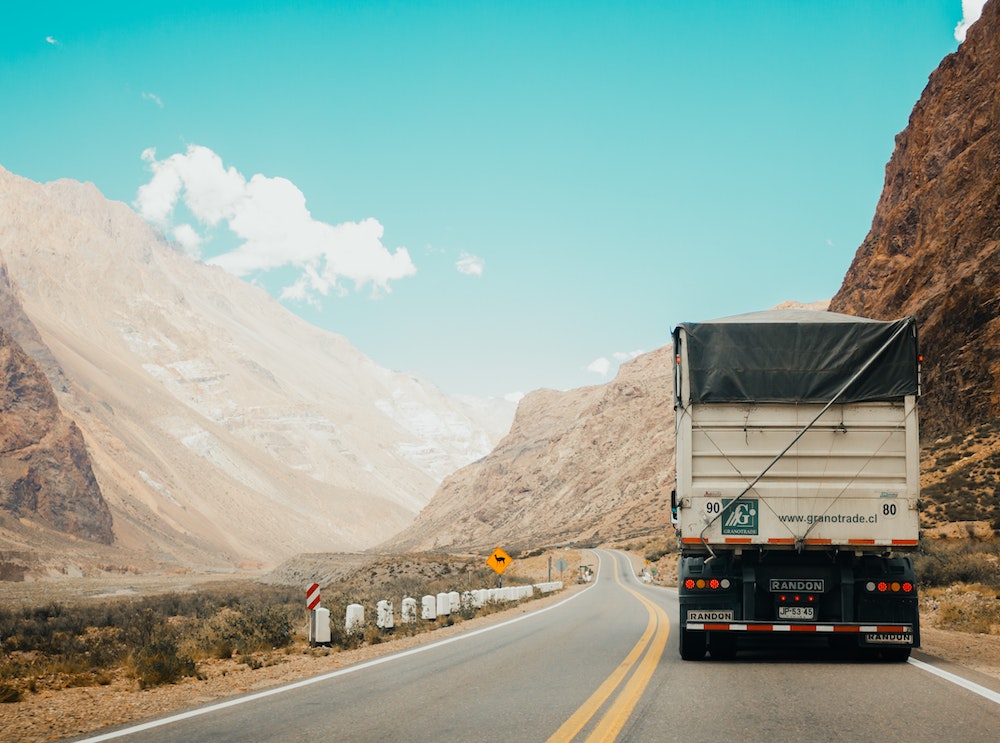 Automotive
Industry: Trucks and Construction Equipement
Summary: Advising one of the largest global truck manufacturers on approach to new business development and scaling corporate ventures.
Result: Identification of best practice and organizational changes required to improve the success rate of new business scale-ups.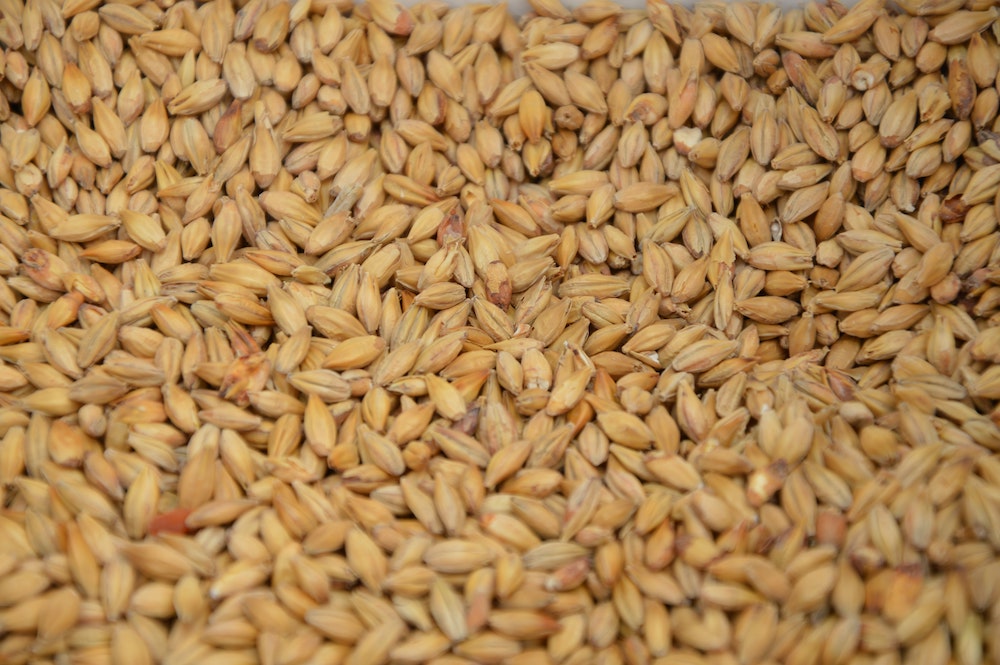 Agricultural Commodities
Industry: Malt
Summary: Acting as interim General Manager, leading the sale of the business including transaction negotiation and TUPE process, whilst maintaining ongoing trading.
Result: The business was successfully sold to a trade buyer maintaining strategic links with the
previous owner company.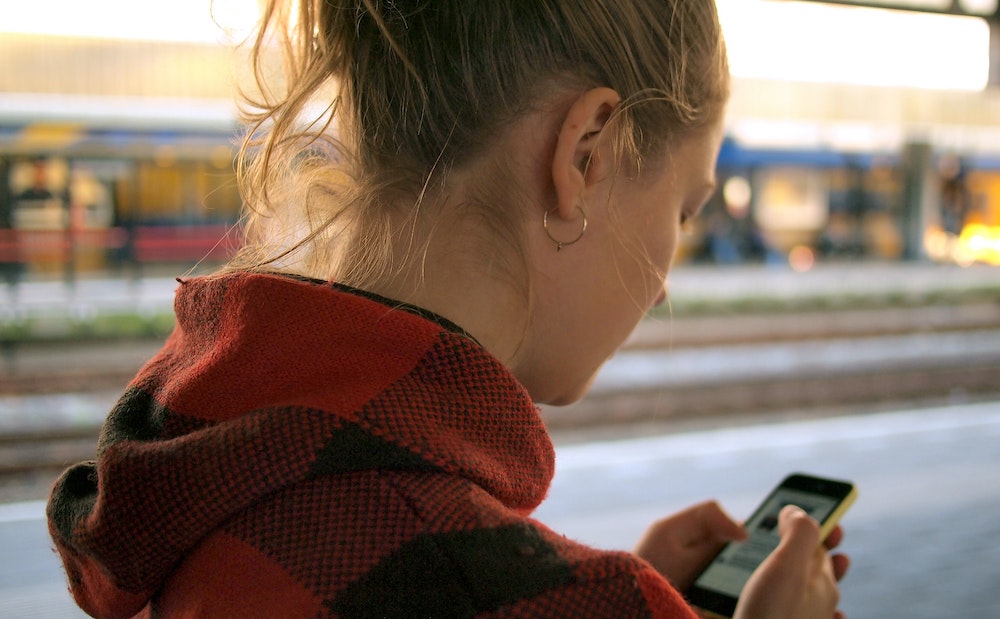 Energy
Industry: Biodiesel
Summary: Preparing a strategic plan for diversification of the business from biodiesel into biojet fuel. Including evaluating the strategy and technology options.
Result: Board approval for market entry and investment for biojet production facility.
Strategic diversification plan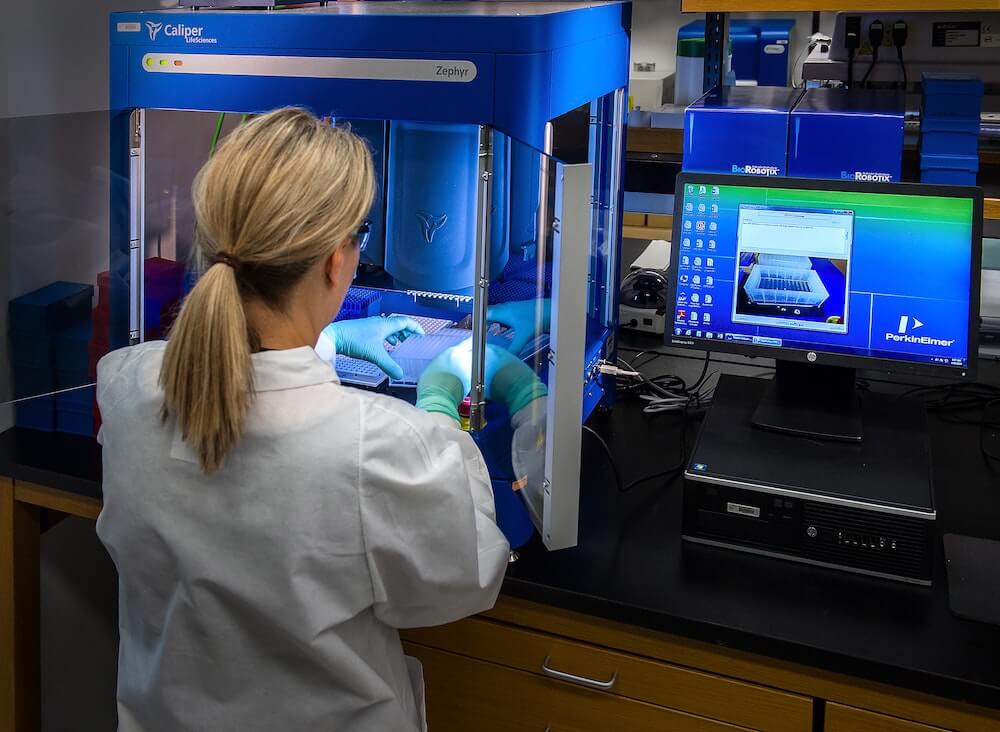 Global Healthcare Corporation
Industry: Healthcare
Summary: Review and improvement of new business building capability
Approach: As part of a strategic transformation, the business had invested several hundred million 100m in new ventures over a 10-year period but achieved relatively little return to date in the form of successfully trading new businesses. The aim of the project was to identify process and governance-related impediments to new business creation that would unblock the new business portfolio. Effectus helped to diagnose issues through in-depth process documentation review and discussions with portfolio teams and corporate leaders. The output was a set of recommendations to bring the business building process in line with best practice in corporate venturing and scaling.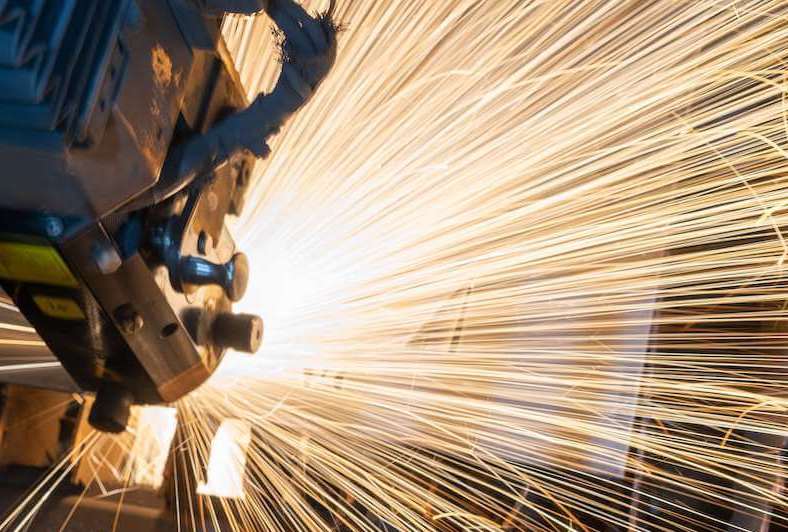 Manufacturing
Industry: Powder Metals
Summary: The business sought to increase growth and margins by identifying a set of new applications and market segments for its core products – copper and aluminium powder metals. 
Approach: Effectus carried out a comprehensive product-market adjacency analysis, matching product features to industry-specific applications; then carried out a large number of voice-of-the-customer interviews to validate potential benefits and customer needs. The result was a set of customer-qualified new product opportunities with a projected sales revenue potential of over $100m within 3 years.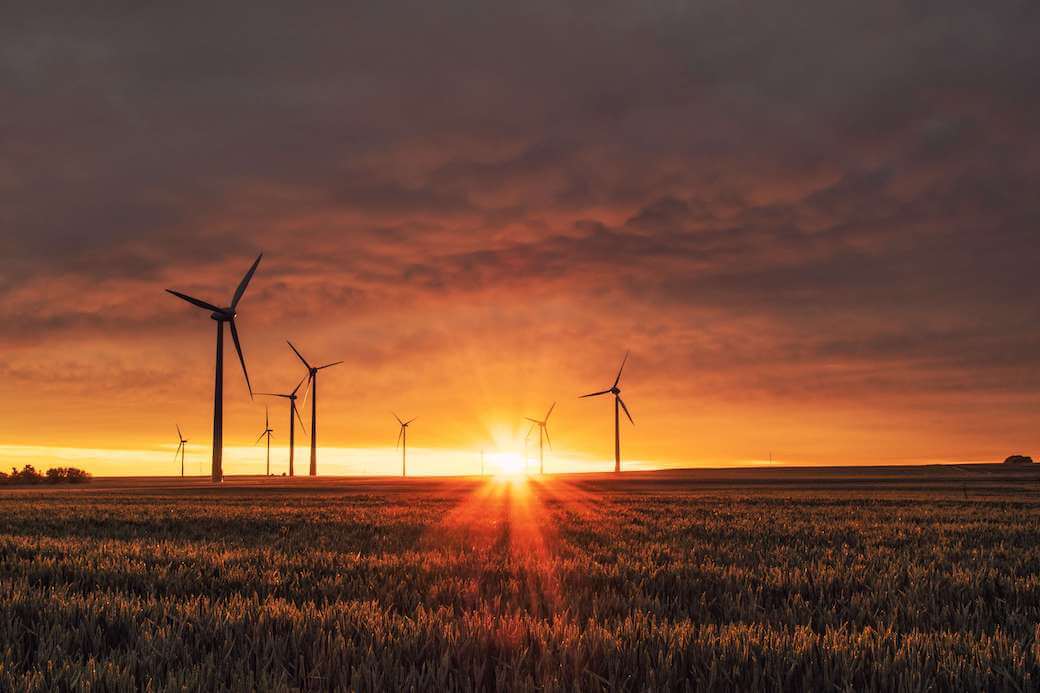 Energy
Industry: Global Oil Major
Summary: New ventures are a key part of the client's transformation strategy from a global oil company to a sustainable energy company.
Approach: Effectus acted as 'executive in residence' for a corporate venture team, providing coaching and process support through opportunity identification, validation and pre-scale planning, as well as interfacing with corporate decision-makers to develop and implement appropriate governance and investment decision making for the venture.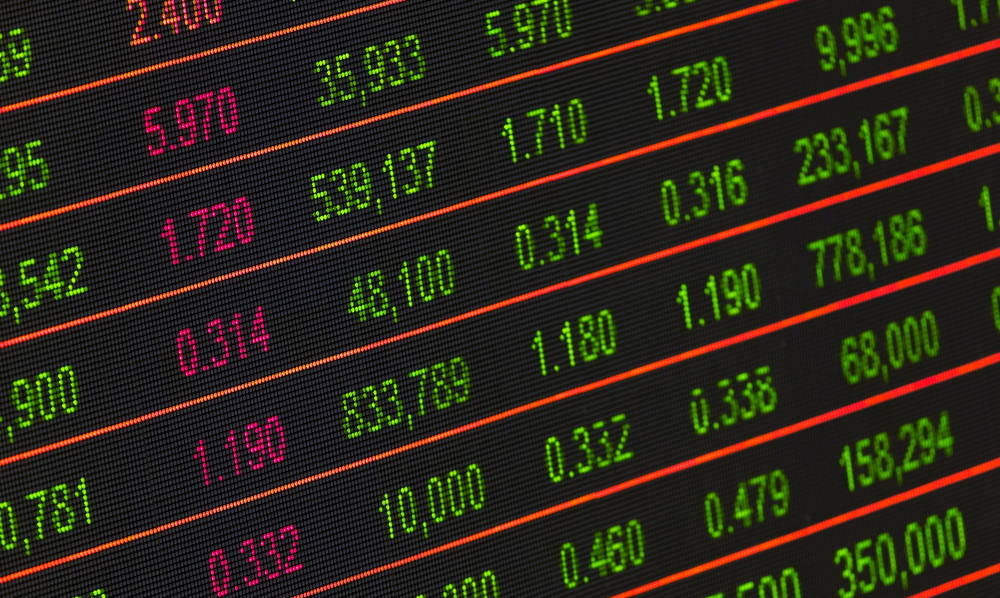 Financial Services Firm
Industry: Financial services
Summary: Reviewed lessons learned from the firm's response to COVID-19, and recommended actions to drive future performance and growth.
Approach: consultation with a large cross-section of employees and development of medium-term scenarios. Sixteen opportunity areas identified and prioritized, including innovations in go-to-market and client solutions, followed by pilot initiatives in each area.
Post-pandemic growth strategy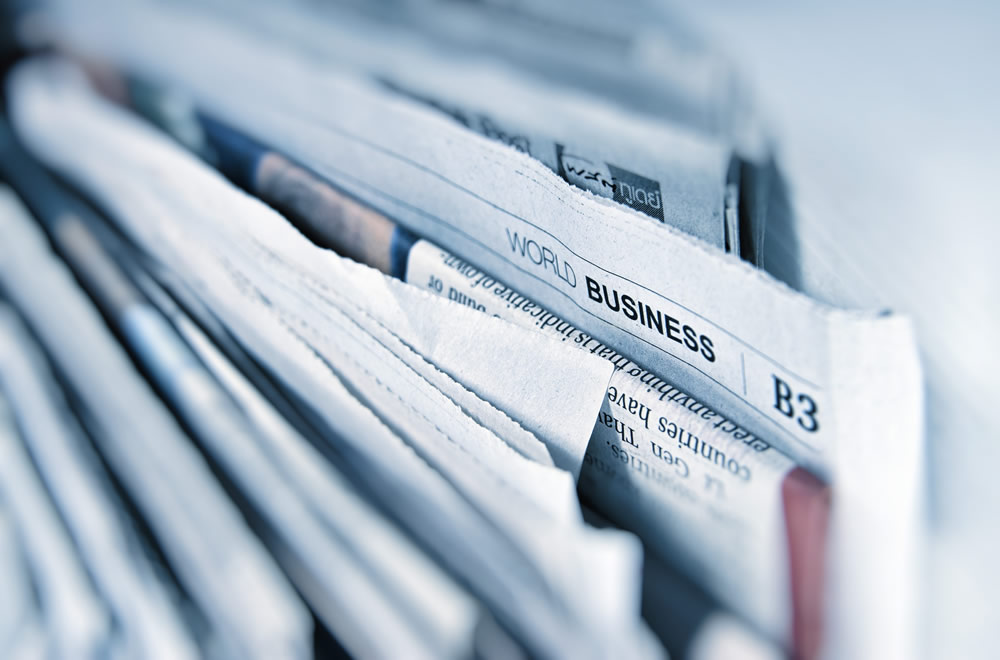 Media Group
Industry: UK Media Group
Summary: Support the incoming CEO and board of a large media organisation to produce a 5-year corporate turnaround strategy and manage the communication to institutional investors.
Result:  Development of a strategy including cost reduction, pricing, channel development, product innovation and financial restructuring.
Corporate turnaround strategy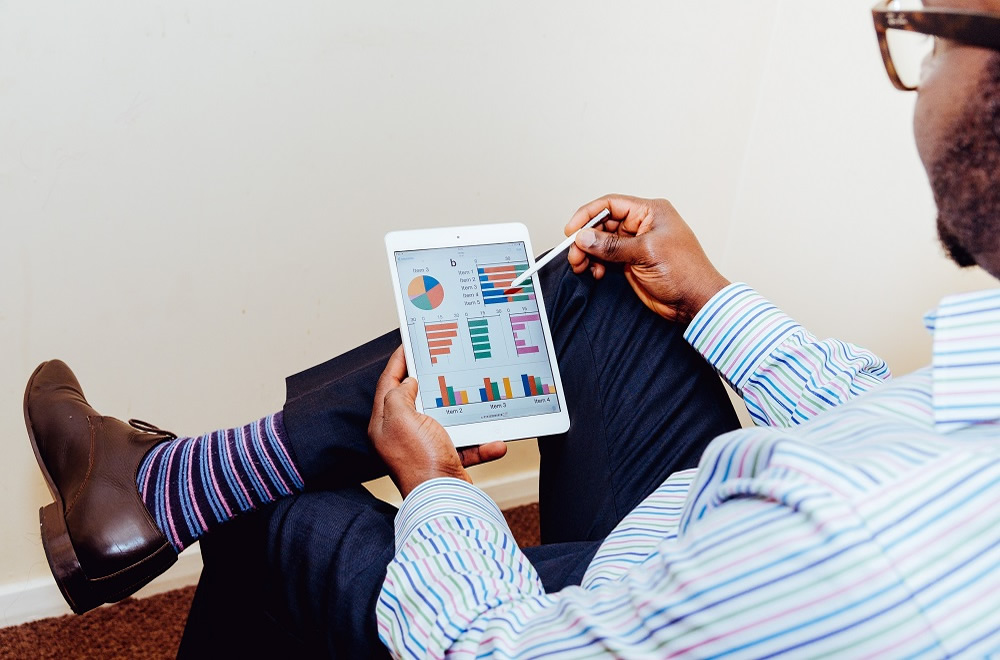 Accounting Firm
Industry: UK regional accounting firm
Summary: Appointed by the managing partner of a large regional accounting firm to prepare a 3-year strategic plan. The context was a major technological change in the profession with the rise of cloud-based accounting platforms and data analytics.
Result: The project involved consultation with all departments, review of technology infrastructure, competitive analysis, strategic options development and strategy translation into a business plan, balanced scorecard, change program and governance process. Several innovative commercial opportunities and margin improvements were identified, as well as organizational structure changes to deliver client-centric service. The strategic dialogue process involving Partners helped to clarify and answer several fundamental questions concerning the firm's culture and future ownership status.
Prepare a 3-year strategic plan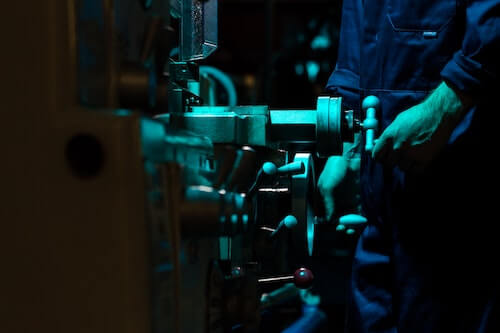 Global Technology Manufacturer
Industry: Global Technology Manufacturer, Ireland 
Summary: Define and implement a subsidiary development strategy that extended the corporate mandate to include global inside sales and R&D functions 
Result: The strategy ensured ongoing competitiveness of the site relative to other global locations and generated many new high-skilled jobs, benefiting both the site and the local economy. 
Subsidiary growth strategy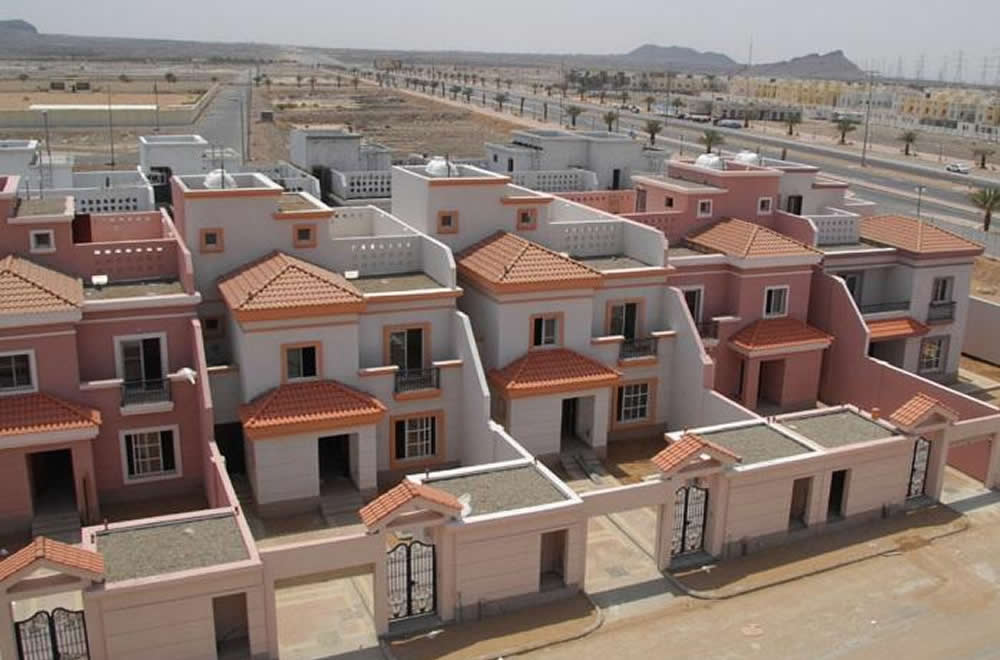 Saudi Government Ministry
Industry: Public Private Partnership (PPP) unit within the Ministry of Housing of a large GCC country.
Summary: Assume 'Project Director' role to develop the strategy, business plan, organizational design and governance model, whilst managing a large team of consultants and client managers operating within a complex political environment. 
Result: The outputs included a multi-billion dollar investment model over 20 years, incentive packages and deal structures for developers, and a complete organizational blueprint for unit including roles, processes and policies at a detailed level.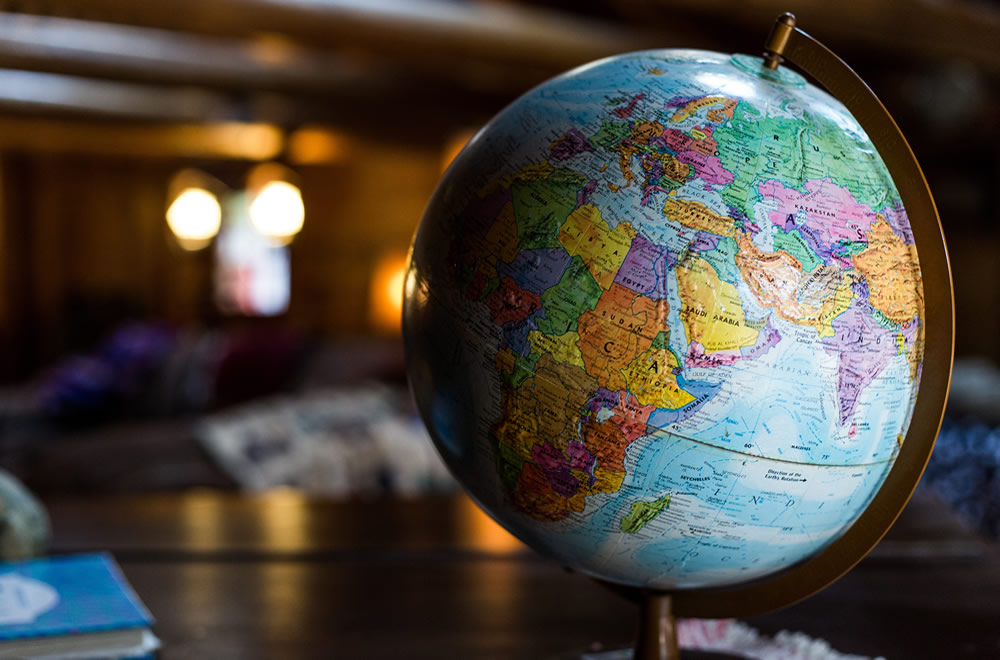 Global Professional Membership Body
Industry:  Professional membership body
Summary: Appointed by the Board of one of the largest professional membership bodies in the world to advise on the strategy and business case for a major cross-border alliance with another significant body in the southern hemisphere.
Result: The project included analysis of the potential alliance synergies and costs, impact on members and scenarios for further global market consolidation. The recommendations were adopted by the Board and a subsequent agreement was entered into on these terms.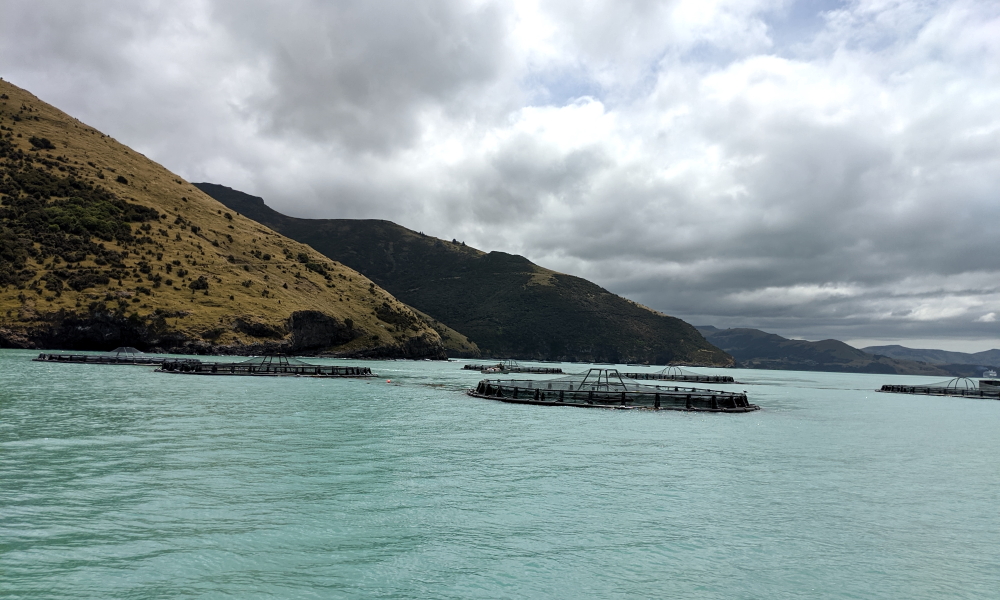 Global Aquaculture Firm
Industry: Aquaculture (salmon farming)
Summary: Carried out an operational review of all sites in Scotland, including sea farms, hatcheries and administration centres.
Result: All staff were introduced to principles of 'lean' and gathering process improvement proposals from the front-line. Over 250 proposals were received and evaluated, ranging from simple procedure changes to advanced technology projects. The result was multi-million pounds of approved savings, plus initiatives to step-change competitiveness in key drivers of operational performance.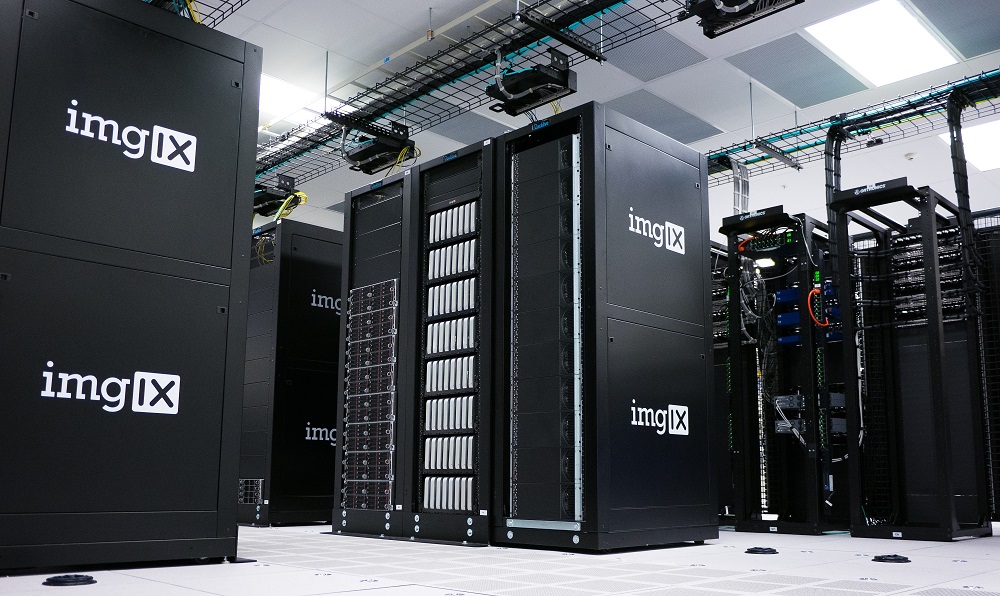 Family Owned Conglomerate
Industry: Media Group; newspapers, consumer online services and data hosting
Summary: The group board appointed Effectus Research to carry out a strategic review of operating companies and develop a portfolio strategy and governance process. The project involved a 'deep dive' into each operating company, looking at financial performance, strategic outlook, and capabilities. 
Result: Development of a strategic framework designed to dive increased synergy between businesses and guide future group acquisitions. Significant portfolio changes were subsequently made and changes implemented to strengthen group governance and strategic planning.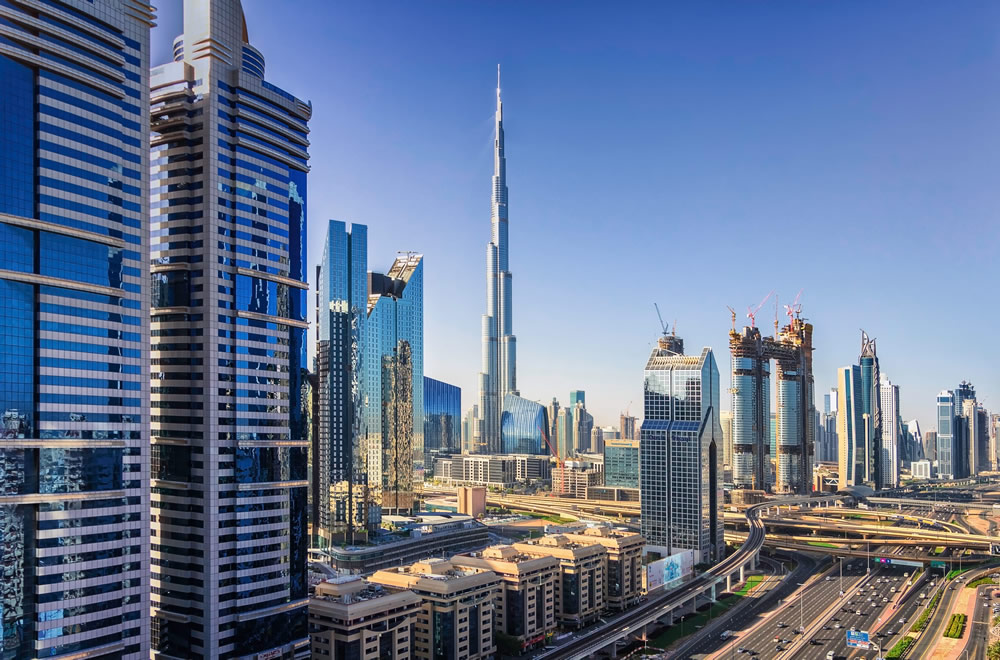 Mobile Telecomms
Industry: UAE-based Telecomms
Summary: Appointed by the Chief Digital Officer to identify use cases for internet-of-things (IoT) technology, including value proposition demonstrators that could be used by field-based business development teams.
Result: Development of an IoT propensity index tool, ranking of industrial sub-sectors, customer research and identification of unmet needs and applications for IoT, high-level solutions design and benefits analysis. The business subsequently launched several of the concepts into the corporate market.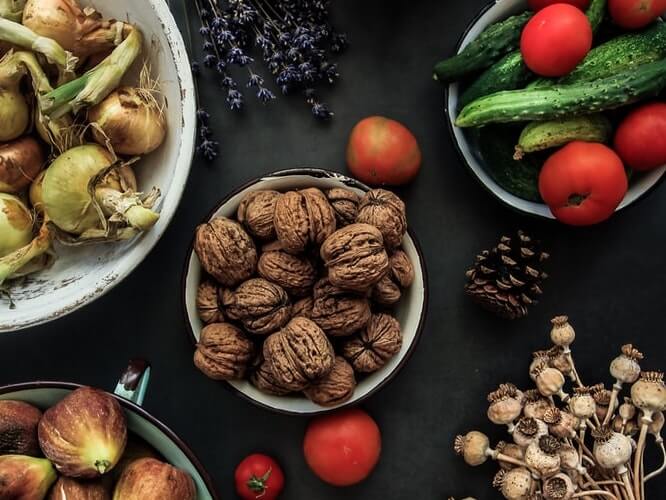 Global Food Ingredients Company
Industry: Global food ingredients company, Denmark and USA 
Summary: Supported a global innovation program, working with teams from North and South America and Europe, to explore adjacent growth opportunities leveraging core scientific capabilities in the firm. 
Result: The project led to the identification of four major growth technology platforms in areas including sustainable energy, sugar substitutes and food safety. Investment in ventures contributed to a significant increase in corporate value that was subsequently realized through successful M&A. 
Adjacency growth strategy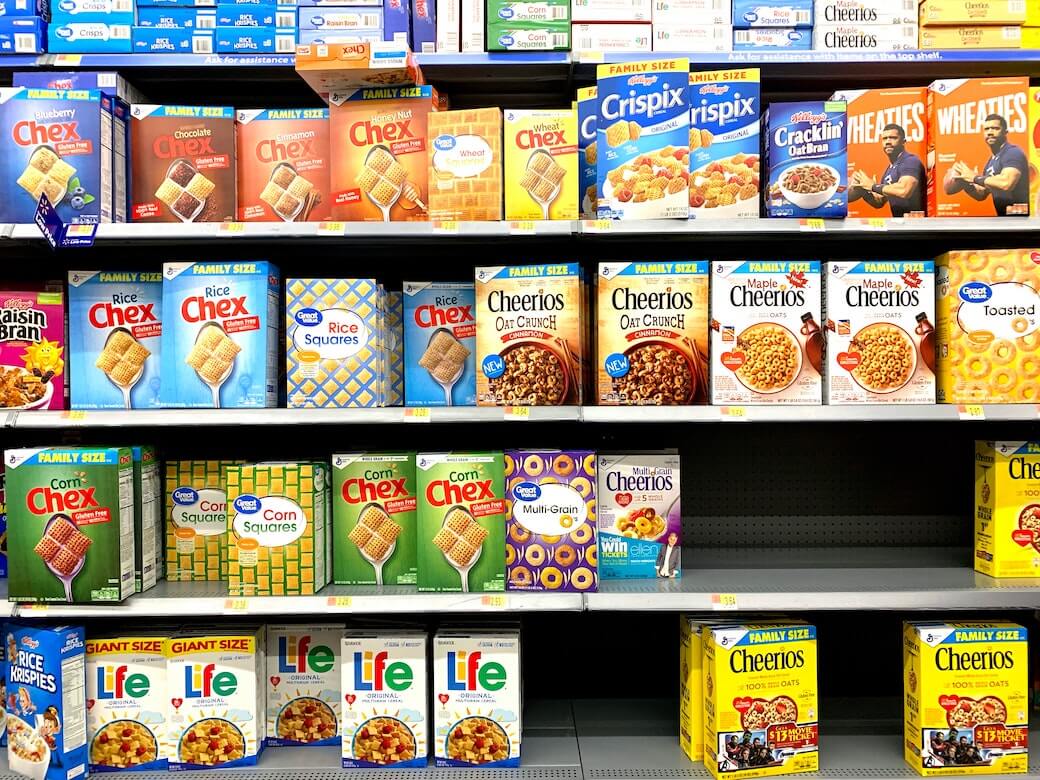 Global FMCG
Industry: Global consumer products company, Switzerland and USA 
Summary:   delivered an innovation program within a €1bn+ business unit using a combination of consumer insight, technology scanning and market foresight techniques. 
Result: The process resulted in a portfolio of new product innovation opportunities ranging from packaging to ingredients and new marketing concepts. The approach and toolkit was subsequently adopted in other BU's.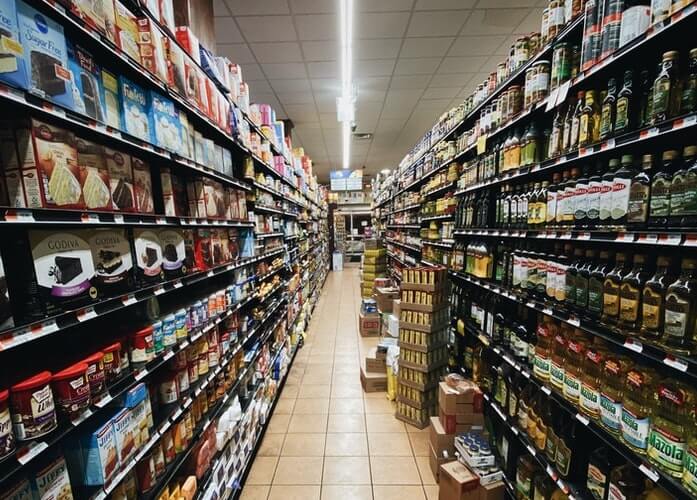 National Convenience Store Chain
Industry: UK convenience store chain 
Summary: Support the leadership team in analysing strategic options for their retail eCommerce channel. The project included an operational and financial assessment of the business, market research into competitor offerings, development of options and decision criteria. 
Result: A successful decision was taken to reposition the channel towards click-and-collect model, freeing up capital and human resources for core business growth.