Case Studies
Growth Strategy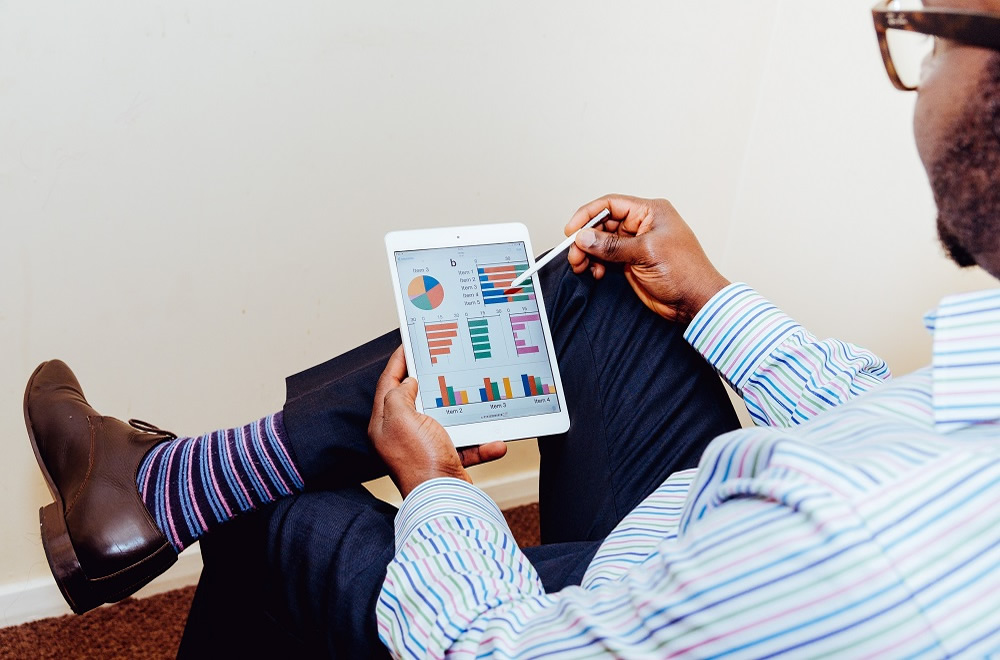 Accounting Firm
Industry: UK regional accounting firm
Summary: Appointed by the managing partner of a large regional accounting firm to prepare a 3-year strategic plan. The context was a major technological change in the profession with the rise of cloud-based accounting platforms and data analytics.
Result: The project involved consultation with all departments, review of technology infrastructure, competitive analysis, strategic options development and strategy translation into a business plan, balanced scorecard, change program and governance process. Several innovative commercial opportunities and margin improvements were identified, as well as organizational structure changes to deliver client-centric service. The strategic dialogue process involving Partners helped to clarify and answer several fundamental questions concerning the firm's culture and future ownership status.
Prepare a 3-year strategic plan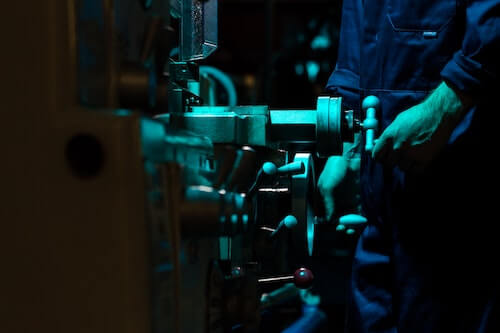 Global Technology Manufacturer
Industry: Global Technology Manufacturer, Ireland 
Summary: Define and implement a subsidiary development strategy that extended the corporate mandate to include global inside sales and R&D functions 
Result: The strategy ensured ongoing competitiveness of the site relative to other global locations and generated many new high-skilled jobs, benefiting both the site and the local economy. 
Subsidiary growth strategy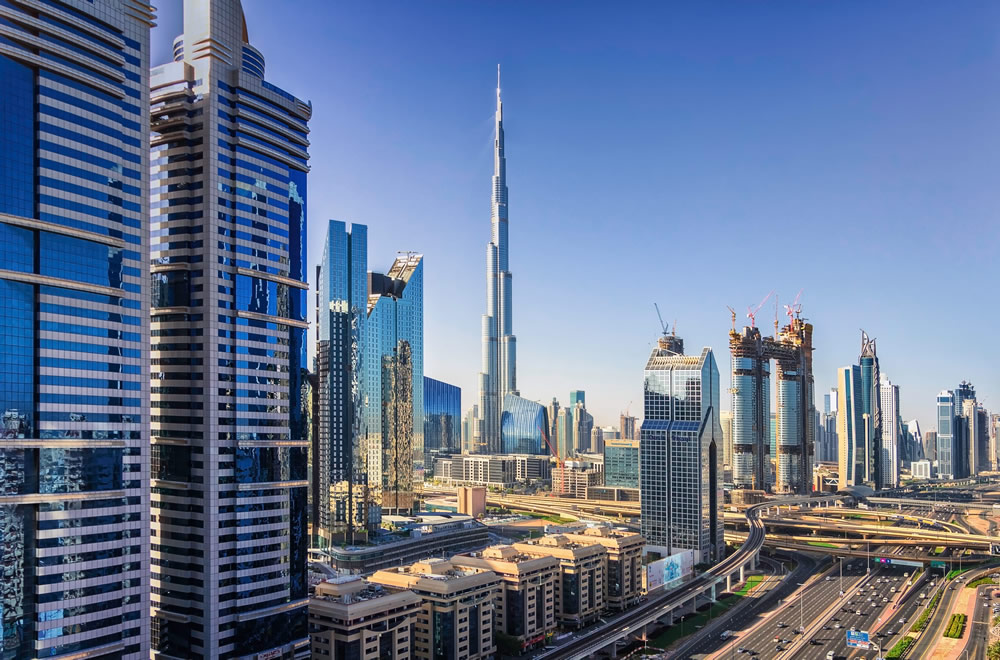 Mobile Telecomms
Industry: UAE-based Telecomms
Summary: Appointed by the Chief Digital Officer to identify use cases for internet-of-things (IoT) technology, including value proposition demonstrators that could be used by field-based business development teams.
Result: Development of an IoT propensity index tool, ranking of industrial sub-sectors, customer research and identification of unmet needs and applications for IoT, high-level solutions design and benefits analysis. The business subsequently launched several of the concepts into the corporate market.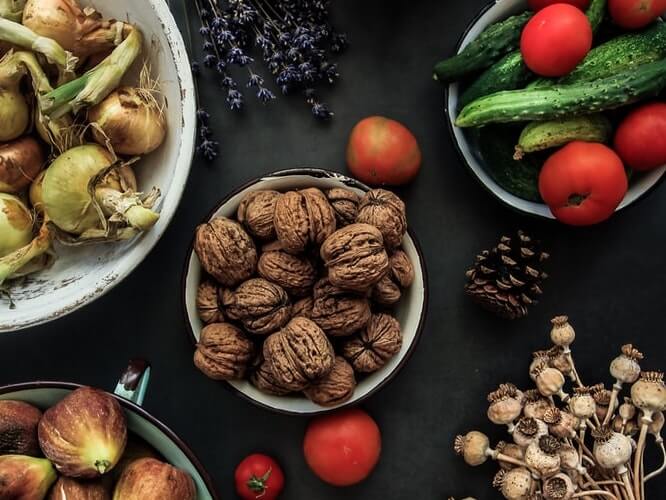 Global Food Ingredients Company
Industry: Global food ingredients company, Denmark and USA 
Summary: Supported a global innovation program, working with teams from North and South America and Europe, to explore adjacent growth opportunities leveraging core scientific capabilities in the firm. 
Result: The project led to the identification of four major growth technology platforms in areas including sustainable energy, sugar substitutes and food safety. Investment in ventures contributed to a significant increase in corporate value that was subsequently realized through successful M&A. 
Adjacency growth strategy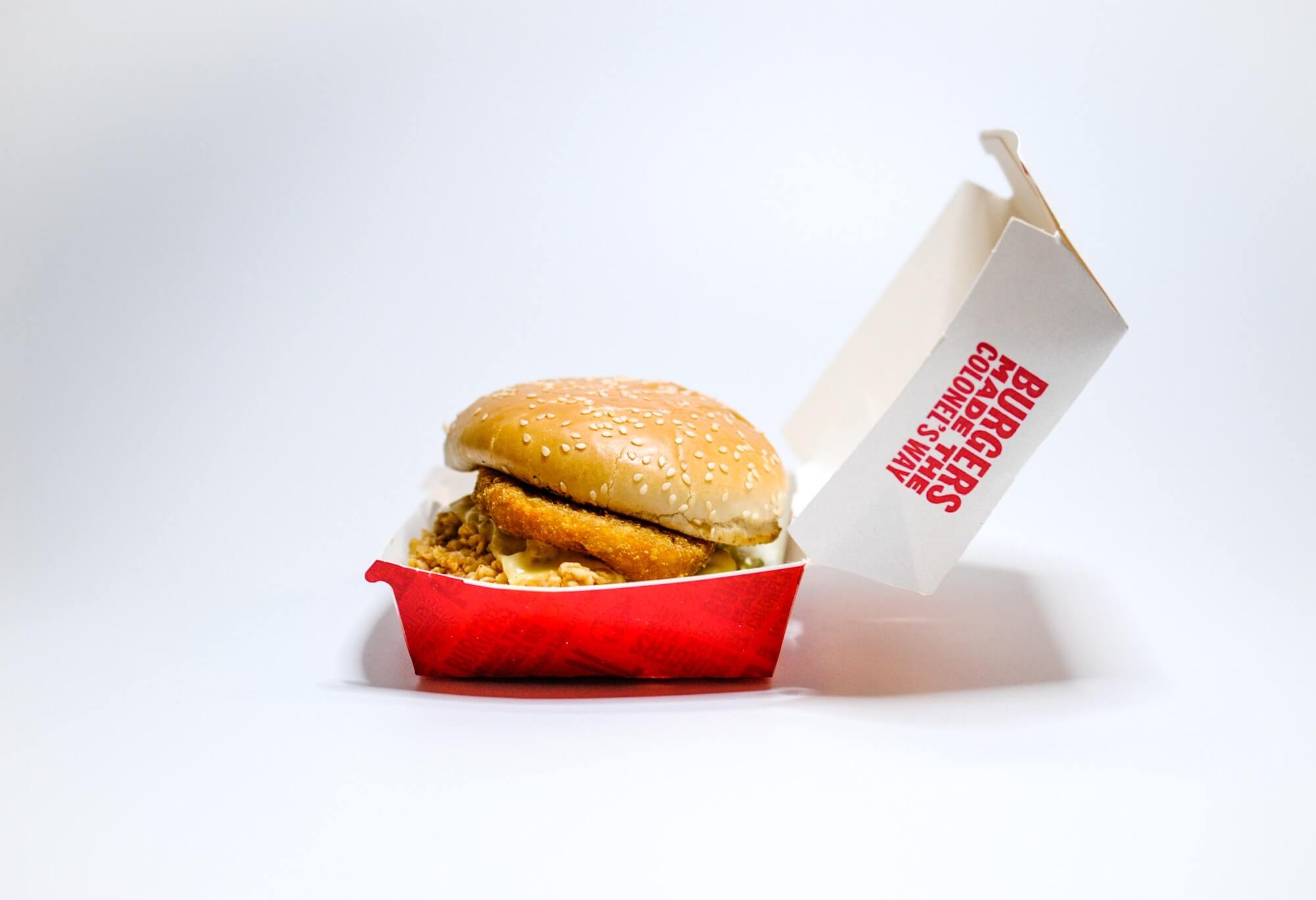 Global FMCG
Industry: Global consumer products company, Switzerland and USA 
Summary:   delivered an innovation program within a €1bn+ business unit using a combination of consumer insight, technology scanning and market foresight techniques. 
Result: The process resulted in a portfolio of new product innovation opportunities ranging from packaging to ingredients and new marketing concepts. The approach and toolkit was subsequently adopted in other BU's.