Our Services
Strategy.  Leadership.  Innovation.
Effectus has experience of strategy development at all levels – large and small companies, private and public sector – and has a deep understanding of the function of strategy within the organisation and what a good strategy looks like. Our consultants are experts in the full range of strategy tools and techniques including competitive and industry analysis, segmentation studies, capability benchmarking and scenario planning. We use these tools to generate strategic insights that help our clients make confident choices about where and how to successfully compete.
Corporate and business unit strategy
Board and investor communications
International strategy
New ventures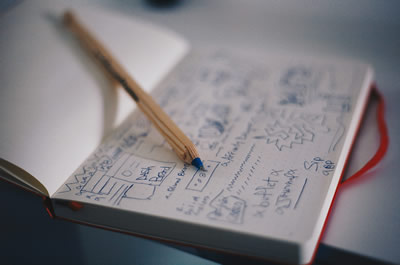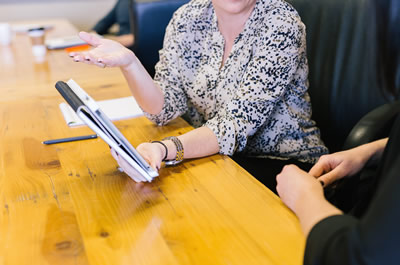 Effectus has a track record of interim leadership success, working with businesses in financial distress or in need of critical programme leadership. We provide rapid expert input, project structure and team leadership to tackle performance issues in any aspect of operations, process or personnel. We focus on achieving measurable performance improvement that is sustainable beyond our involvement.
Turnaround plan and implementation
Large scale programme management
Sales transformation
Process transformation
Effectus has expertise in the design and implementation of innovation projects typically focused on growth acceleration, strategic diversification and culture change. We have worked for over twenty years with corporate clients in the USA, Asia, Australia and Europe to deliver successful projects and sustained growth. We manage the entire product development cycle from insight to commercialisation, working alongside internal teams and external collaborators. We also work with executives on long range planning and capability renewal.
Consumer insight
Value proposition
R&D road-mapping
Business model innovation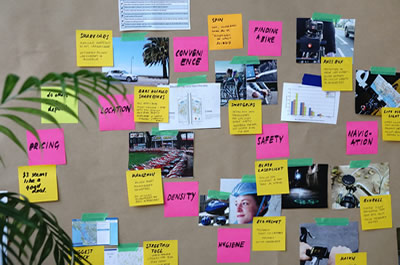 Copyright © Effectus Research Ltd. 2023