Services to Deliver Growth
Strategy. Leadership. Innovation.
Strategy Designed for Success
Effectus has a global track record of helping companies move on to the next level by providing robust Strategy Consulting Services, demonstrably boosting business performance using a multi-layered approach in achieving growth.
See below for the four main layers and stages of delivering a successful new business strategy.
1. Strategic Review – decide what to do next
Unsure which businesses to invest in?
There is value in having a capable and trusted outsider make an independent assessment of a business or portfolio and provide a fact-based analysis and choices. An Effectus strategic review provides clarity on key issues and informs board decision making.
2. Decision Support – get the big decisions right
Need more facts to decide on an investment?
Effectus provides independent assessment of high-stake strategic decisions including acquisitions, market extensions and large CAPEX proposals, using primary market outreach and financial modelling.
3. Growth Strategy – build a playbook for growth
Need to find new sources of growth?
Effectus builds a growth playbook including new markets and sale-effectiveness to digital growth and M&A, and brings these together into a growth strategy with priorities, objectives and alignment plan.
4. Strategy Execution – implement strategy quicker and better
Usually weak at implementation?
Effectus provides program and strategy management using an agile balanced scorecard method that aligns and empowers teams resulting in shorter implementation time and higher value outcomes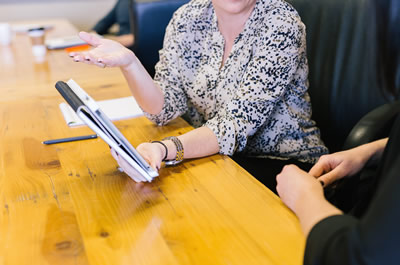 Effectus has a track record of interim leadership success, working with businesses in financial distress or in need of critical programme leadership. We provide rapid expert input, project structure and team leadership to tackle performance issues in any aspect of operations, process or personnel. We focus on achieving measurable performance improvement that is sustainable beyond our involvement.
Turnaround plan and implementation
Large scale programme management
Sales transformation
Process transformation
Effectus has expertise in the design and implementation of innovation projects typically focused on growth acceleration, strategic diversification and culture change. We have worked for over twenty years with corporate clients in the USA, Asia, Australia and Europe to deliver successful projects and sustained growth. We manage the entire product development cycle from insight to commercialisation, working alongside internal teams and external collaborators. We also work with executives on long range planning and capability renewal.
Consumer insight
Value proposition
R&D road-mapping
Business model innovation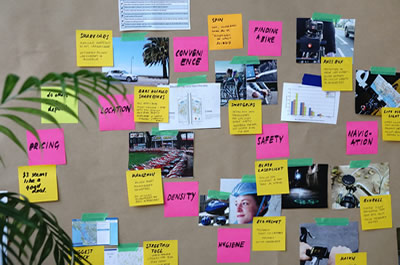 Copyright © Effectus Research Ltd. 2023